Alcohol isn't good or bad
and drinking isn't right or wrong.
All that matters is do you like
the relationship you have with it?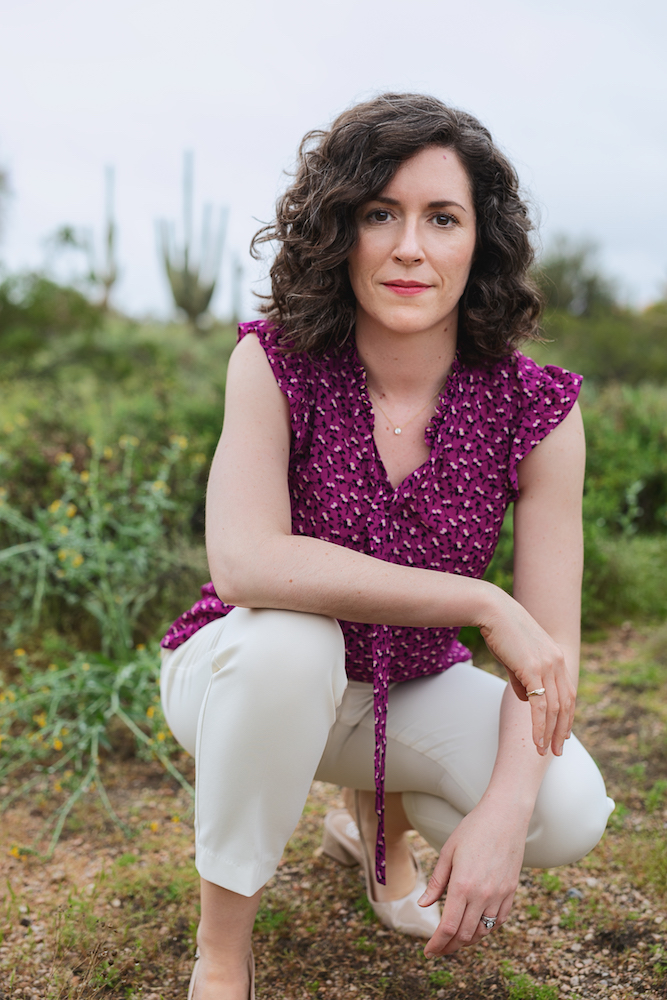 You have the power to transform your relationship with alcohol.

I know what it's like to be conflicted about drinking.
It was my go-to way to have fun, relax, and enjoy the finer things in life.
But it was also a source of confusion and shame.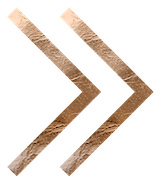 Drink faster than a lot of my friends?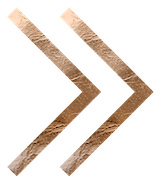 Routinely break my promise to go easy tonight?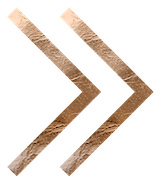 Feel like I needed a buzz to open up and relax?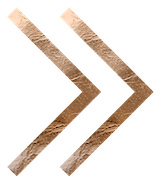 Have a hard time stopping once I started?
These questions nagged at me, but I didn't dare talk about them with anyone.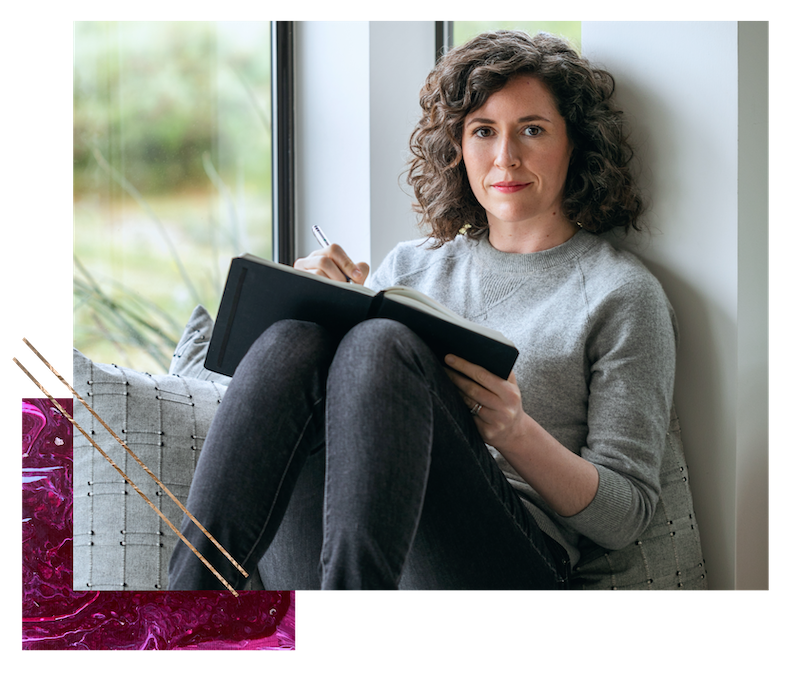 I was taught that everyone should be able to hold their liquor; and if you couldn't, something was wrong with you.
I didn't feel like a normal drinker, but I also wasn't an alcoholic.
For years, I felt like I was in no man's land with no idea how to figure this out.
But there was no rock bottom like you see in the movies.
I simply decided there had to be a better way.

I was sick of worrying about my drinking.
Filling up journals after a night of drinking too much had left me none the wiser.
And going to AA and declaring myself powerless wasn't for me.
So I made myself a promise.
I would take a break from drinking until I figured out how not to need it.
Because deep down, that was the problem.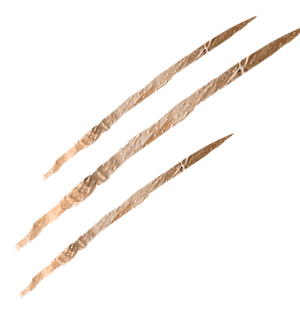 Behind all my talk about loving craft cocktails and debating the finer points of rare vintages, part of me felt like everything was better with a drink in my hand.
I wanted to be a woman who could…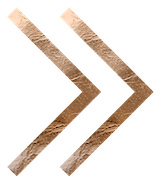 Relax after a stressful day without binging on take-out and wine.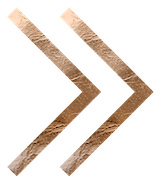 Be present with people instead of wondering if it was too soon for another round.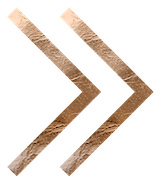 Stop worrying that people would think I was a buzzkill when I said no.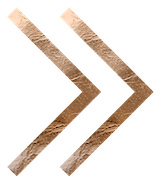 Feel totally at ease when walking into a room of strangers.

I studied everything I could find on the history of alcohol, what happens in the brain when you drink, how habits are formed, and the science of how humans think.
In the process, I discovered something unbelievable…
My brain wasn't broken. It's my greatest asset (and so is yours).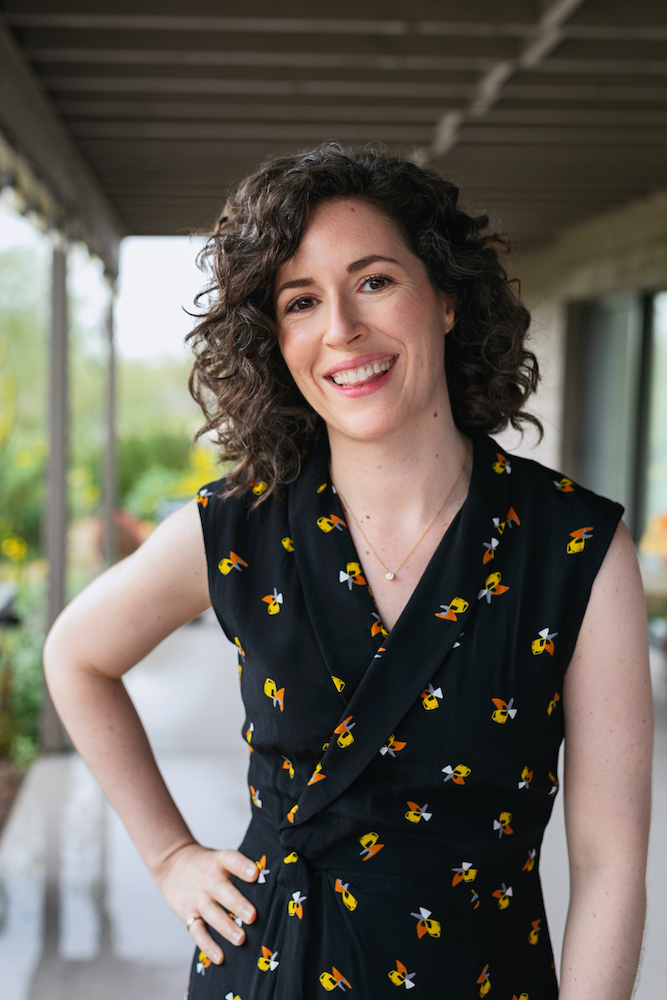 This knowledge transformed my relationship with alcohol. I went from believing it made everything better to not missing it one bit.
I learned how to create a life that is way bigger, way better, and way more fun without a drink in my hand.
And I stopped feeling deprived when I said no because all my desire had melted away.

Since then I've helped thousands of women on their own journeys to decide the relationship they want to have with alcohol.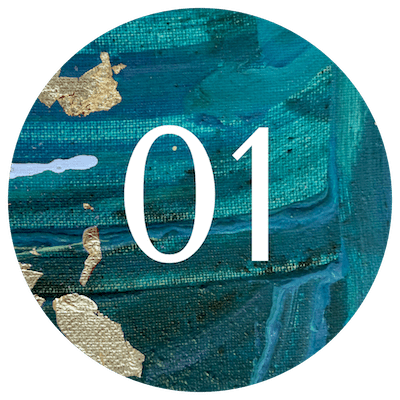 Drinking too much is a Habit, not a Disease.
Habits don't magically undo themselves on their own. But you can learn how to change them once you understand how your brain works.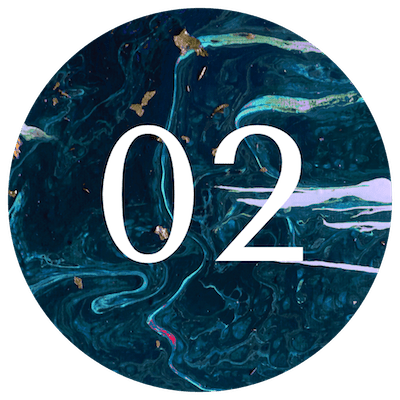 The Struggle isn't Black or White
Drinking too much isn't a binary problem. The vast majority of people who want to change their relationship with alcohol don't need medical intervention.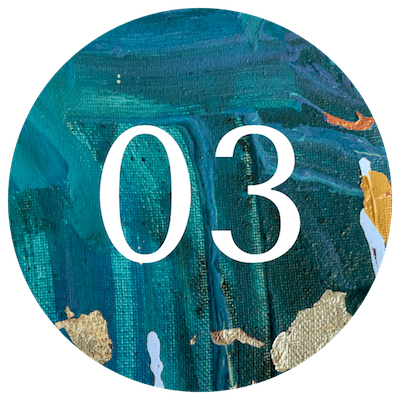 Alcohol is
Morally Neutral
It isn't good or bad, and drinking isn't right or wrong. These labels are part of the problem and the reason why alcohol becomes a forbidden fruit.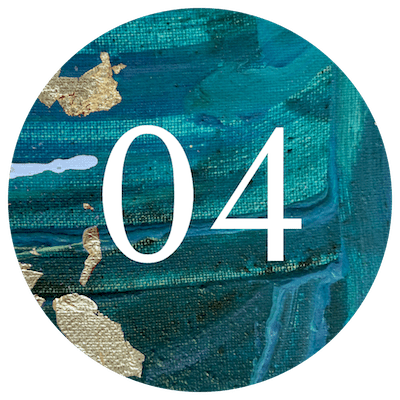 Your Brain is Your Ally
If you don't like your drinking, it feels like the opposite is true. Your education skipped the most important subject: how to manage your thoughts, feelings, and actions.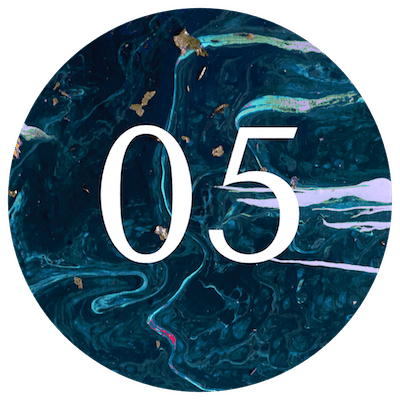 Your Mind and Body Need a Break
When you're drinking, you can't see the forest for the trees. Pressing pause, for as little as 30 days, gives you much-needed perspective so that you can reassess your relationship.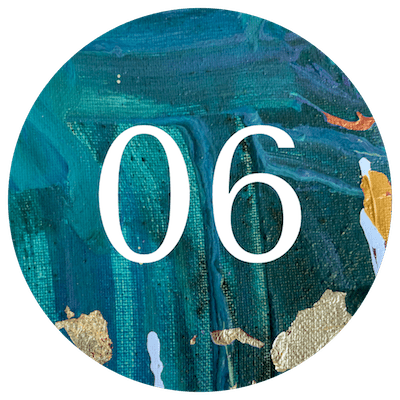 Creating Change is a Meta Skill
Learning how to change your desire is one of the most powerful things you can ever teach yourself and a skill you can draw on to go after anything you want in life.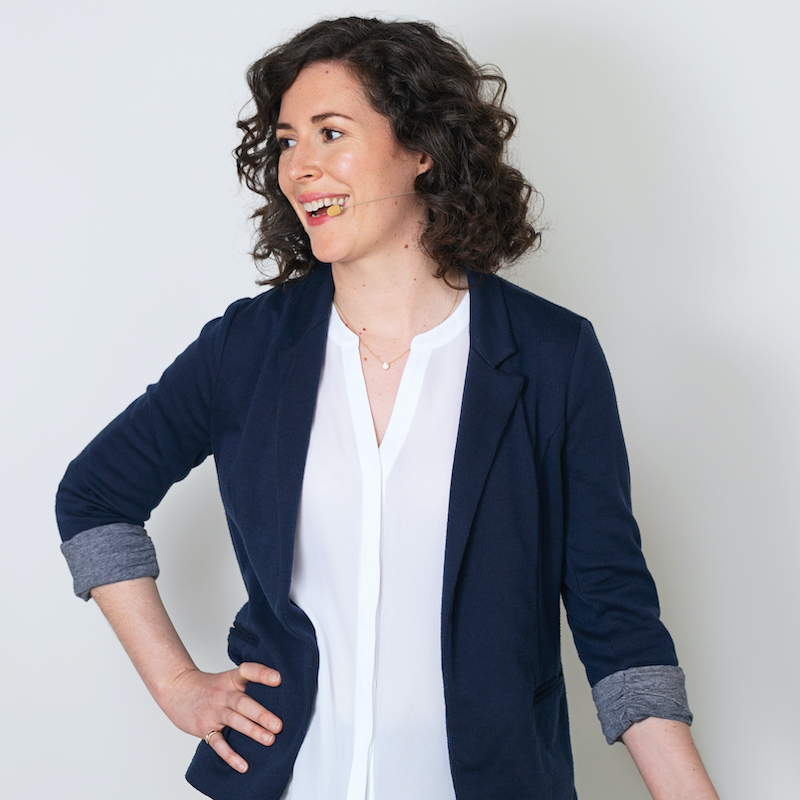 Listen to the Podcast
Start learning how habits work and gain a new perspective on your drinking.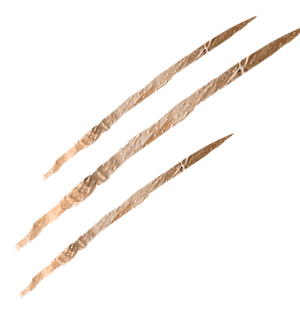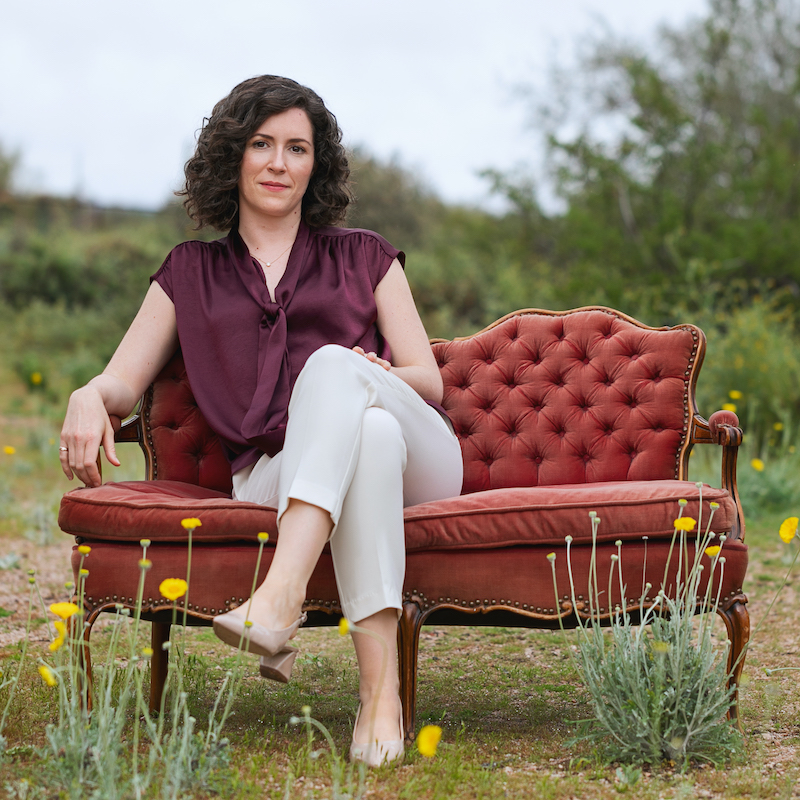 The Alcohol Reset
Take Charge of Your Drinking with this 90-minute course.