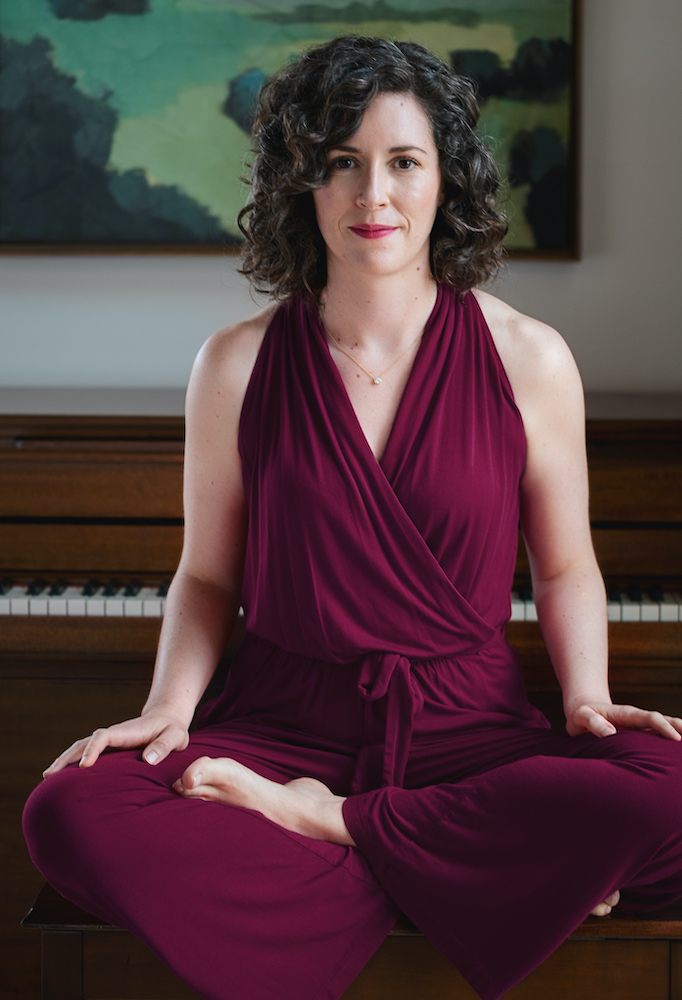 Stop worrying about your drinking and start living your life.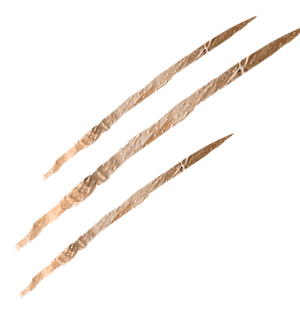 Here's a peek at what you'll discover when you take a break.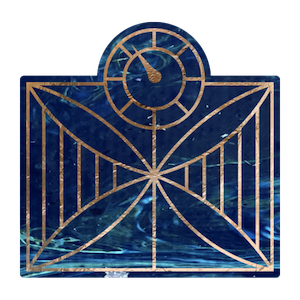 drop
pounds
look
better
feel
calmer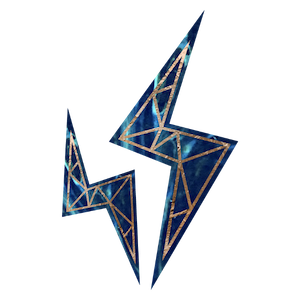 more
energy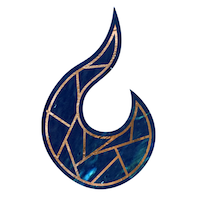 more
pleasure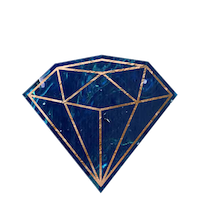 more
money
Create a life that is bigger, better and way more pleasurable.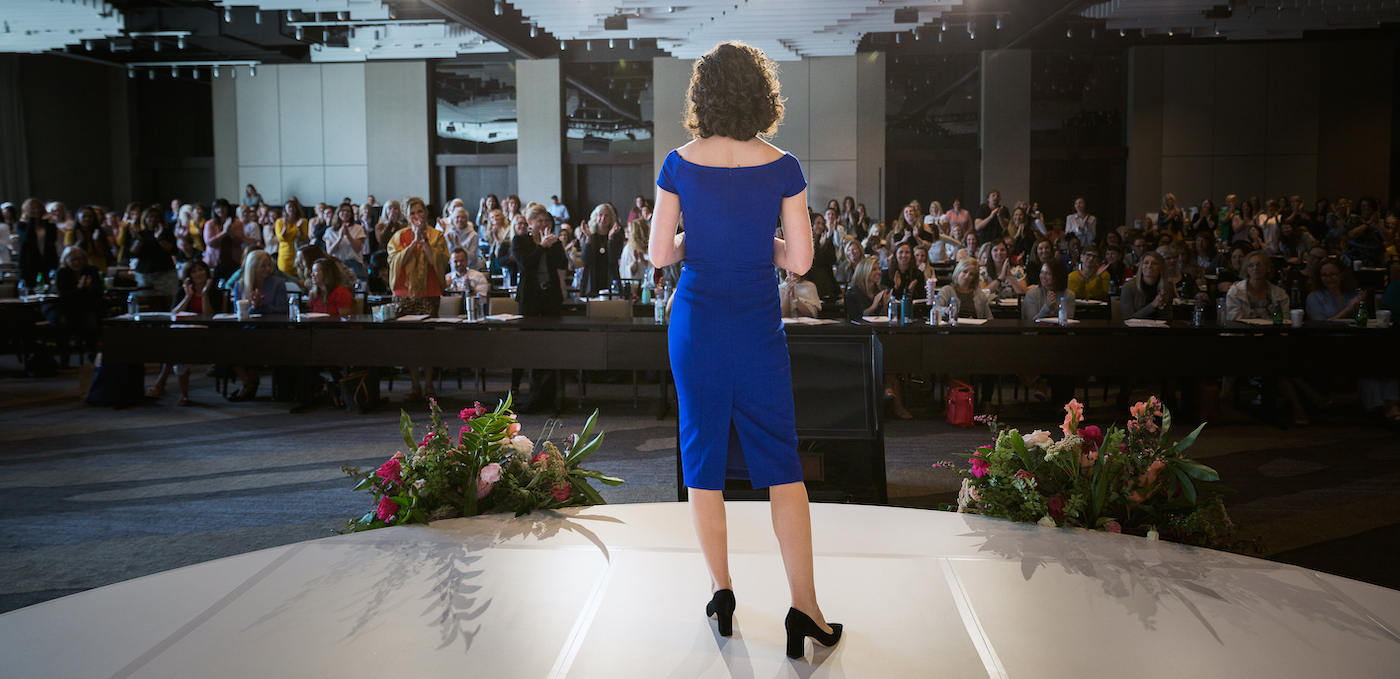 You know drinking isn't great for your health or your waistline, yet you keep breaking your promise to go easy tonight.
Why my approach is different
You don't need a higher power to change the habit. You need the tools to harness the power of your brain.
Alcohol isn't good or bad or right or wrong. What matters is whether you like the relationship you have with it.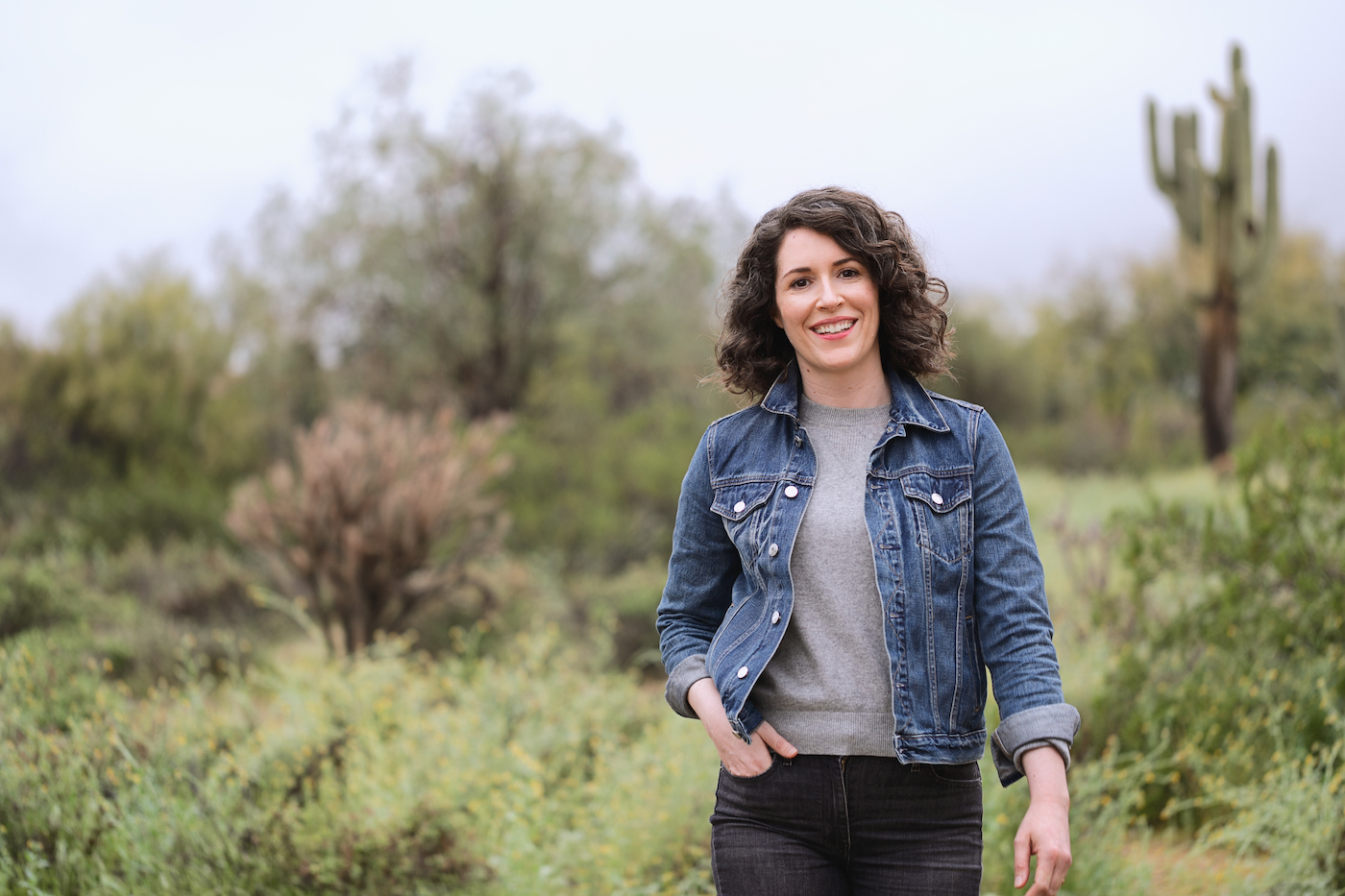 Hey, I'm Rachel.
I know what it's like to be…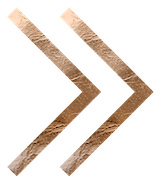 Fed up with your drinking.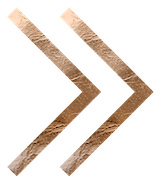 Worried about judgment from others.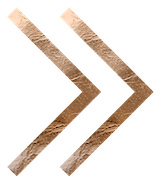 Turned off by approaches that tell you you're powerless.
I transformed my relationship with alcohol by learning how drinking was solving a problem I couldn't see.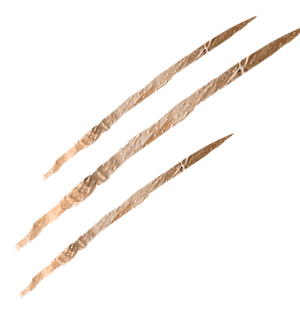 Transform your relationship with alcohol forever. No labels. No judgment. Just practical advice based on modern-day tools of habit change. It's easier than you think.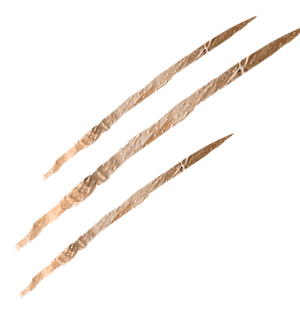 "It is hard to put into words how completely revolutionary this has been for my mind and now for my life. What was once a longstanding, inescapable habit is almost completely forgotten."