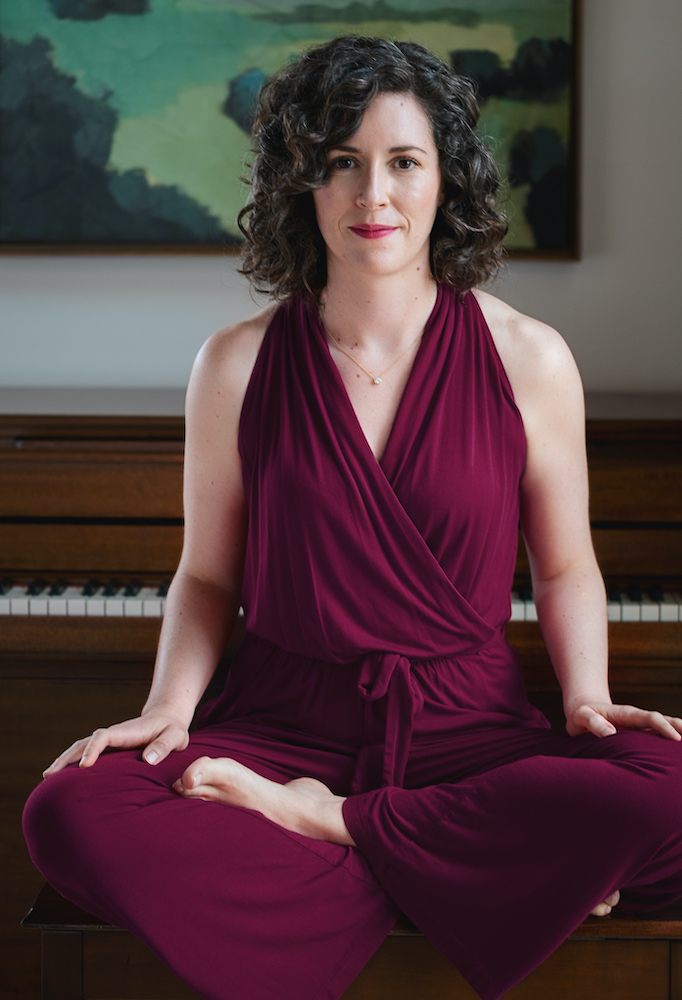 A normal relationship with alcohol is waiting.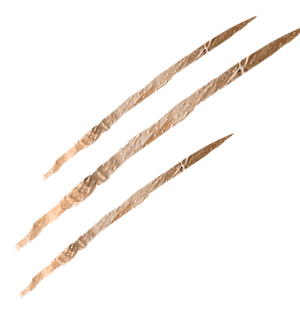 Drinking less will improve every part of your life.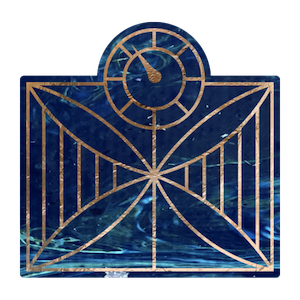 drop
pounds
look
better
less
worry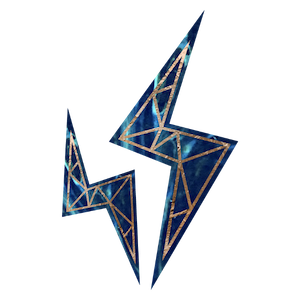 more
energy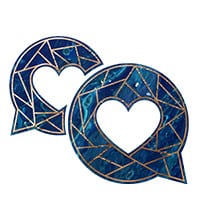 better
relationships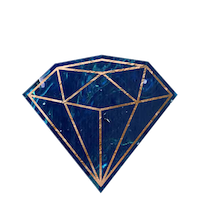 more
money

Struggling with temptation isn't a personal failure, it's a lack of tools.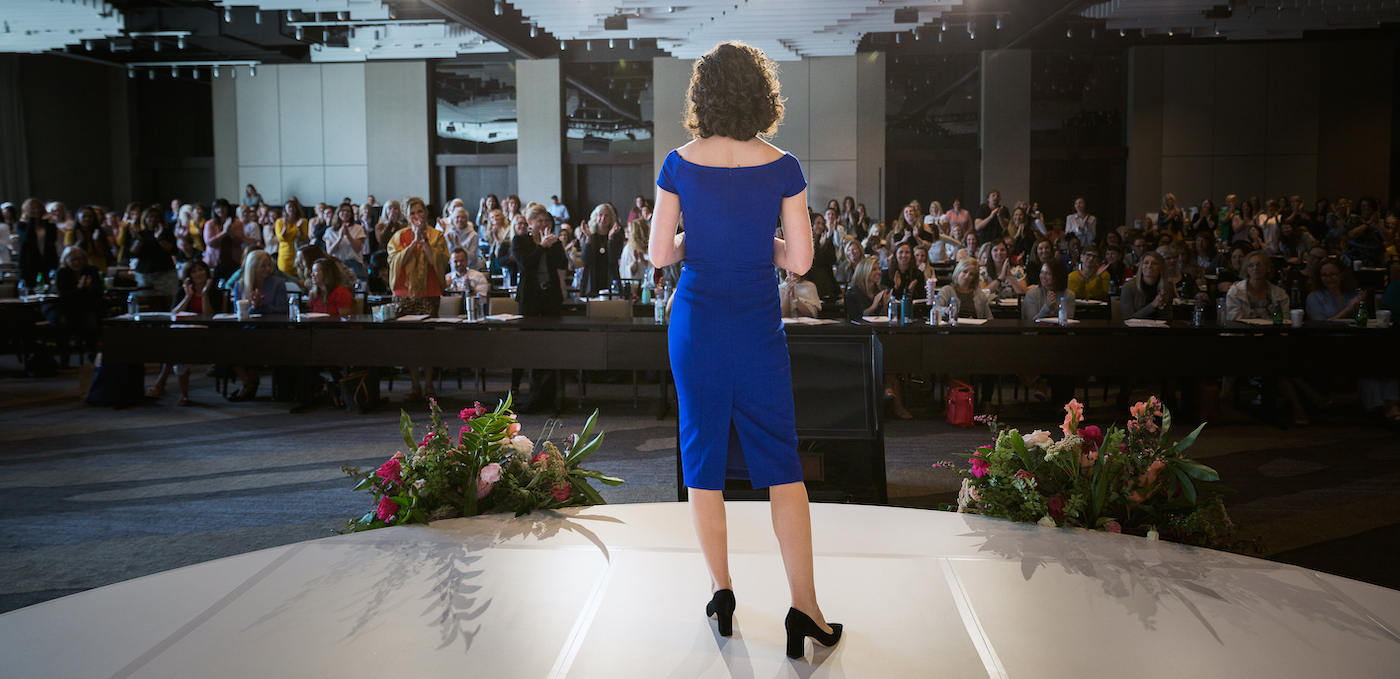 You know drinking isn't great for your health or your waistline, yet you keep breaking your promise to go easy tonight.
Why my approach is different
You don't need a higher power to change the habit. You need the tools to harness the power of your brain.
Alcohol isn't good or bad or right or wrong. What matters is whether you like the relationship you have with it.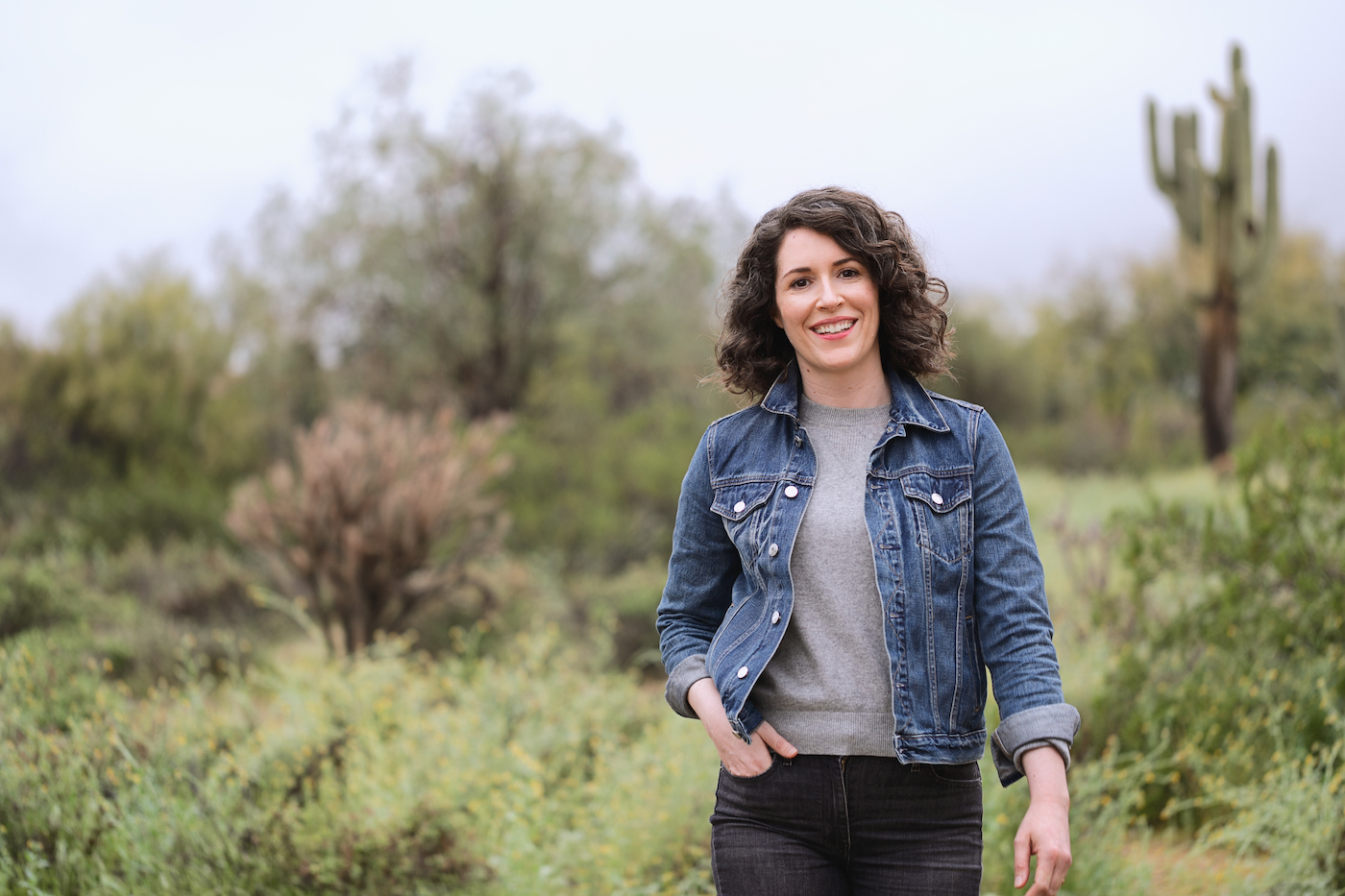 Hey, I'm Rachel.
I know what it's like if you…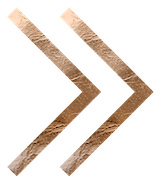 Find it easy to say no, but hard to stop once you start.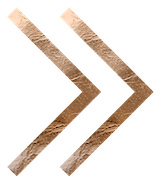 Worry you like drinking a bit too much.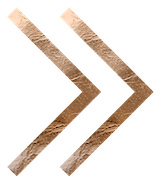 Wonder why it's so easy for others to drink normally.
Change is possible, and it's easier than you think. No matter how many times you've tried before.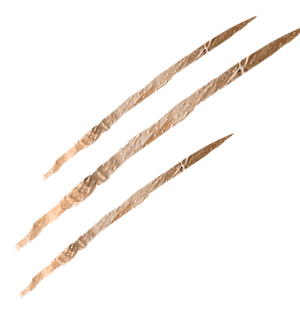 If your intuition keeps nudging you to cut back or stop drinking, then you're in the right place. Discover a simple process that creates lasting change.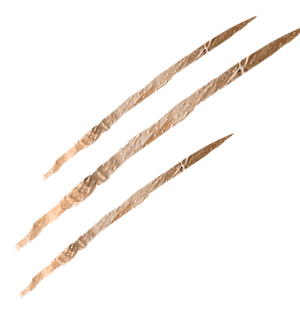 "It is hard to put into words how completely revolutionary this has been for my mind and now for my life. What was once a longstanding, inescapable habit is almost completely forgotten."