Why Can't I Drink Like Everyone Else?
A step-by-step guide to understand why you drink and how to take a break.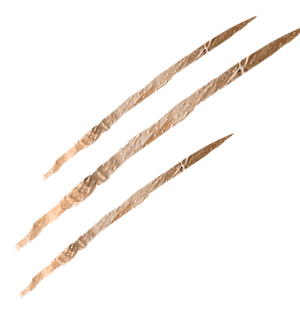 Frustrated with your drinking?
You need brain-based solutions to manage temptation and keep your commitments.
It doesn't matter if your goal is to drink less, save alcohol for special occasions, or stop drinking.
The secret is learning how to show up differently before, during, and after the moments you normally give in.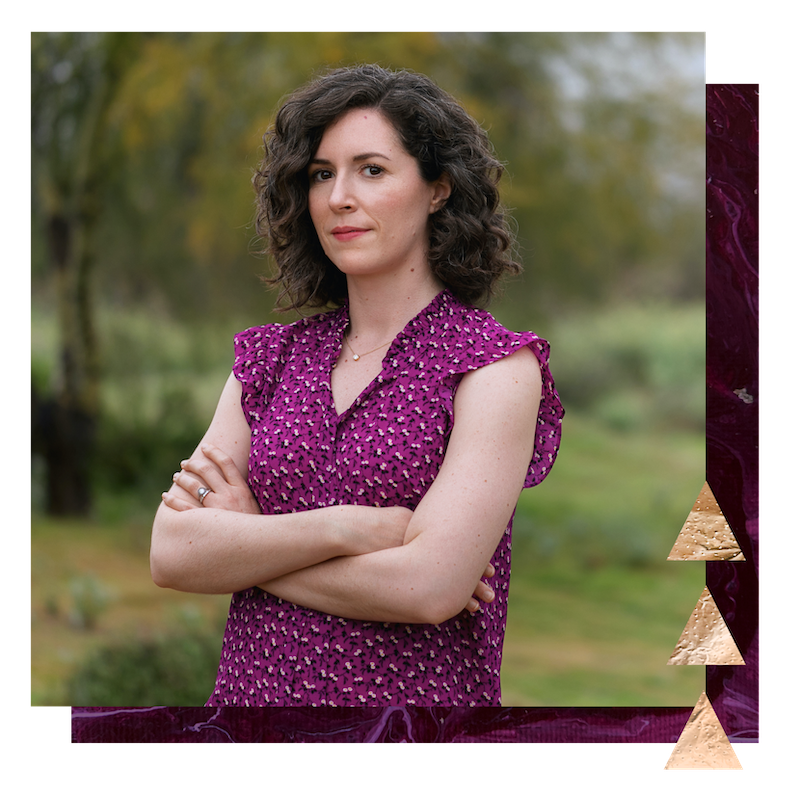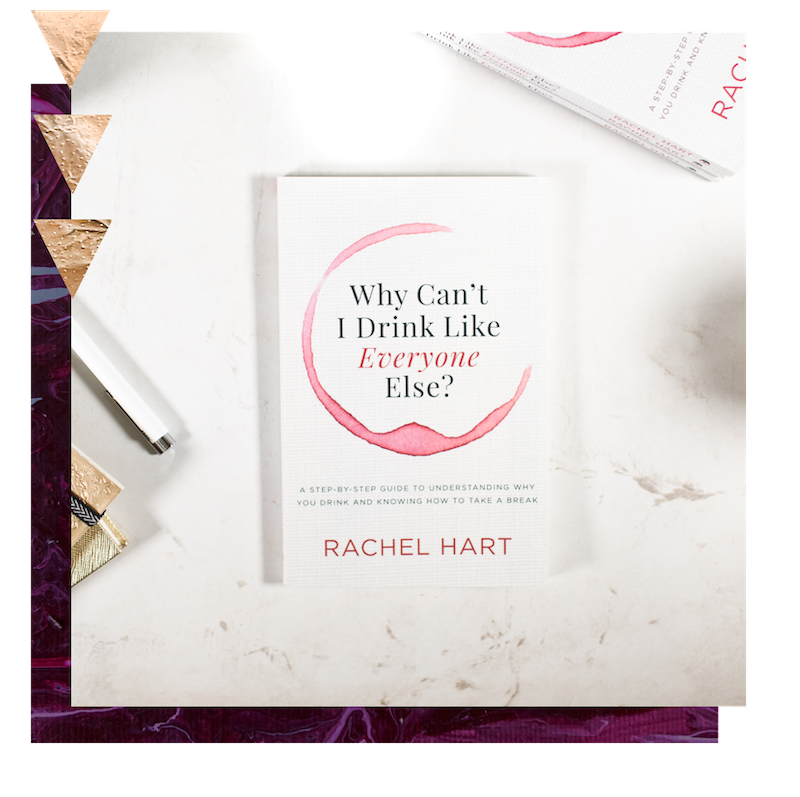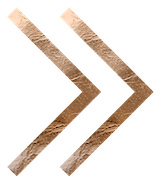 The problem with the most common "explanations" for why people drink too much and how they can sabotage your efforts to change.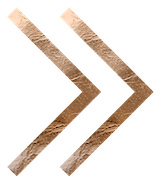 The real reason you pour a drink to relax, have fun, or open up and how not to need it.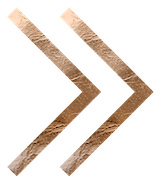 Why willpower and discipline aren't the solution and what you can use instead to regain control.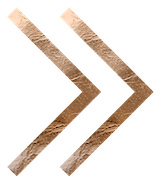 A single tool that will put you back in charge of your brain and your habits.

This groundbreaking book is now an online program.
Work with Rachel and her team of coaches mastering the skills covered in Why Can't I Drink Like Everyone Else?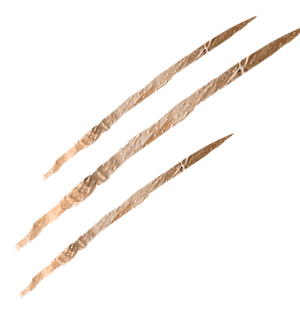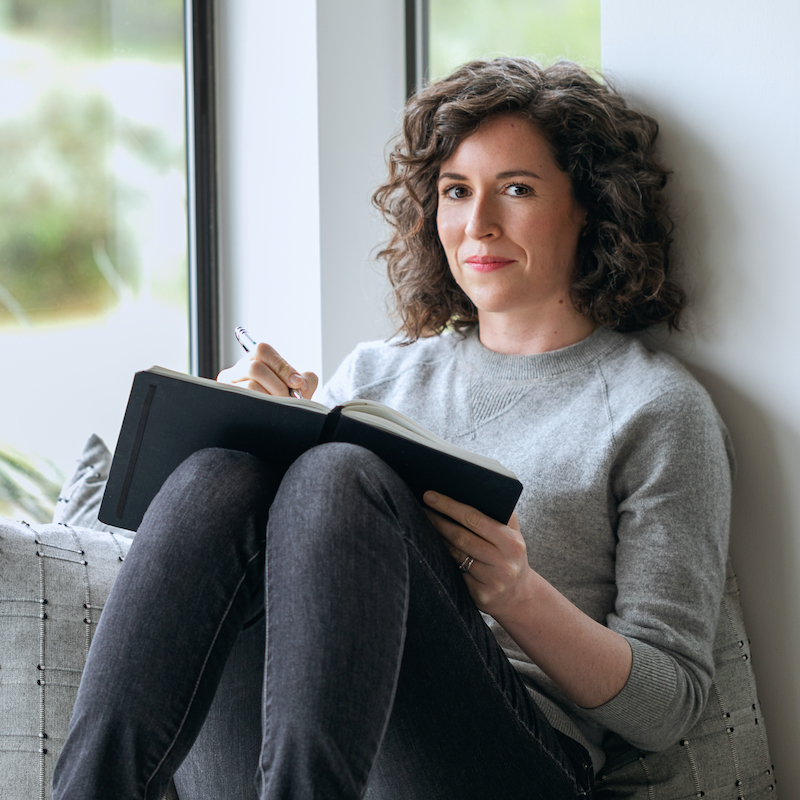 "While I'd read several other stop-drinking or cut-back-drinking books in the past, this one was different.
This one didn't judge or shame me while reading. In fact, I felt like Rachel and I were kindred spirits! The book doesn't pigeon-hole you into being labeled as "an alcoholic" or "having a problem"; in fact, it does just the opposite. It explains exactly why it's totally NORMAL for you to have fallen into your drinking habit, and it gives you the mental tools and framework to start working your way out of that habit and into a much more healthy relationship with drinking. Whether you want to quit altogether, take a break, or just learn to modify your drinking, this book has the methods and tools to do it. HIGHLY RECOMMEND!"

"I really enjoy how Rachel Hart thinks and the practical advice she gives in this book. Her method is about getting to the root, not just replacing one bad habit with another."

"I bought this book to learn more about the way I drank. The reality is, it also helped me with quitting smoking too! I highly recommend this book."

"If you don't think you fit the stereotype of AA, this is the book! I️ am so glad I️ found this and intend to read it often. It is already well bookmarked!"

"Rachel is a woman wise beyond her years. Her methods really work…if you're willing to DO the work."

"I purchased the e-book version but will be ordering a hardcopy to highlight and work through. This book is your roadmap to a different way to live."

"Effective, simple, practical and more importantly sustainable tools that you can start using right away! I'm still amazed at how I've been able to unwind my drinking habit in such a short time."