Change is possible + easier than you think. No matter how many times you've tried before.
join Take a Break and learn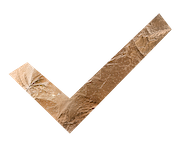 A simple process that takes the power out of cravings.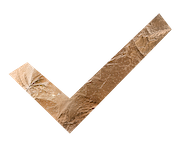 An easy method to stop feeling tempted by the drink in front of you.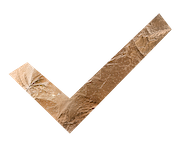 A foolproof plan so that you always stick to your decisions.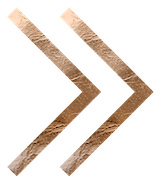 Find it easy to say no, but hard to stop once you start.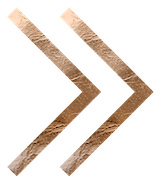 Worry you like drinking a bit too much.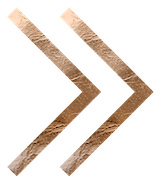 End up right back where you started after periods of abstinence.
Take a Break is the solution you need.
We know what it's like to feel stuck.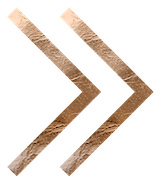 Your intuition keeps nudging you to cut back or stop drinking.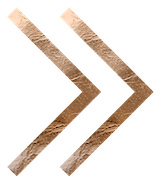 Rules and restrictions only ever work for a little while.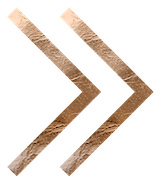 You can't understand why it's so easy for everyone else to drink normally.
If you can relate, there's nothing wrong with you.
You're stuck because of outdated ideas.

Conventional wisdom says: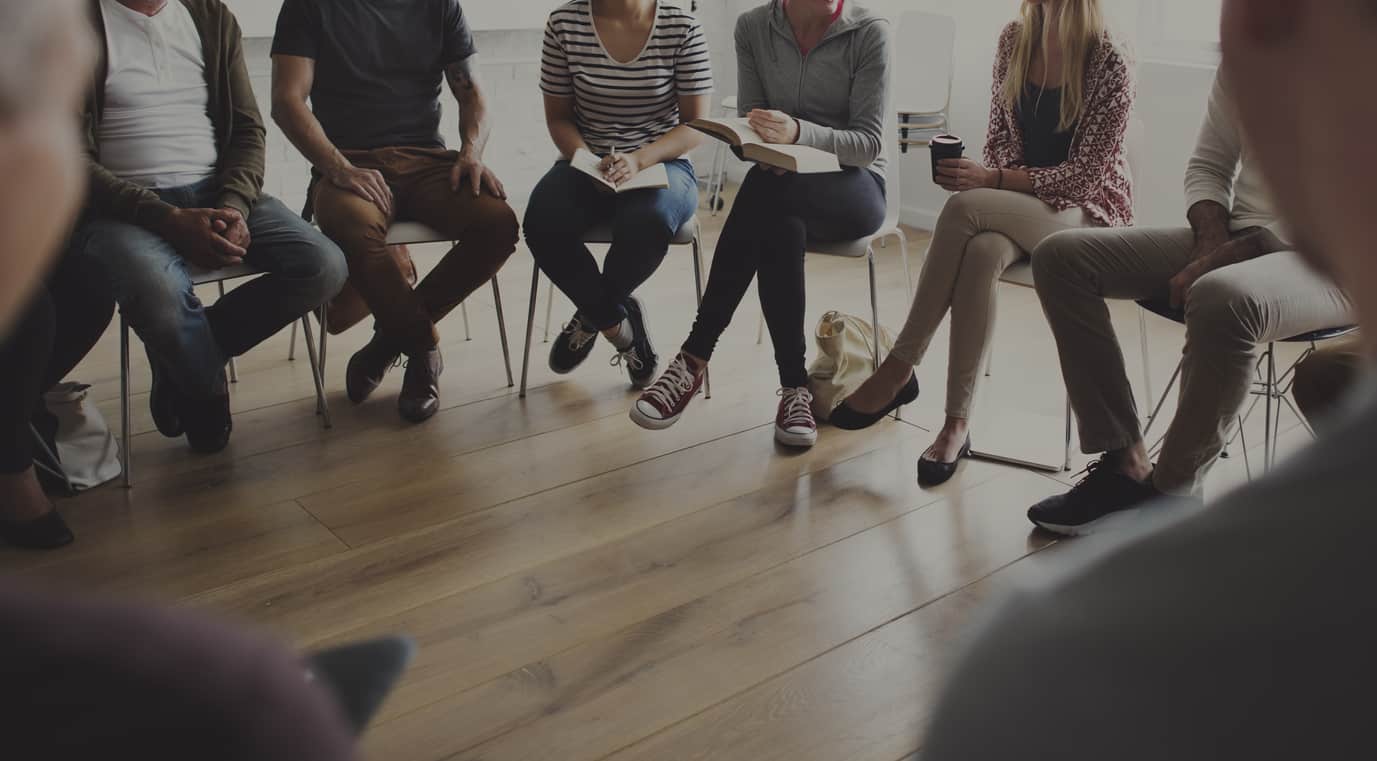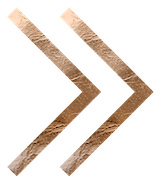 You should instinctively know how moderate.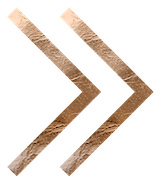 If not, what you need is more willpower.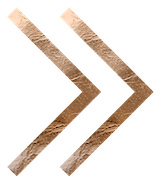 If that doesn't work, something must be wrong with your brain.
And then the only solution is lifelong abstinence.
It's time to leave this outdated thinking behind.
Struggling with tempation isn't a personal failure, it's a lack of tools.

You need more than willpower for…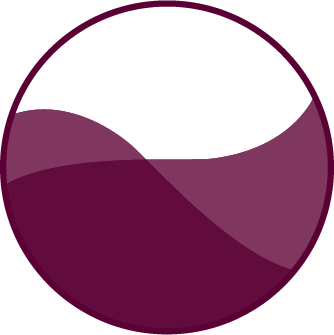 Shitty days where all you want is a drink.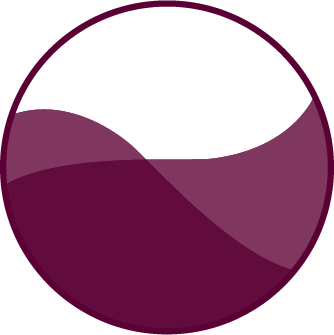 People who make a big deal when you say no.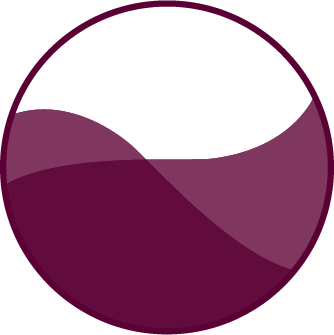 Expensive bottles that you don't want to waste.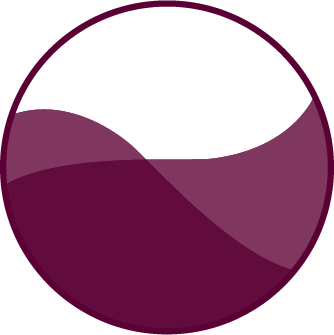 Glasses topped off without you asking.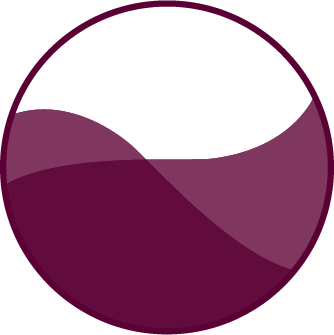 Boring dinners that would be more fun with a buzz.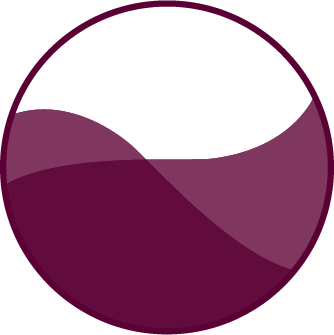 Open bars, drink specials, and markdowns on wine.
The secret is learning how to show up differently before, during, and after the moments you normally give in.
That's what you'll find inside Take a Break.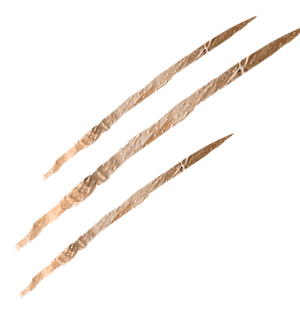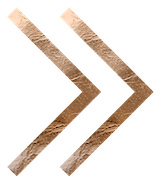 Not turning to drink after a stressful day.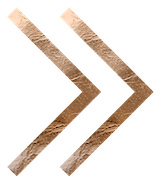 Saying no without the internal back and forth.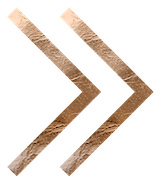 Barely noticing when the waiter is slow to bring your drink order.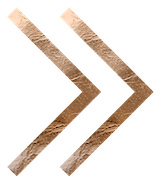 Leaving your glass unfinished simply because you've had enough.
If it feels impossible, it's only because nobody taught you how.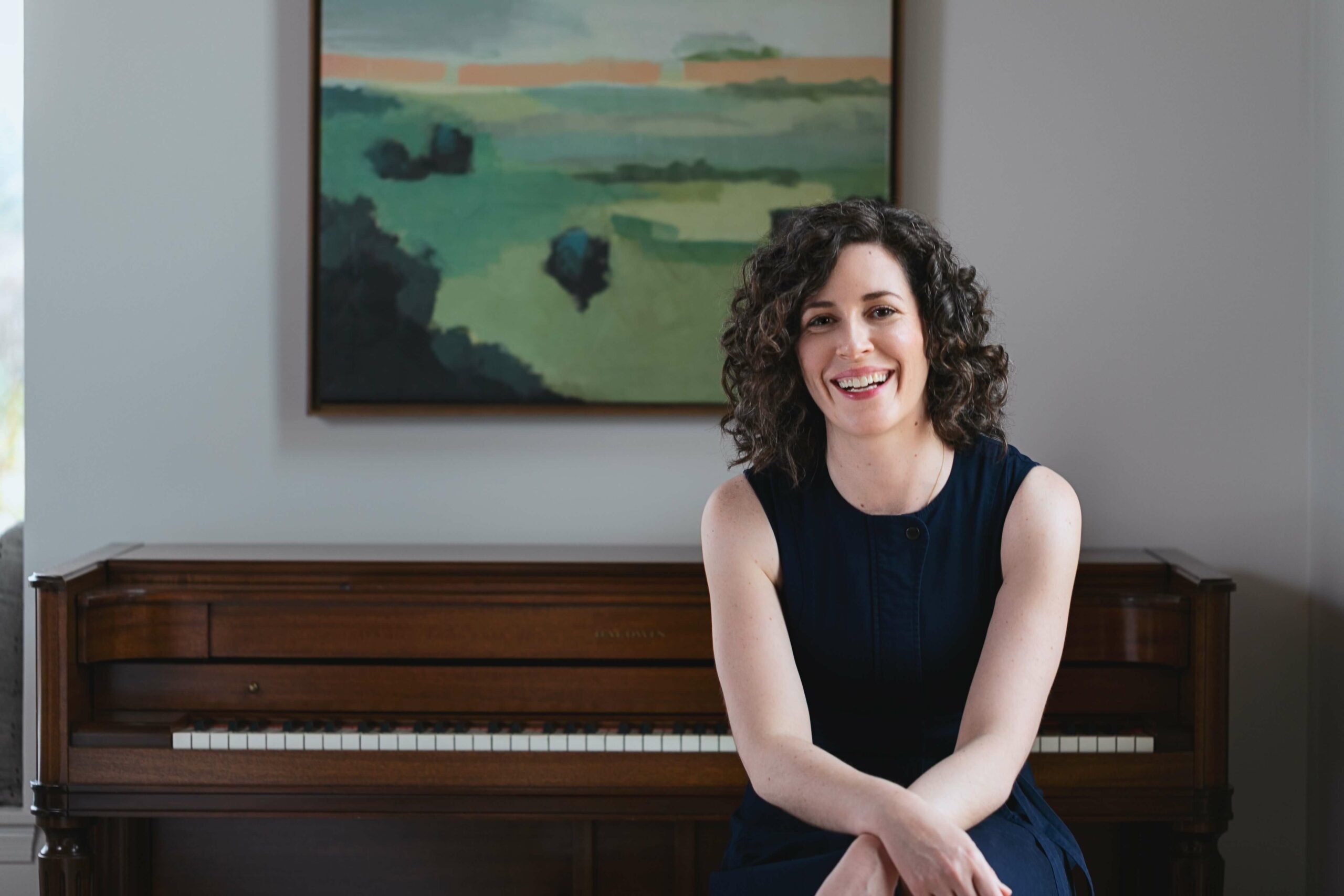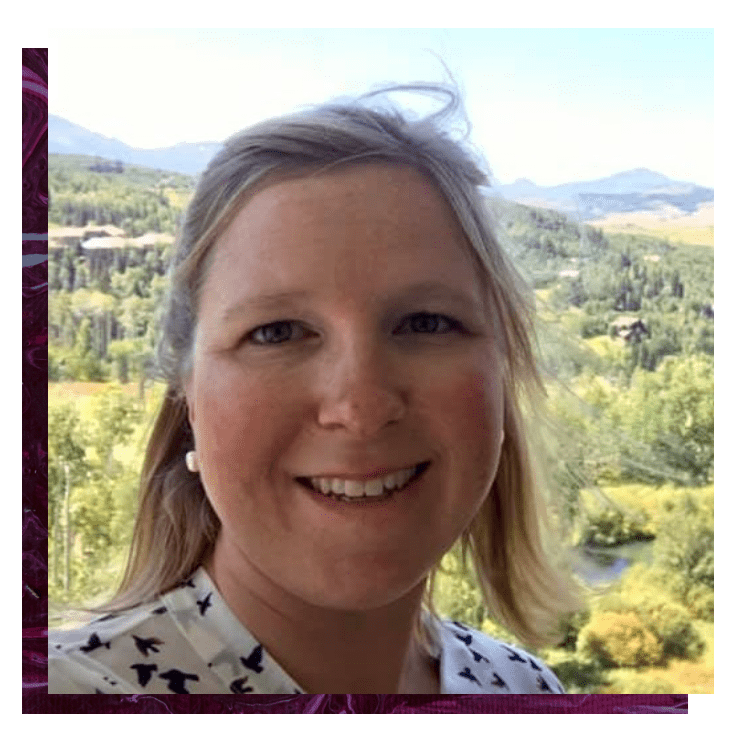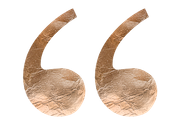 You helped me pinpoint the elusive part I just wasn't seeing…
Even though it was right in front of me: anticipating and planning for "the freak out" in my brain when I said no! Now I feel so confident, capable, and determined. Truly like I got this.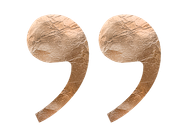 It doesn't matter if your goal is to drink less, save alcohol for special occasions, or stop.

Success requires a doable plan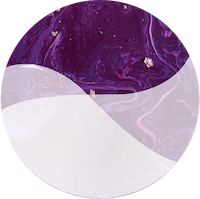 SIMPLE
Learn the 1-2-3 technique to reduce cravings and make it easier not to give in.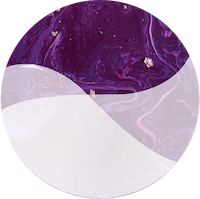 EASY
Master easy-to-use strategies to overcome the moments most likely to trip you up.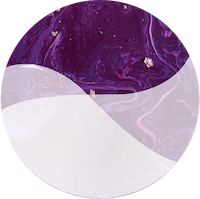 FOOLPROOF
Practice strategies to keep your commitment and continue making progress if you slip up.
That's how you create lasting change.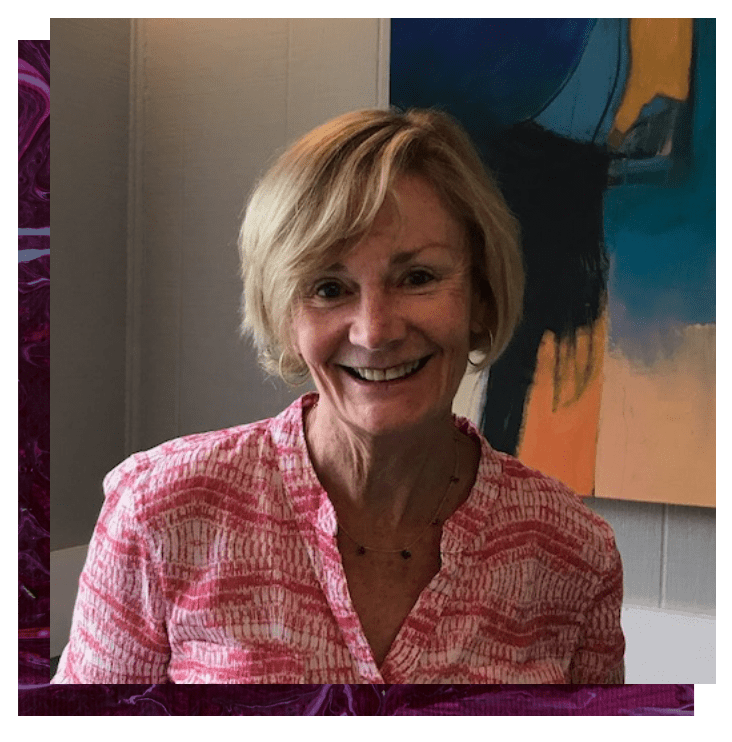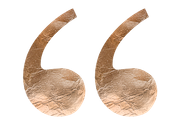 I used to feel deprived if I did not drink.
Now I feel wonderful because I act in accordance with my true intent. I sleep well and have more energy the next day. I used to feel that I needed to prove my worth just to exist. Now I feel I am worthy because I exist.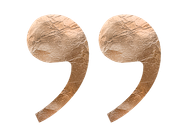 Take a Break is unlike anything else out there.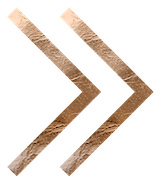 We don't demonize alcohol or sell you on its harms.
Instead, you'll learn how to make decisions that feel good to you.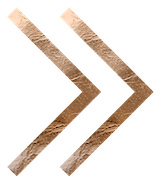 We don't tell you how much to drink or insist you stop forever.
Instead, you'll discover how to follow the wisdom of your body.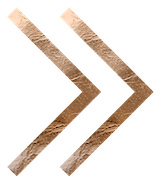 We don't believe lifelong abstinence is the solution for everyone.
Instead, you'll practice skills that help reduce desire and increase enjoyment.

You'll learn a process that will help you become someone who sticks to their commitments with ease instead of relying on willpower.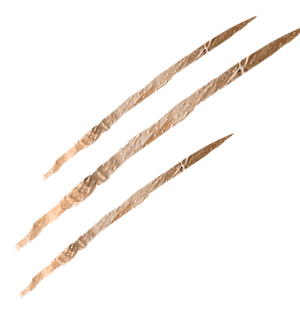 It starts with a 30-day challenge
you'll set an ambitious goal around your drinking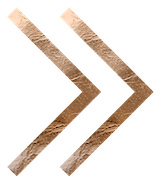 Press pause on your drinking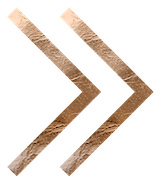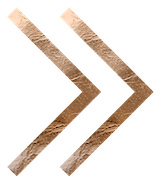 Or get as many alcohol-free days under your belt as you can.
The first 30 days will show you exactly where to put your energy to create the change you want.
From there, you'll learn skills to be happy and confident in every area of your life.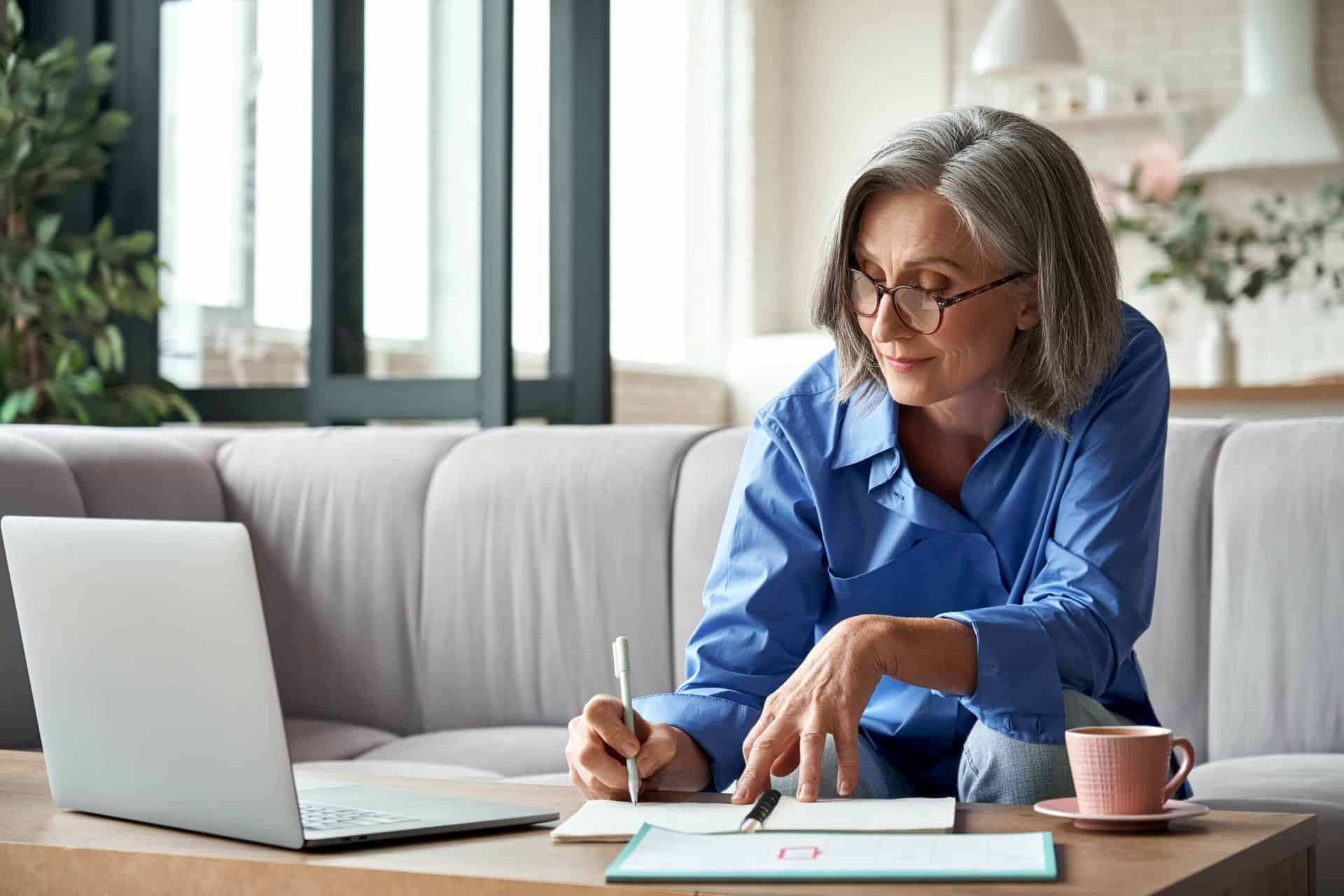 Because your drinking doesn't happen in a bubble, and lasting change comes from the inside out.

Whether you want to drink less, drink rarely, or not at all.
This process won't just change your relationship with alcohol.
It will change your life for the better.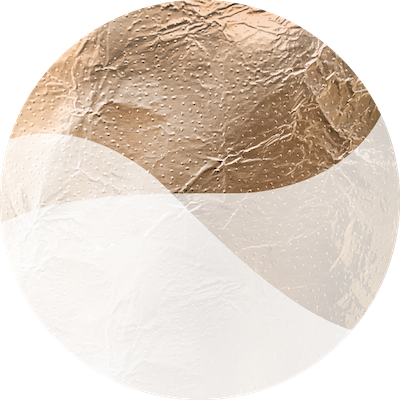 Your cravings won't feel as powerful.
You'll discover how to manage temptation without avoidance, isolation or willpower.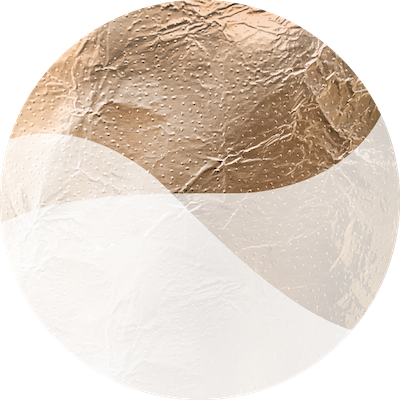 Your favorite drink will be less tempting.
You'll have tools to relax, have fun, and be less inhibited, without relying on the drink.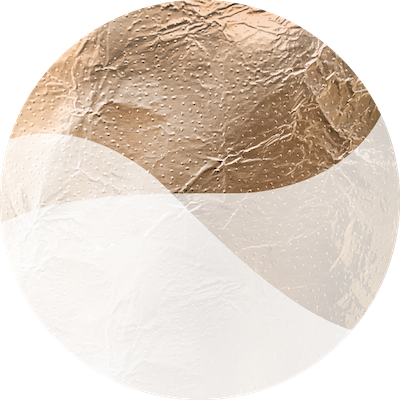 Sticking to your plan will be easier.
You'll know exactly how to prepare for anything that might derail your commitment. 
Take a Break provides the structure, support and consistency for as long as you need it.

Here's how we make it happen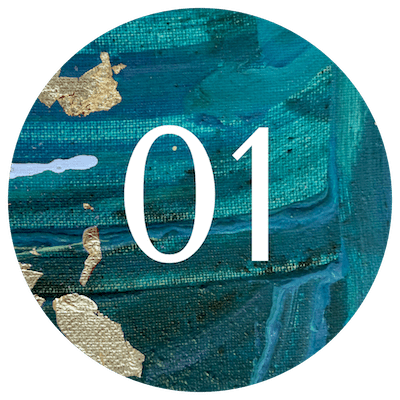 THE FOUR PILLARS COURSE
Our core framework teaches you the basic steps of lasting habit change.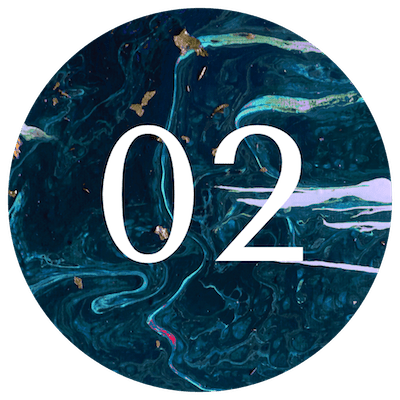 WEEKLY GROUP COACHING
Our team of coaches will help you bust through mindset blocks.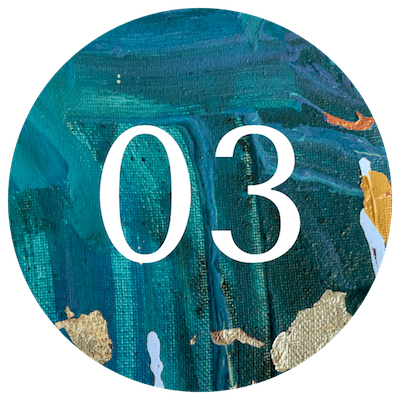 PRIVATE PODCASTS
Listen at your convenience to every lesson, call, and workshop.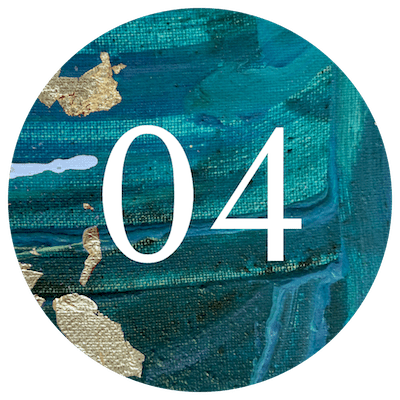 EXPERT GUIDANCE
Personalized help for any question or obstacle on your journey.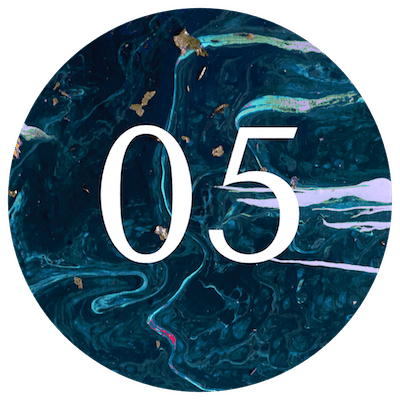 THE SOS PROCESS
Quickly refocus yourself when you're frustrated and ready to quit.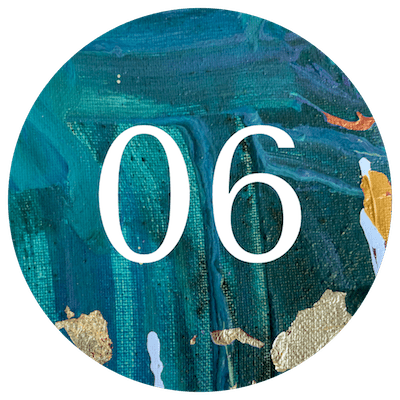 The mindful drink
Learn how to listen to your body instead of following rules.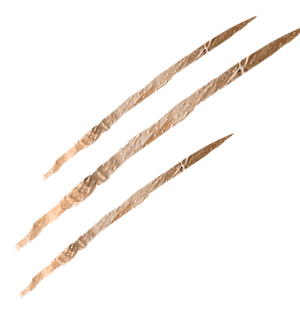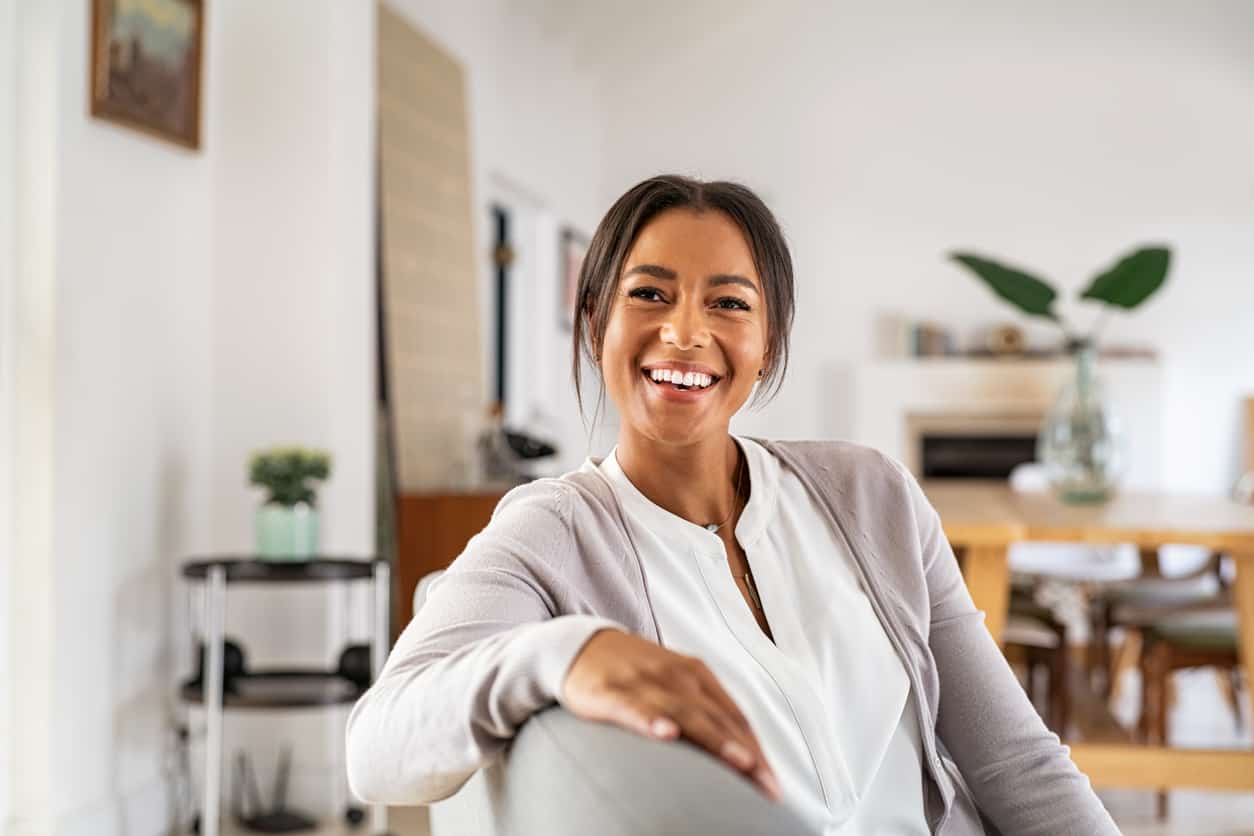 Take a Break is the solution to stop struggling with your drinking once and for all.
The Best Part?
IT'S ONLY $197 A MONTH
LESS THAN $6.50 A DAY.
That's a lot less than your average bottle of wine.
And it doesn't include the cost of late-night deliveries and impulse buys after having had a couple….
Or the emotional toll of the time you spend beating yourself up for having one too many.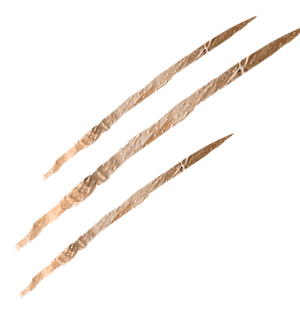 This is more than just drinking less.
Take a Break is about physical, emotional and personal transformation.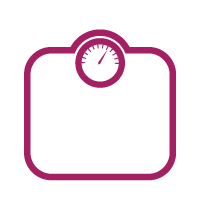 Lose Weight
Ditch the empty calories and extra snacking.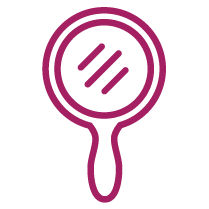 Look Better
Lose the extra bloat and tired face.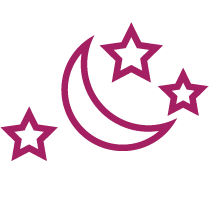 More Restful Sleep
Stop the 2am wake up calls that wreck your sleep.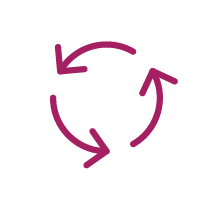 Hormone regulation
Goodbye night sweats and hot flashes.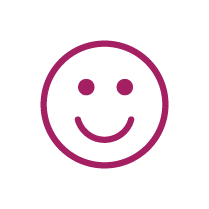 Happier
Improve your mood and your brain chemistry.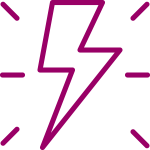 LESS ANXIETY
Feel calmer and better able to handle life's the ups and downs.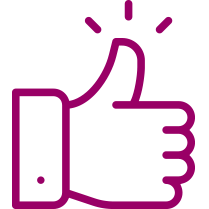 MORE CONFIDENCE
Stop inventing excuses about why you're not drinking tonight.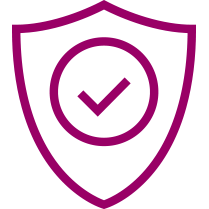 TRUSTING YOURSELF
Making healthier decisions will create a ripple effect across your life.

BETTER RELATIONSHIPS
Have more energy to give to the people you love.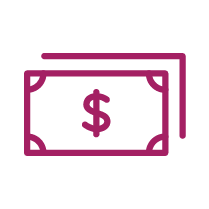 More money
Because it's not just the bar tab that adds up.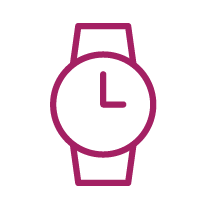 More time
Your free time is precious, so let's make the most of it.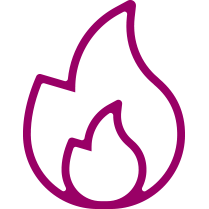 REFOCUSING DESIRE
Start moving toward a future that excites you.
Changing your drinking will improve every part of your life.
What will your relationship with alcohol look like in the future?
And we'll see you through until you get there.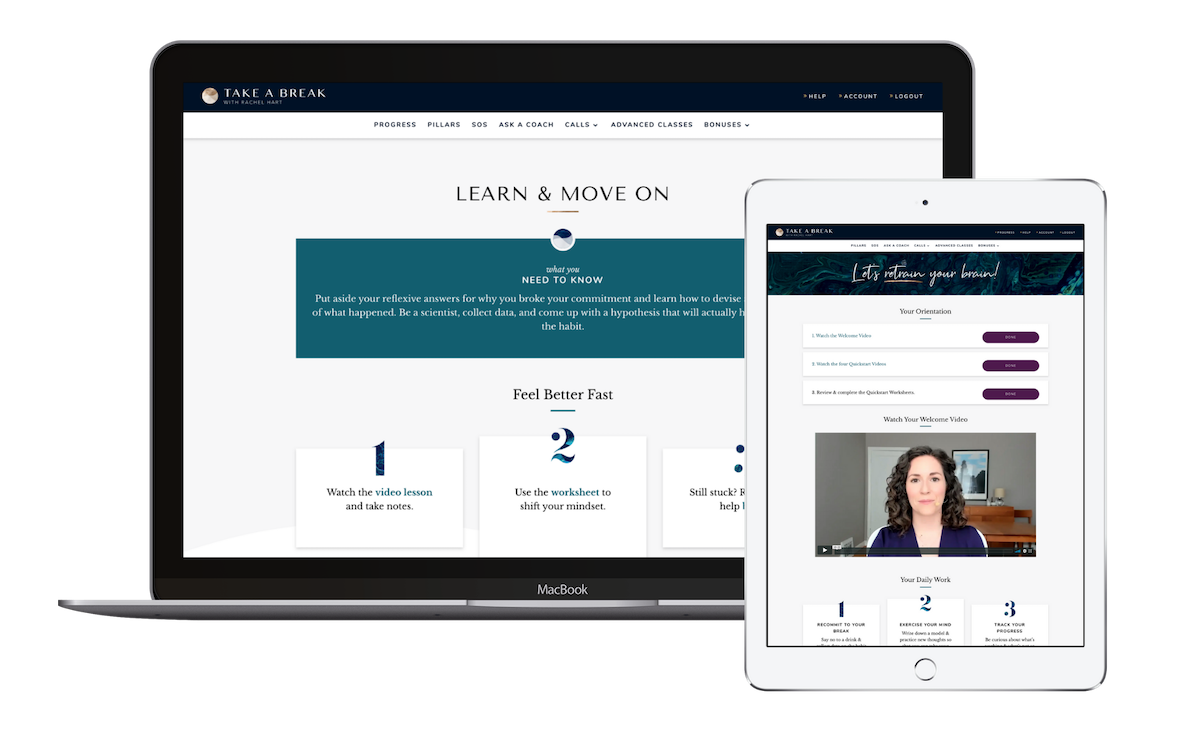 Join the Take a Break monthly membership and never worry about your drinking again.
GET STARTED FOR JUST $197 a month.
Cancel any time.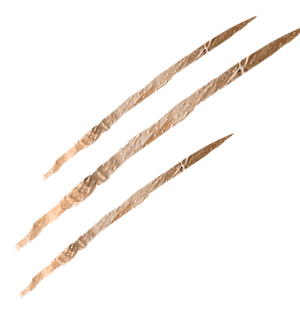 Frequently asked questions

I'm nervous about joining.
This is normal. No matter the obstacle we have the solution to help you reach your goal.
I want to do this, but now isn't a good time.
Lasting change only happens when you practice these skills in real life, not when things calm down and your calendar is empty. Whatever has you worried is the exact practice you need.
I'm afraid of failing.
Learning from what doesn't work is a key part of change. Which is why we focus on progress not perfection. When you make this shift, you can't fail.
I'm worried about insomnia without a nightcap.
We've got you covered. Inside you'll find a special class that focuses on re-learning good sleep hygiene and dealing with sleep anxiety.
I've taken breaks before and went right back to drinking too much.
All breaks are not created equal. There's counting days, and then there's using time off from drinking to learn how the habit works and how to change it.
The person I live with drinks. Will alcohol in the house be a problem?
Your work is learning how to say no with ease when the people around you may make different choices. Many people inside Take a Break find this is great practice.
I'm not a daily drinker, but I often binge on the weekends.
Take a Break will help you if you drink every day, drink only on weekends, or drink only occasionally.
I don't want to stop drinking forever.
No problem. People inside Take a Break have lots of different goals when it comes to drinking. The point is to give your mind and body a break, take your brain off auto-pilot, and learn how to considered choices that feel good to you.
I don't drink. Can I still join?
Yes! Especially if you're struglging with deprivation, missing out, or avoiding social situations.
I struggle with both my drinking and my eating.
This is very common. You'll learn how to apply the tools we for alcohol with food.
I don't identify as a woman.
Anyone is welcome to join Take a Break.
Are there any people who are't the right fit?
Very few. The vast majority of people who want to change their relationship with alcohol aren't addicted. If experience tremors, shakes, sweats, or feel physically ill without alcohol—please do not join unless you are under a doctor's supervision and have gotten a medical clearance to stop. If you are unsure whether or not this applies to your situation, please consult a doctor.
Do you offer discounts or payment plans?
No. Many people find that joining actually helps them save money.
Do you offer refunds?
No, but you can cancle the membership any time.
Can I use my health savings account or insurance?
Possibly. Check with your employer or insurance provider if you are unsure. Once you sign up, you will receive an email receipt that you can include in any paperwork.
What are the fees in my currency?
The membership fee in U.S. dollars.
How does the membership work?
Do I have to start my break immediately?
No. As soon as you sign up, you'll get access to the private member website and all the course materials. You can start your break the same day, or spend time learning before jumping in.
How long will I have access to the materials?
As long as you're a member.
Can I cancel my membership?
Yes. You can cancel anytime and the process is hassle-free.
Can I participate anonymously?
Yes. You can be as visible or hidden as you want inside the site. You can even submit coaching questions anonymously.
Is there a social media component?
No. Our community is inside the membership. 
If I live outside the U.S., can I still participate?
Of course! People join from all over the world, and the call schedule varies to accommodate different time zones.
I have a busy schedule. How much time do I need to commit?
After your initial onboarding (we recommend setting aside an hour), you can complete the work in as little as 15 minutes a day, going deeper as time permits.
What if I want to drink after the 30 days are up?
We'll teach you how to do so in a mindful way so that you don't go back on auto-pilot.
Do I really get to talk to Rachel inside the site?
Yes. All you have to do is sign up for one of her live coaching calls.
What are the group coaching calls?
Every week, members are invited to participate in group coaching calls and workshops. The calls are held on Zoom.
Will everyone be able to see me when I join a coaching call?
No. Everyone sees the coach's video. Your video will only appear if you volunteer for coaching.
What happens when I get coached?
Coaching is all about problem-solving. The coaches will help you identify the blind spots and obstacles getting in the way of success and strategies to overcome them. This isn't about delving into your past or talking about your childhood. It's about creating simple, effective solutions that you can implement right away..
When are the live coaching calls?
Coaching calls happen on different days and different times every week to accommodate people in multiple time zones. Every call is recorded and posted on the site within 24 hours so that you can watch the replay later.
What if I can't attend the live calls?
Listen to them at your convenience! Over half of the people inside never attend live calls and only watch the replays or listen on the private podcast.
What if I need individual coaching?
Sign up for coaching on a group coaching call or post your quesiton in Ask a Coach. 
Do you offer discounts or payment plans?
No. Many people find that joining actually helps them save money.
Do you offer refunds?
No, but you can cancle the membership any time.
Can I use my health savings account or insurance?
Possibly. Check with your employer or insurance provider if you are unsure. Once you sign up, you will receive an email receipt that you can include in any paperwork.
What are the fees in my currency?
The membership fee in U.S. dollars.