A new month is an opportunity to drink less.
Learn the 1-2-3 method and change your relationship with alcohol for good.
Time keeps marching forward, but your drinking is stuck.
I used to wake up determined that today / this weekend / next month would be different.
Only to watch my resolve fizzle out.
No matter what I tried—and I tried a lot—nothing worked for long.
Once I started drinking, I always wanted more…
Even though I had plenty of regrets the next day.
All those extra glasses of wine weren't helping me fit into my skinny jeans.
And they weren't making me feel good about myself.
But the more I failed, the more I doubted I could change.
Maybe something was wrong with my brain?
Maybe I couldn't escape a family history of alcoholism?
Maybe I'd never be able to drink normally?
Afterall, I'd been taught that some people just can't drink.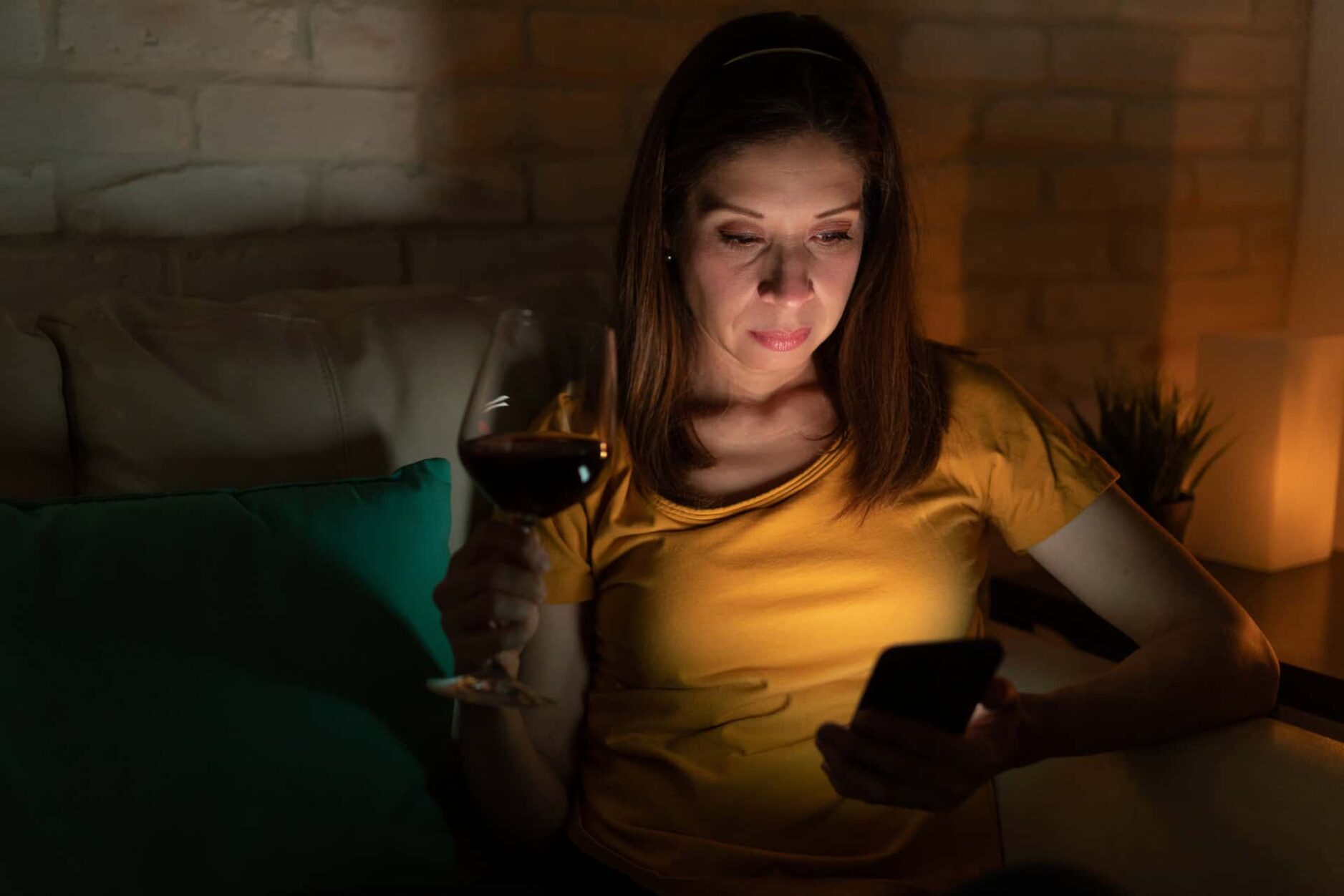 This explanation is so universal, you probably don't realize it's keeping you stuck.
Being told you are the problem, leads to…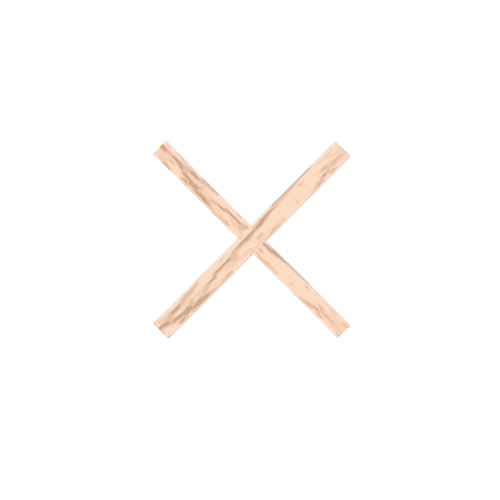 HIDING
being hush-hush about attempts to change.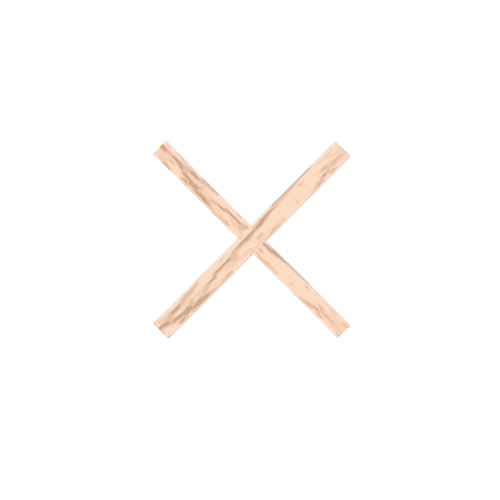 EXCUSES
searching for the right thing to say when offered a drink.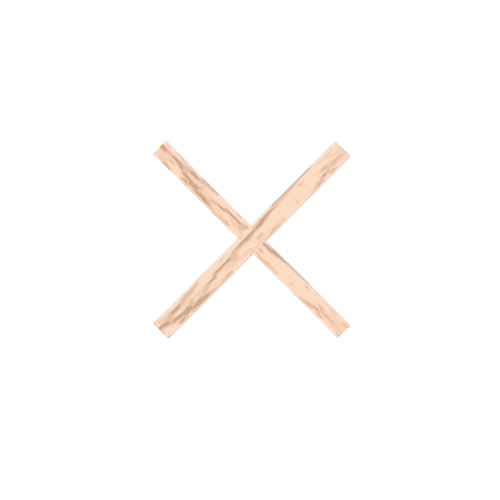 WORRY
fearing that people will be disappointed if you say no.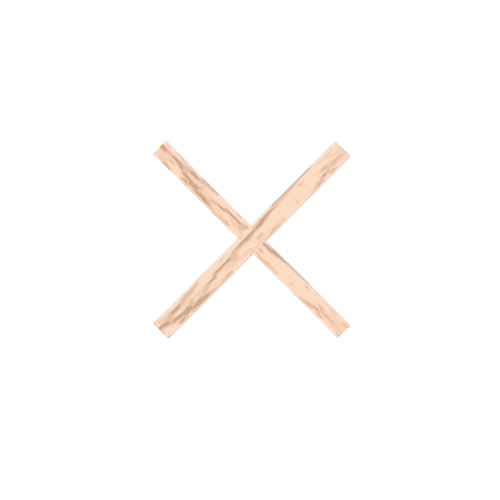 AVOIDANCE
opting-out of situations rather than having to say no.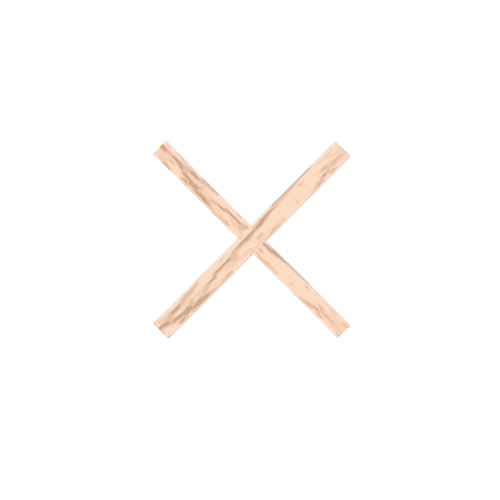 REBELLING
saying screw it to the rules you set for yourself.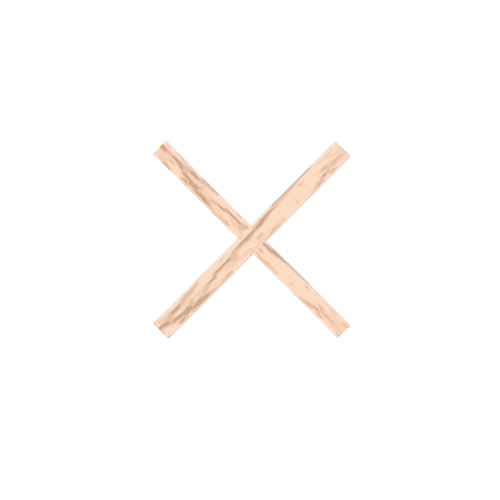 Doubt
believing failure means you'll never figure this out.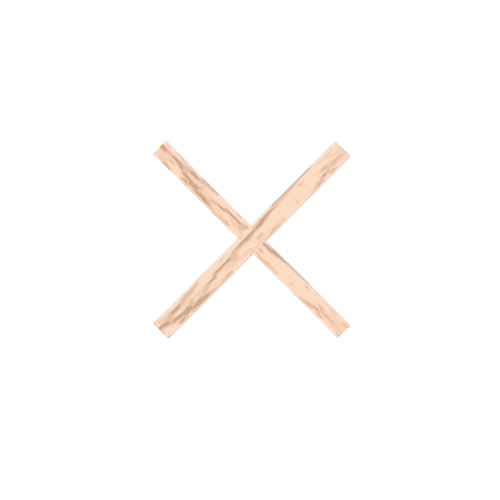 shame
ending up in shame spirals about your drinking.
This isn't the path to a healthy relationship with alcohol.

It's A RECIPE for failure.
You're perfectly capable of changing your drinking, no matter how many times you've tried before.
You need a new approach for: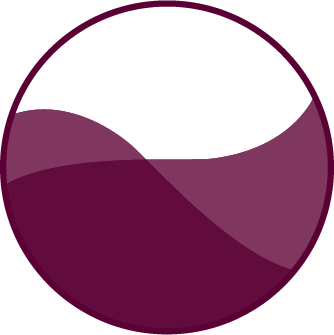 Shitty days where all you want is a drink.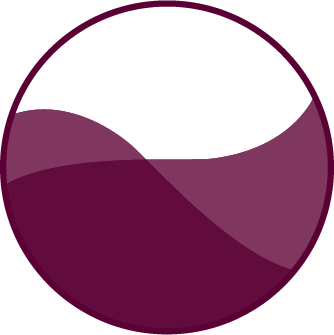 People who make a big deal when you say no.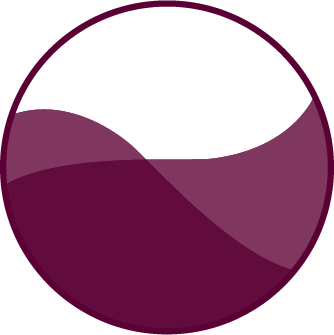 Expensive bottles that you don't want to waste.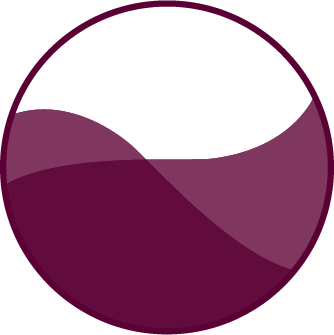 Glasses topped off without you asking.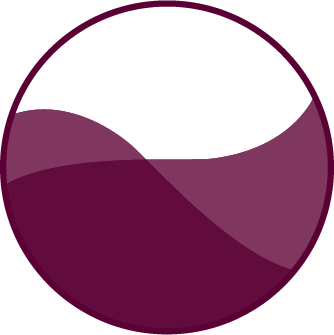 Boring dinners that would be more fun with a buzz.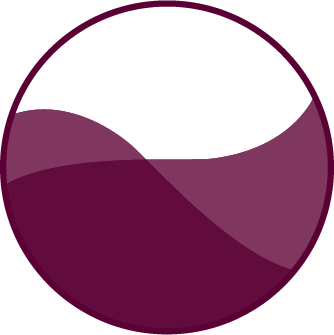 Open bars, drink specials, and markdowns on wine.
Because willpower will always be hit or miss.

You need a method you can count on.
This solution works no matter your goal: whether you want to drink less or not at all.
What happens when you change your approach?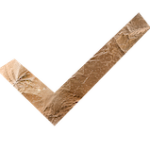 after 1 month
You're cravings won't feel as powerful.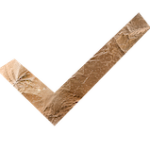 after 2 months
You'll be more confident around your triggers.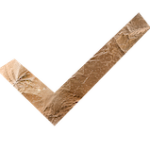 after 3 months
You'll naturally make more mindful choices.
From there your confidence and trust in yourself will only increase.
Membership inside Take a Break will transform your life
—

and your relationship with alcohol

—

for the better.
Take a Break is unlike anything else around.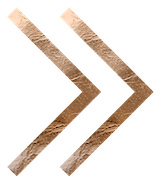 We don't demonize alcohol or sell you on its harms.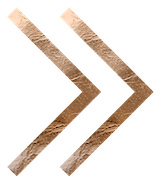 We don't tell you how much to drink or insist you stop forever.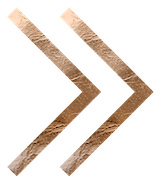 We don't believe that someone else knows what's best for you.
We teach what really makes the difference: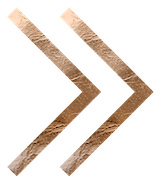 What your brain really sees when you look at a drink.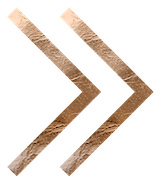 The invisible obstacles derailing your plans.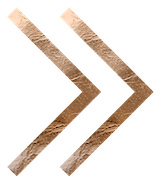 The true source of deprivation when you say "no thanks."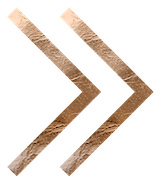 The skills you need to reign yourself in.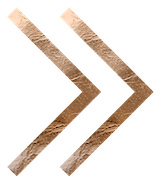 How to tame your desire without force or restriction.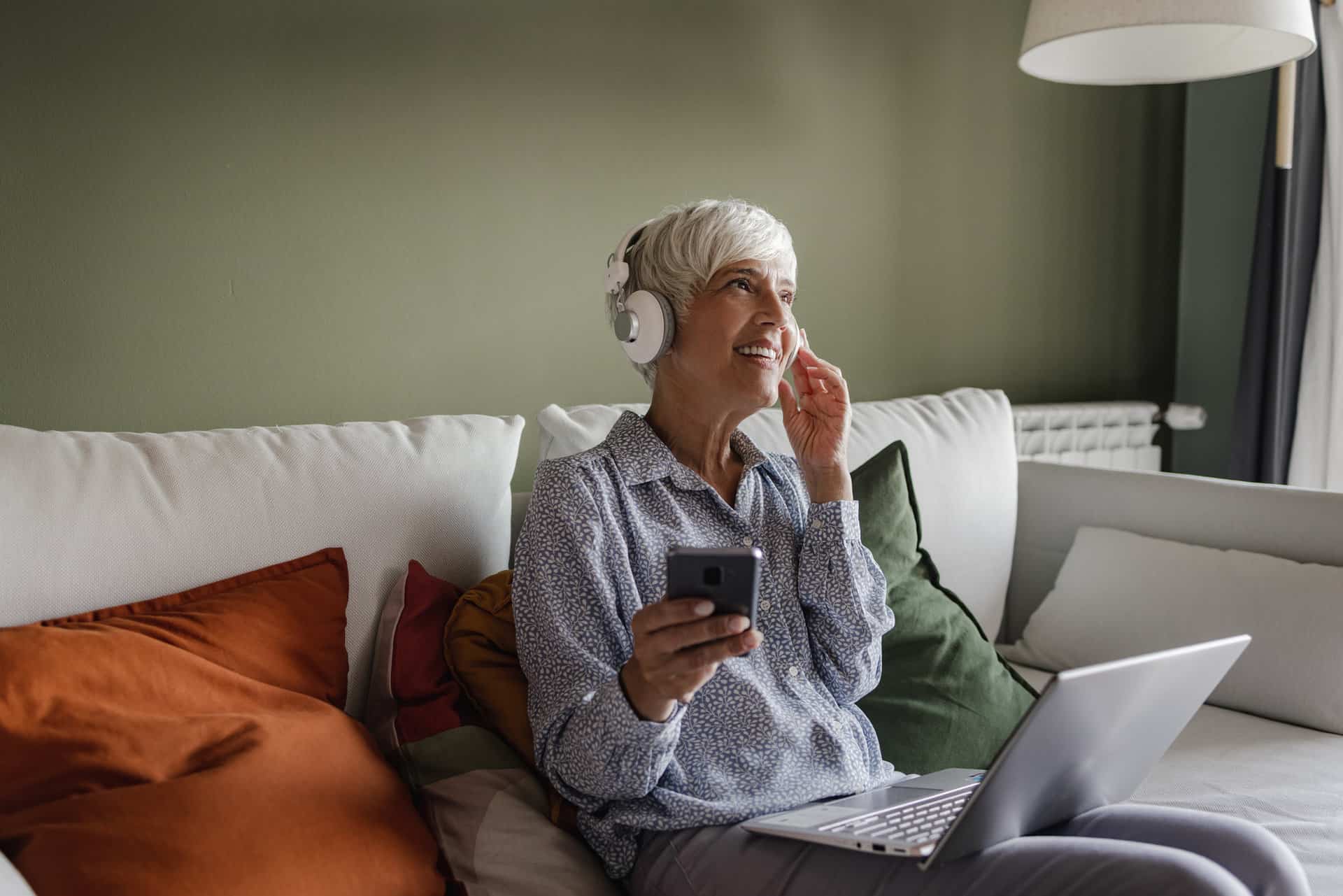 Here's what people have to say: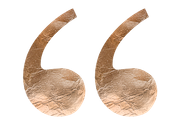 I've tried to cut back on my drinking for years and had basically given up…
Rachel gave me the tools I needed to take charge and change my behaviour without shame or deprivation. TAB is worth 10 times what I paid!!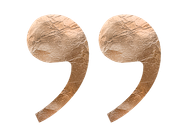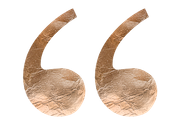 I was finally able to look at my evening wine habit with curiosity instead of shame….
Drinking is no longer a given, it's a choice, and unless I'm feeling really called to it, I don't have to bother… and I can still have fun and be social. Thanks for giving me my evenings and confidence back.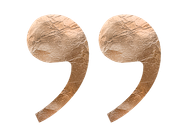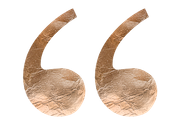 I've noticed I don't think about drinking all day.
I never drink mindlessly anymore, and I understand myself better. If I do drink, I make an informed decision.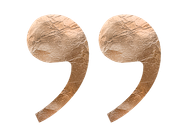 Try this simple, easy and foolproof method to retrain your brain.
We call it The 1-2-3 Process.

Get curious
Map out the habit. Prepare for obstacles. Reframe your cravings.


 Use the tools
Test out new approaches to commitment, urges and excuses.

Assess+adjust
Build on what works. Toss what doesn't. Scrap trying to be perfect.
Here's how we make it happen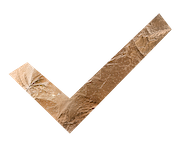 GET STARTED GUIDE
Five steps that lay the groundwork for change.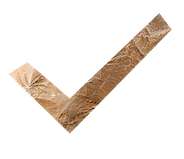 FOUR PILLARS COURSE
Our core framework on the ins-and-outs of habit change.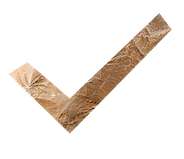 WEEKLY GROUP COACHING
Sign up or watch others get help getting unstuck.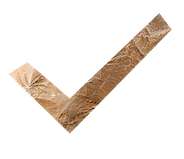 30-DAY CHALLENGE
Our signature reset. You choose a date and set your goals.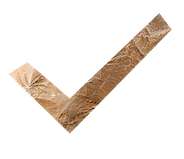 PRIVATE PODCASTS
Listen to coursework and coaching replays on the go.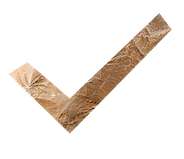 THE SOS SYSTEM
Quickly refocus when you're freaking out.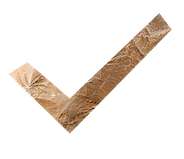 THE MINDFUL DRINK + HACKS TO DRINK LESS
Drink less by tapping into your brain and body.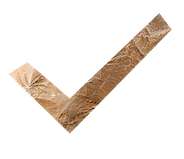 PRACTICE AREA
Ask questions and share your work annonymously. Dive into 5000+ Q&As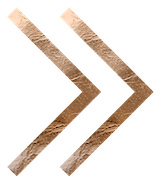 Not turning to drink after a stressful day.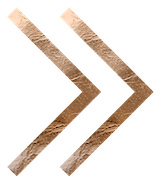 Saying no without the internal back and forth.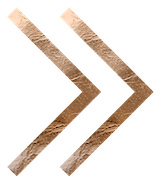 Barely noticing when the waiter is slow to bring your drink order.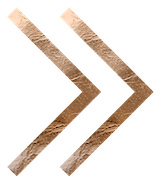 Leaving your glass unfinished simply because you've had enough.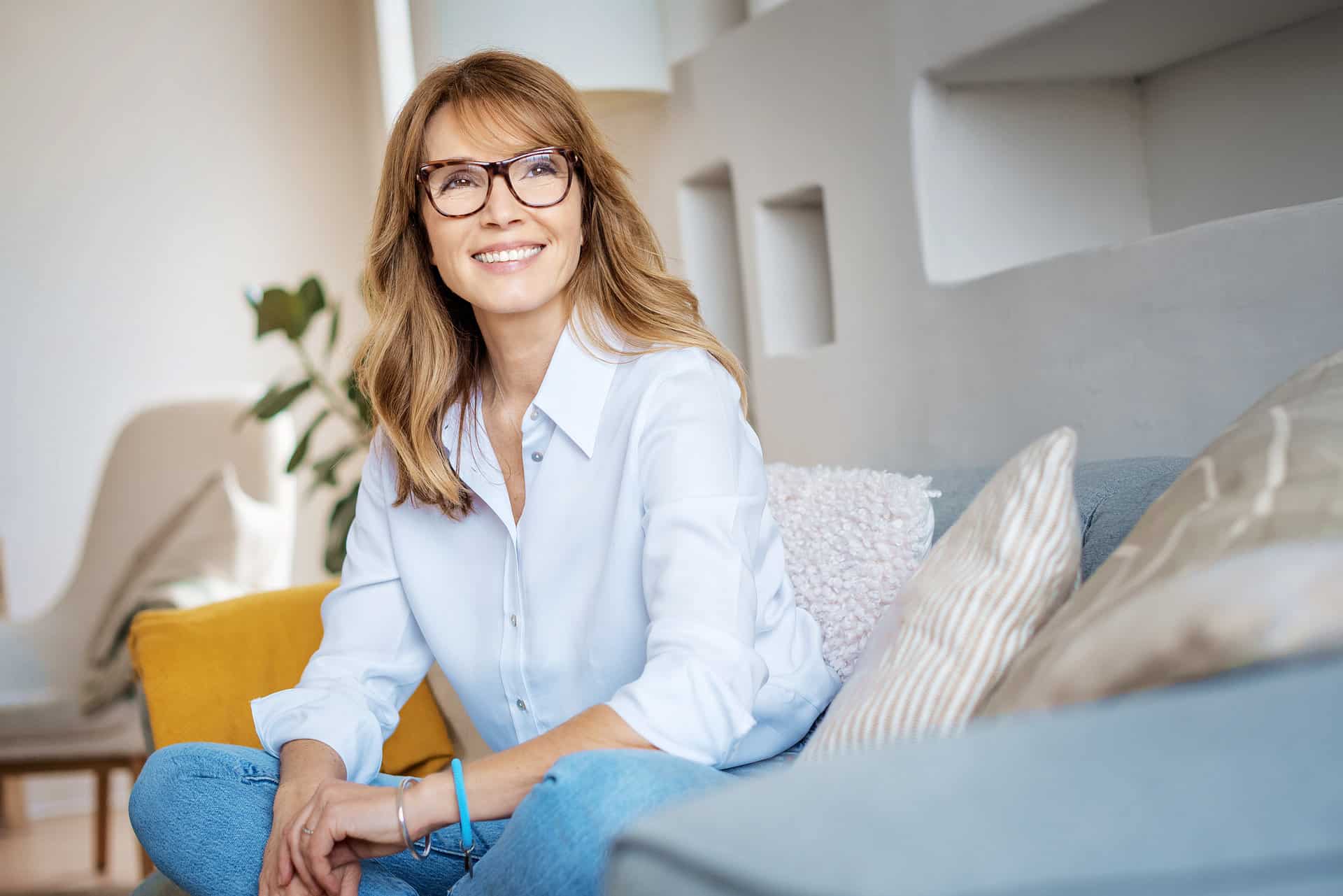 You've got a new month ahead
waiting to be your fresh start
Time will keep marching on, until you try something different.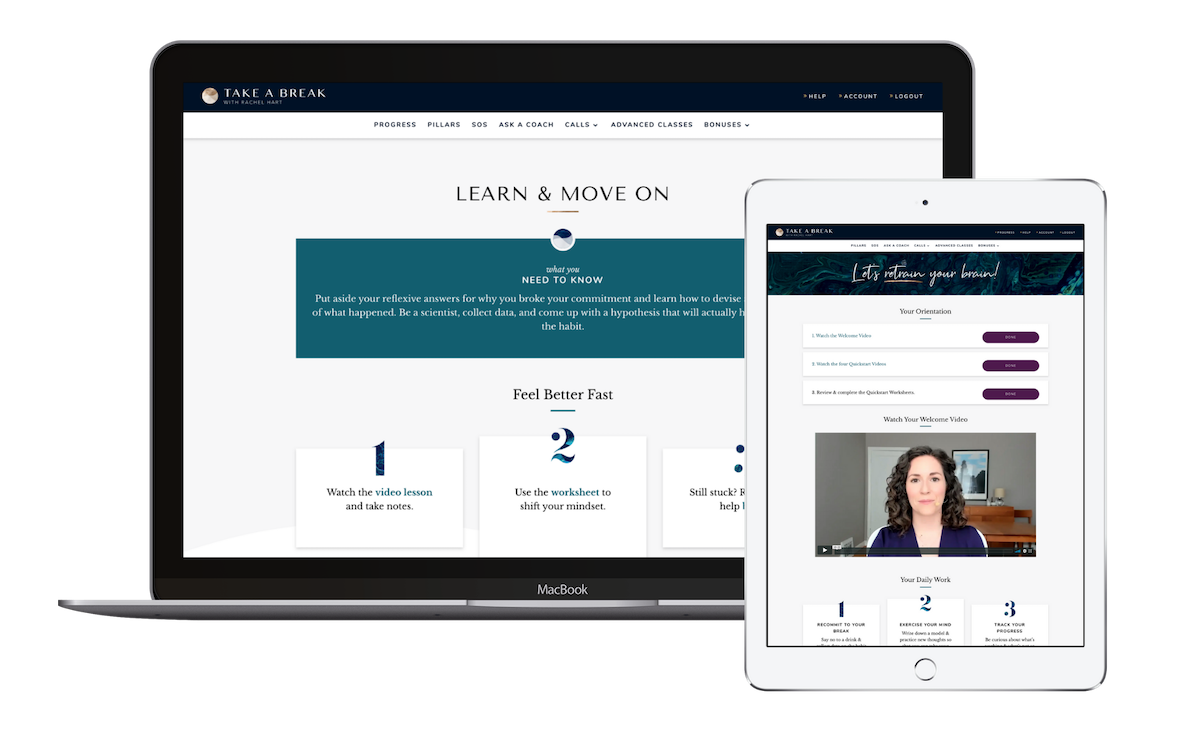 Join for $197 a month.
Cancel anytime
Most people pay for it (and then some) just by taking a break.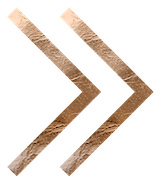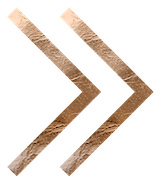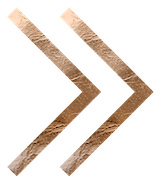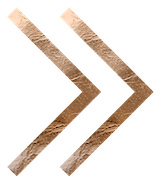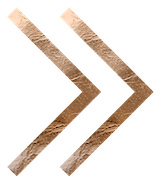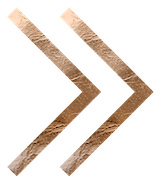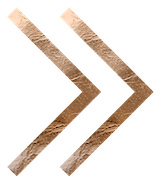 The Mindful Drink + Hacks to Drink Less