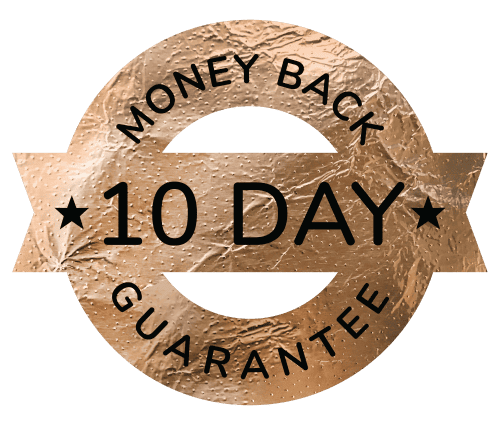 A new month is an opportunity to drink less.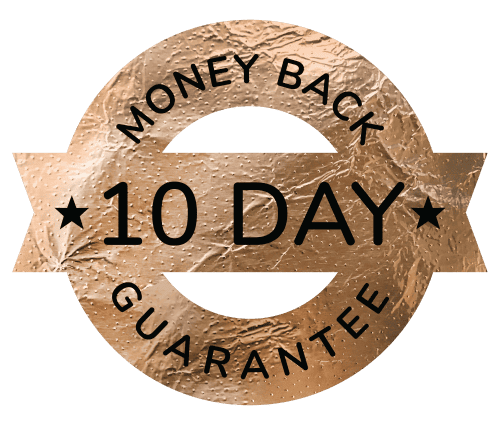 Learn the 1-2-3 method and change your relationship with alcohol for good.
JOIN IN SEPTEMBER AND GET OUR SPECIAL
WORKSHOPS FOR PARENTS
Time keeps marching forward, but your drinking is stuck.
I used to wake up determined that today / this weekend / next month would be different.
Only to watch my resolve fizzle out.
No matter what I tried—and I tried a lot—nothing worked for long.
Once I started drinking, I always wanted more…
Even though I had plenty of regrets the next day.
All those extra glasses of wine weren't helping me fit into my skinny jeans.
And they weren't making me feel good about myself.
But the more I failed, the more I doubted I could change.
Maybe something was wrong with my brain?
Maybe I couldn't escape a family history of alcoholism?
Maybe I'd never be able to drink normally?
Afterall, I'd been taught that some people just can't drink.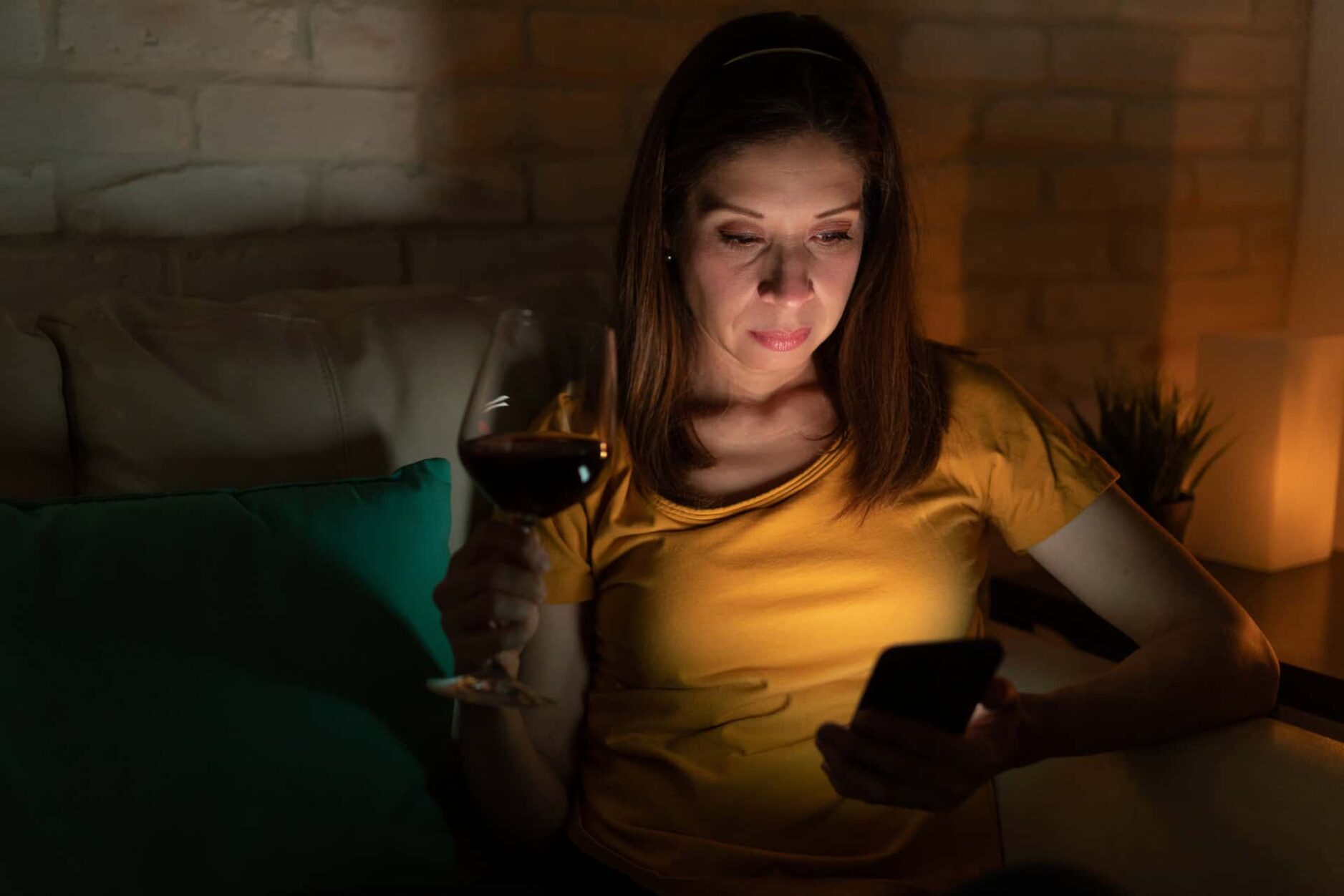 This explanation is so universal, you probably don't realize it's keeping you stuck.
Being told you are the problem, leads to…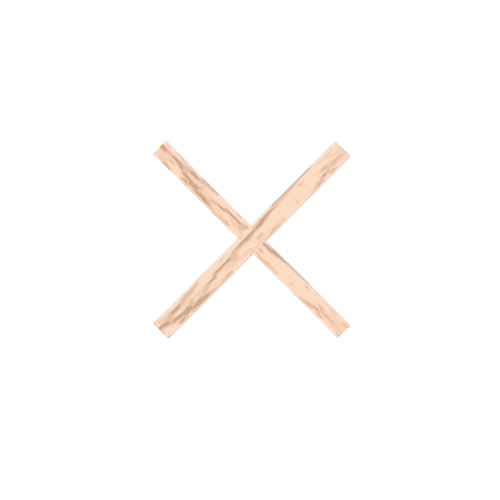 HIDING
being hush-hush about attempts to change.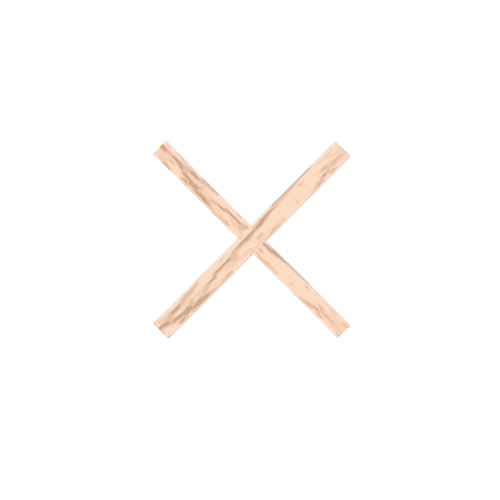 EXCUSES
searching for the right thing to say when offered a drink.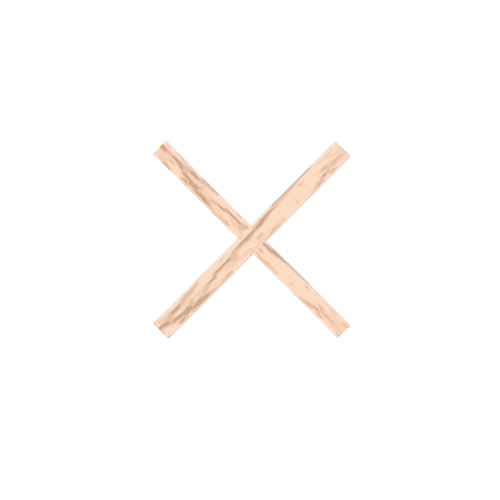 WORRY
fearing that people will be disappointed if you say no.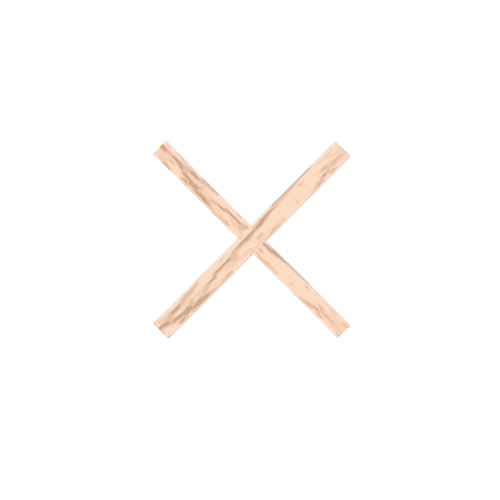 AVOIDANCE
opting-out of situations rather than having to say no.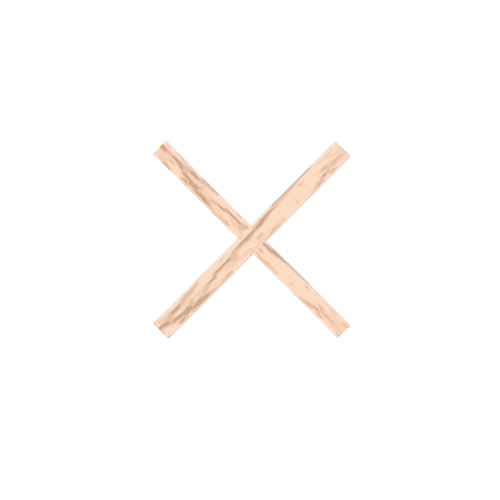 REBELLING
saying screw it to the rules you set for yourself.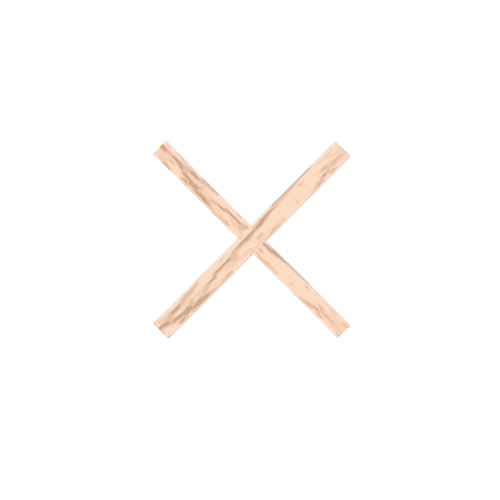 Doubt
believing failure means you'll never figure this out.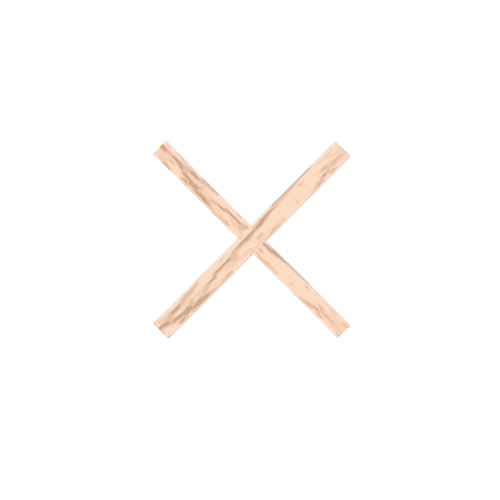 shame
ending up in shame spirals about your drinking.
This isn't the path to a healthy relationship with alcohol.

It's A RECIPE for failure.
You're perfectly capable of changing your drinking, no matter how many times you've tried before.
You need a new approach for: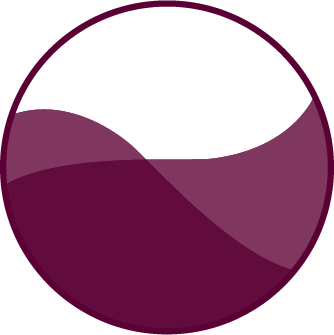 Shitty days where all you want is a drink.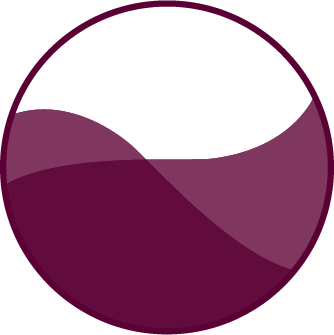 People who make a big deal when you say no.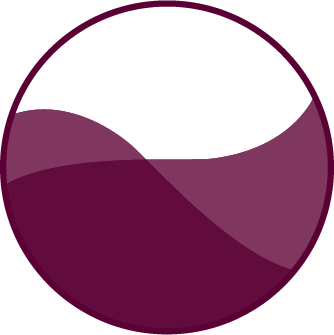 Expensive bottles that you don't want to waste.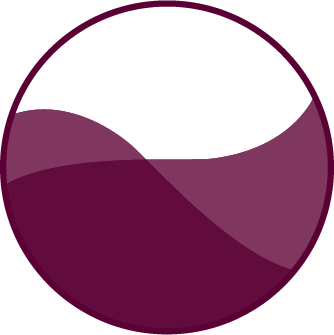 Glasses topped off without you asking.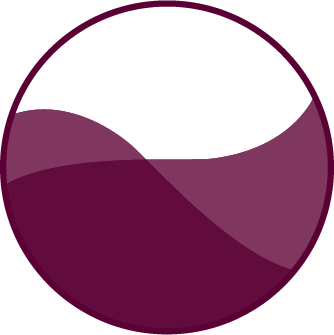 Boring dinners that would be more fun with a buzz.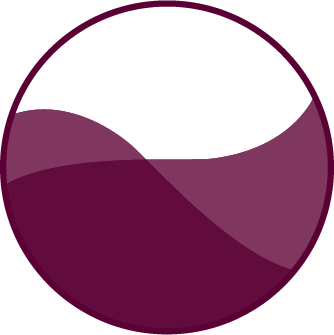 Open bars, drink specials, and markdowns on wine.
Because willpower will always be hit or miss.

You need a method you can count on.
This solution works no matter your goal: whether you want to drink less or not at all.
What happens when you change your approach?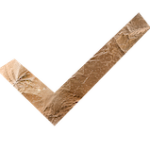 after 1 month
You're cravings won't feel as powerful.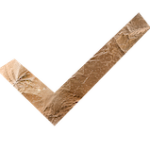 after 2 months
You'll be more confident around your triggers.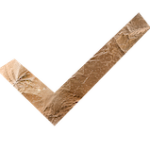 after 3 months
You'll naturally make more mindful choices.
From there your confidence and trust in yourself will only increase.
Membership inside Take a Break will transform your life
—

and your relationship with alcohol

—

for the better.
SPECIAL WORKSHOPS FOR PARENTS
There's a reason why becoming a parent often coincides with an uptick in drinking. Raising kids can trigger a lot of anger, anxiety, and shame.
When emotions run high, you can fall into the trap of, "Screw it. I deserve a drink tonight." It's a lot easier to look at a drink and decide, "Not tonight," when you aren't always at your wits' end.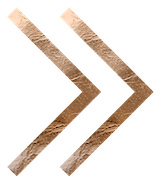 How to stop worrying (September 13th)
It's hard to see your kid struggle. Learn the tools to stop feeling so anxious.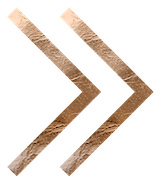 Stay calm amidst the chaos (September 21st)
Parent rage is real. Get help for the moments when you're ready to explode.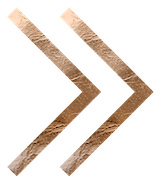 Stop feeling like a bad parent (September 25th)
De-shame your inner dialogue so you can show up as the parent you want to be.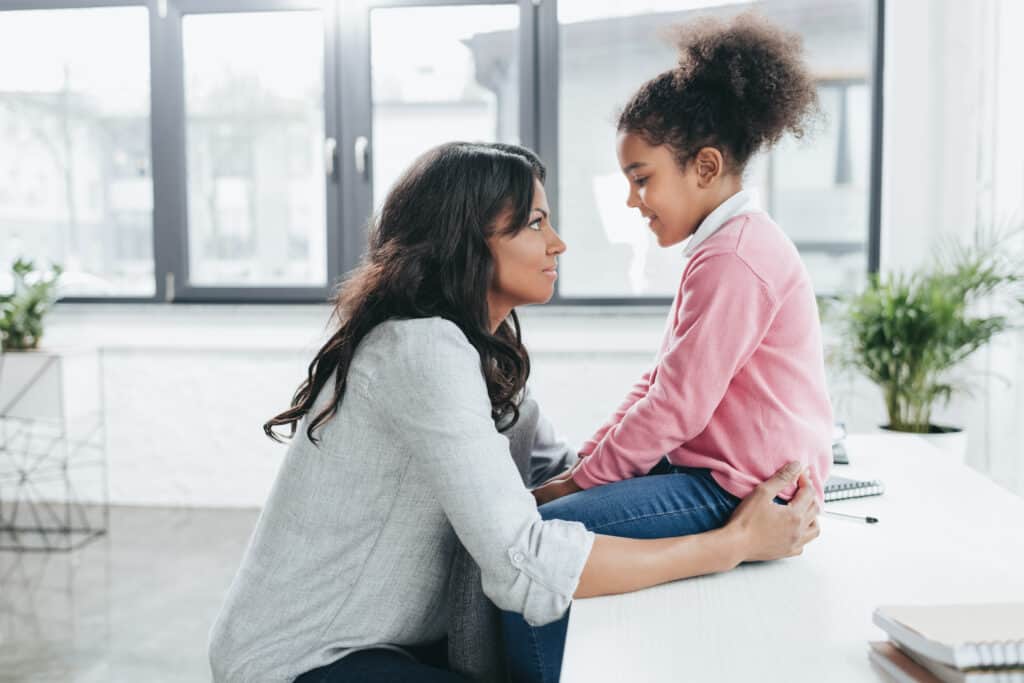 The drink is less tempting when parenting is less stressful.
Take a Break is unlike anything else around.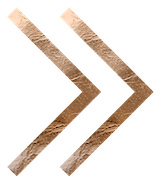 We don't demonize alcohol or sell you on its harms.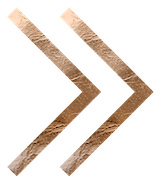 We don't tell you how much to drink or insist you stop forever.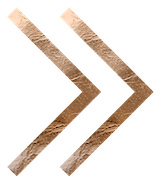 We don't believe that someone else knows what's best for you.
We teach what really makes the difference: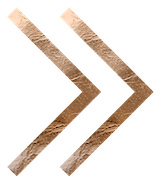 What your brain really sees when you look at a drink.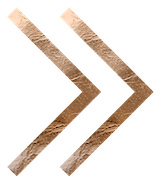 The invisible obstacles derailing your plans.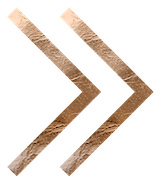 The true source of deprivation when you say "no thanks."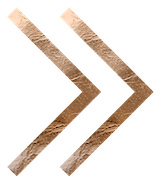 The skills you need to reign yourself in.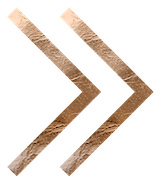 How to tame your desire without force or restriction.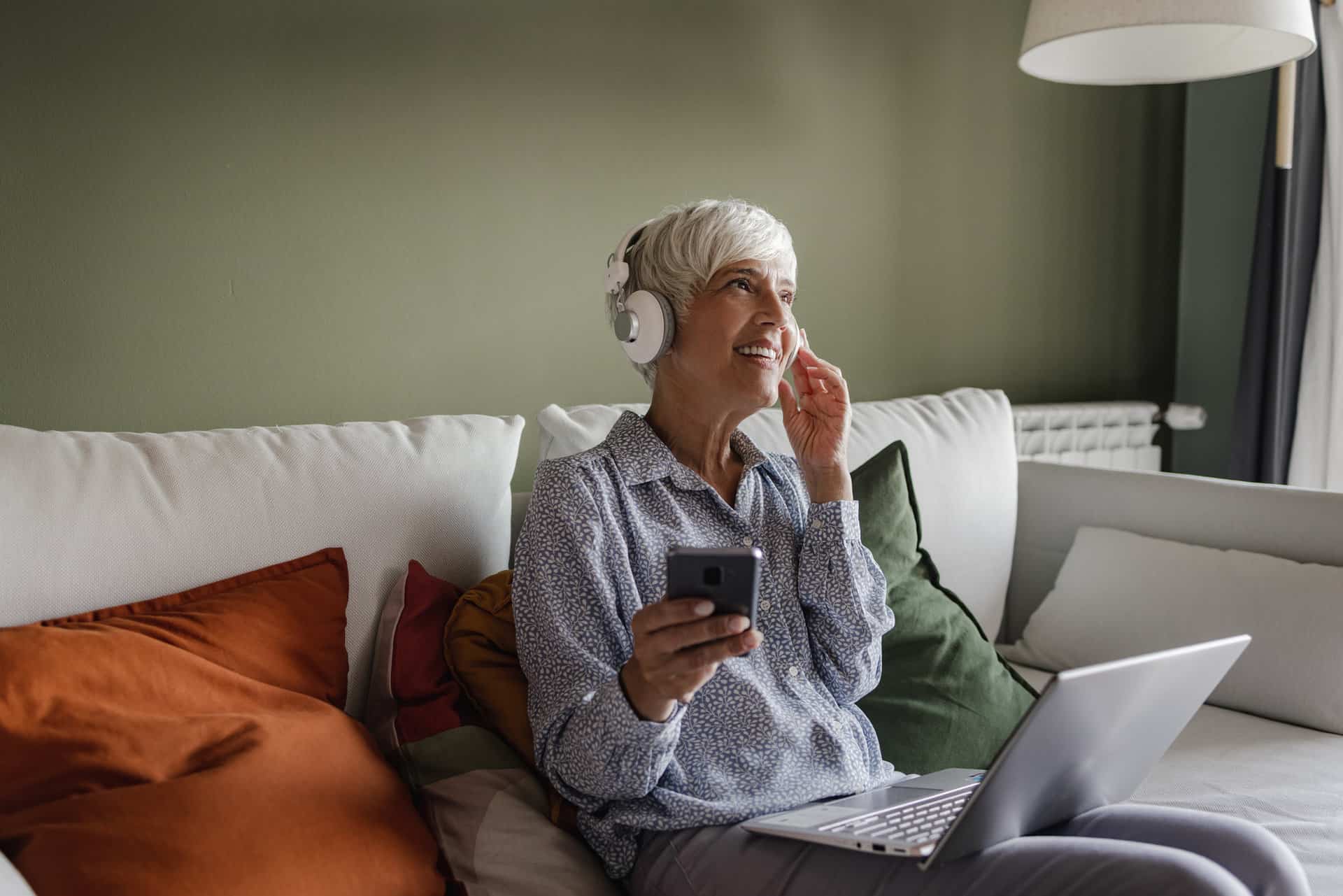 Try this simple, easy and foolproof method to retrain your brain.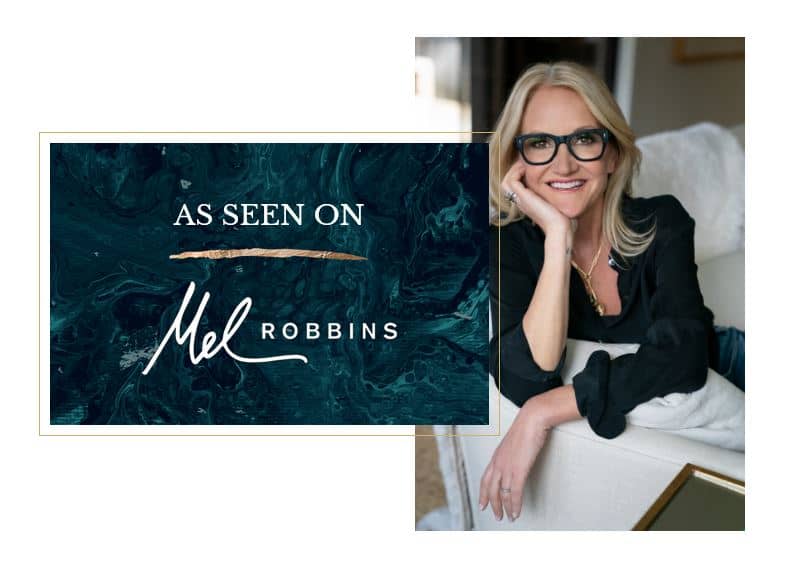 Here's what people have to say: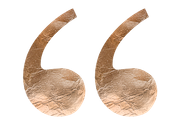 I've tried to cut back on my drinking for years and had basically given up…
Rachel gave me the tools I needed to take charge and change my behaviour without shame or deprivation. TAB is worth 10 times what I paid!!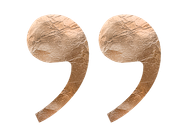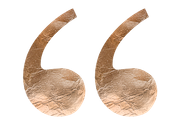 I was finally able to look at my evening wine habit with curiosity instead of shame….
Drinking is no longer a given, it's a choice, and unless I'm feeling really called to it, I don't have to bother… and I can still have fun and be social. Thanks for giving me my evenings and confidence back.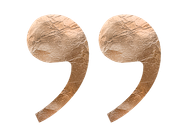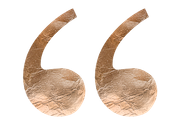 I've noticed I don't think about drinking all day.
I never drink mindlessly anymore, and I understand myself better. If I do drink, I make an informed decision.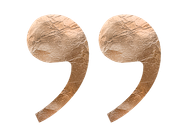 We call it The 1-2-3 Process.

Get curious
Map out the habit. Prepare for obstacles. Reframe your cravings.


 Use the tools
Test out new approaches to commitment, urges and excuses.

Assess + adjust
Build on what works. Toss what doesn't. Scrap trying to be perfect.
Here's how we make it happen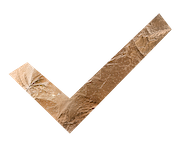 GET STARTED GUIDE
Five steps that lay the groundwork for change.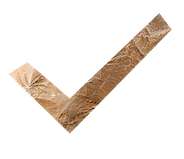 FOUR PILLARS COURSE
Our core framework on the ins-and-outs of habit change.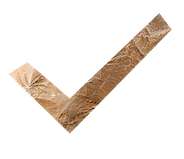 WEEKLY GROUP COACHING
Sign up or watch others get help getting unstuck.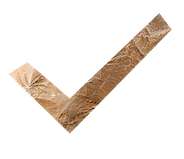 30-DAY CHALLENGE
Our signature reset. You choose a date and set your goals.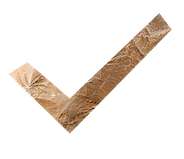 PRIVATE PODCASTS
Listen to coursework and coaching replays on the go.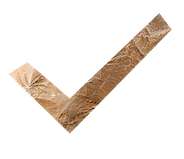 THE SOS SYSTEM
Quickly refocus when you're freaking out.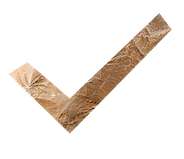 THE MINDFUL DRINK + HACKS TO DRINK LESS
Drink less by tapping into your brain and body.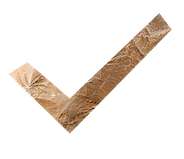 PRACTICE AREA
Ask questions and share your work annonymously. Dive into 5000+ Q&As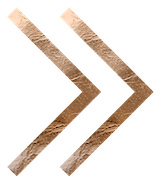 Not turning to drink after a stressful day.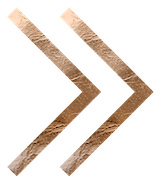 Saying no without the internal back and forth.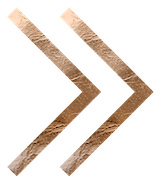 Barely noticing when the waiter is slow to bring your drink order.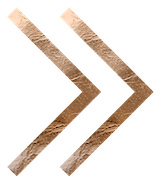 Leaving your glass unfinished simply because you've had enough.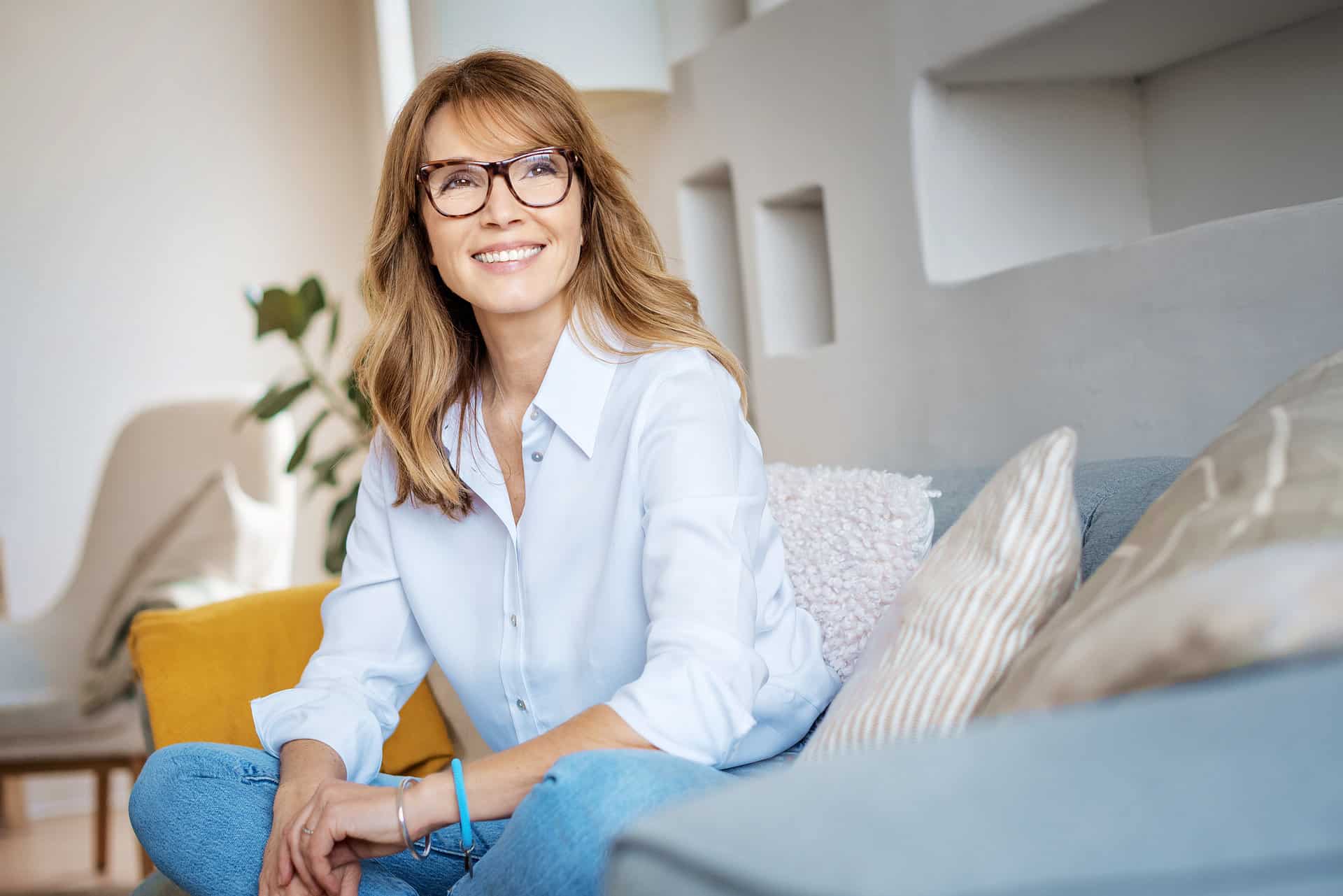 You've got a new month ahead
waiting to be your fresh start
Time will keep marching on, until you try something different.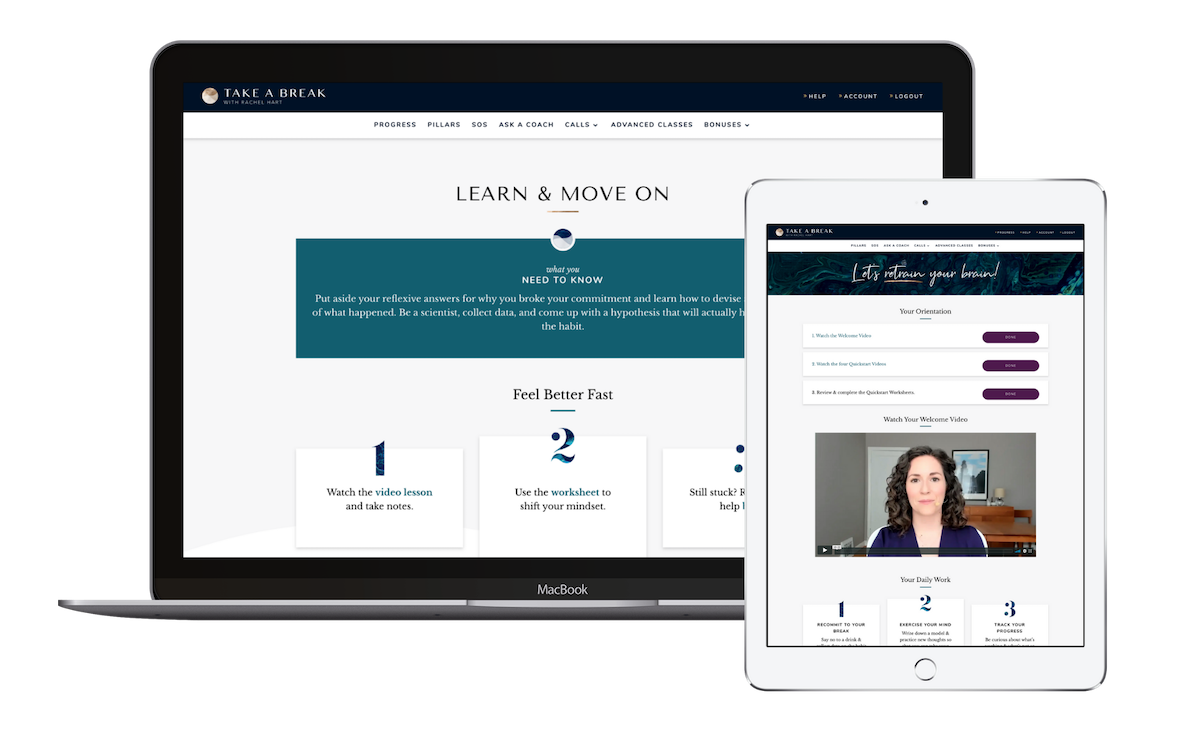 Join for $197 a month.
Cancel anytime
Most people pay for it (and then some) just by taking a break.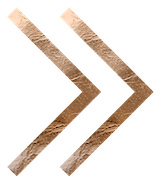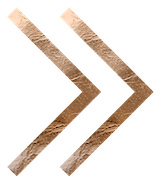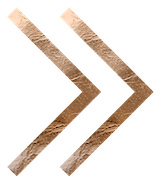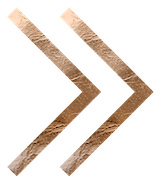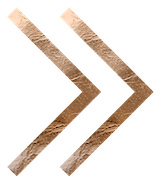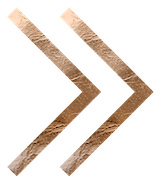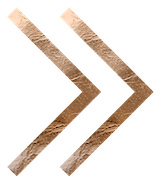 The Mindful Drink + Hacks to Drink Less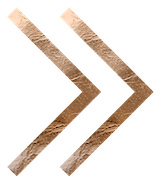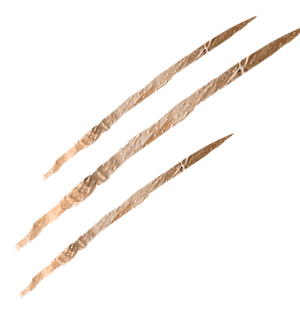 10-DAY MONEY-BACK GUARANTEE
Why offer a guarantee? Because I know how awful it is to struggle with your drinking.
I want you to stop treading water so that you can figure this out.
Not your jam? I'll refund the $197—no questions asked—so you can find something better suited.
No hoops to jump through. Nothing to risk. Everything to gain.
You can't afford not to give this a shot. Go ahead and make a decision that will change your life forever.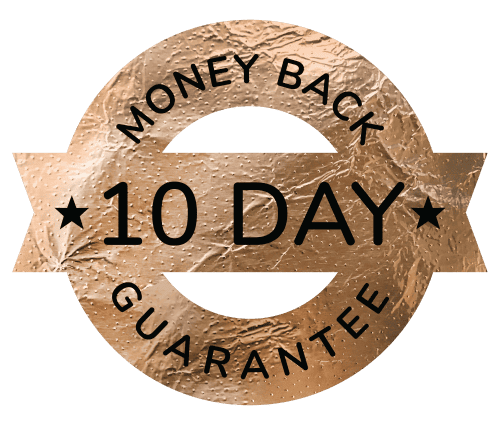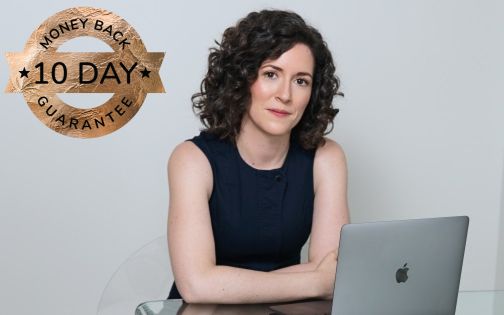 Frequently asked questions

I'm nervous about joining.
This is normal. No matter the obstacle we have the solution to help you reach your goal.
I want to do this, but now isn't a good time.
Lasting change only happens when you practice these skills in real life, not when things calm down and your calendar is empty. Whatever has you worried is the exact practice you need.
I'm not sure I can complete the 30-day challenge.
This is normal. If you slip up we'll show you how to get back on track and incorporate what happened into your success plan. 
Is the goal to stop drinking forever?
No. Our members have all sorts of goals: drinking less in a sitting, less during the week, saving alcohol for special occasions, taking an extended break, or going alcohol-free. No matter you're goal, we'll help you get there.
Do I have to avoid being around alcohol?
No. In fact, the opposite is great practice. Saying no without feeling like you're missing out is part of habit change. 
I'm not a daily drinker, but I often overboard on the weekends.
Take a Break will help you if you drink every day, drink only on weekends, or drink only occasionally.
It's not hard to say no, it's hard to stop once I start.
We got you. The Mindful Drink course and Simple Hacks to Drink Less guide will teach you how to change your approach alcohol once you start drinking.
I struggle with both my drinking and my eating.
This is very common. You'll learn how to apply the tools we for alcohol with food.
Is this only for woman?
Nope. Anyone is welcome to join Take a Break.
Are there any people who aren't the right fit?
Very few. If you experience tremors, shakes, sweats, or feel physically ill without alcohol—please do not join unless you are under a doctor's supervision and have gotten medical clearance to take a break. If you are unsure whether or not this applies to your situation, please consult a doctor.
Do you offer discounts or payment plans?
Yes. When you sign up, you will have the option to pre-pay the year in full and get two months free.
How does the 10-day, money-back guarantee work?
You're eligible for a full refund during your first 10 days of membership. No hoops to jump through. No questions asked.
Can I use my health savings account or insurance?
Possibly. Check with your employer or insurance provider if you are unsure. Once you sign up, you will receive an email receipt that you can include in any paperwork.
How does the membership work?
Do I have to start my break immediately?
No. As soon as you sign up, you'll get access to the private member website and all the course materials. You can start your break the same day, or spend time learning before jumping in.
How long will I have access to the materials?
As long as you're a member.
Can I cancel my membership?
Yes. You can cancel anytime and the process is hassle-free.
Can I participate anonymously?
Yes. You can be as visible or hidden as you want inside the site. You can even submit coaching questions anonymously.
Is there a social media component?
No. Our community is inside the membership. 
If I live outside the U.S., can I still participate?
Of course! People join from all over the world, and the call schedule varies to accommodate different time zones.
I have a busy schedule. How much time do I need to commit?
After your initial onboarding (we recommend setting aside an hour), you can complete the work in as little as 15 minutes a day, going deeper as time permits.
Do I really get to talk to Rachel inside the site?
Yes. All you have to do is sign up for one of her live coaching calls.
What are the group coaching calls?
Every week, members are invited to participate in group coaching calls and workshops on Zoom. Your screen is hidden unless you volunteer for coaching.
What happens when I get coached?
Coaching is about problem-solving. We'll help you identify the blind spots and obstacles getting in the way of success and strategies to overcome them. This isn't about delving into your past or talking about your childhood. It's about creating simple, effective solutions that you can implement right away.
When are the live coaching calls?
Coaching calls happen on different days and different times every week to accommodate people in multiple time zones. Every call is recorded and posted on the site within 24 hours so that you can watch the replay later.
What if I can't attend the live calls?
No problem. Listen to them at your convenience! Over half of the people inside never attend live calls and only watch the replays or listen on the private podcast.
What if I need individual coaching?
Sign up for coaching on a group coaching call or post your question in Ask a Coach.
Do you offer discounts or payment plans?
Yes. When you sign up, you will have the option to pre-pay the year in full and get two months free.
How does the 10-day, money-back guarantee work?
You're eligible for a full refund during your first 10 days of membership. No hoops to jump through. No questions asked.
Can I use my health savings account or insurance?
Possibly. Check with your employer or insurance provider if you are unsure. Once you sign up, you will receive an email receipt that you can include in any paperwork.