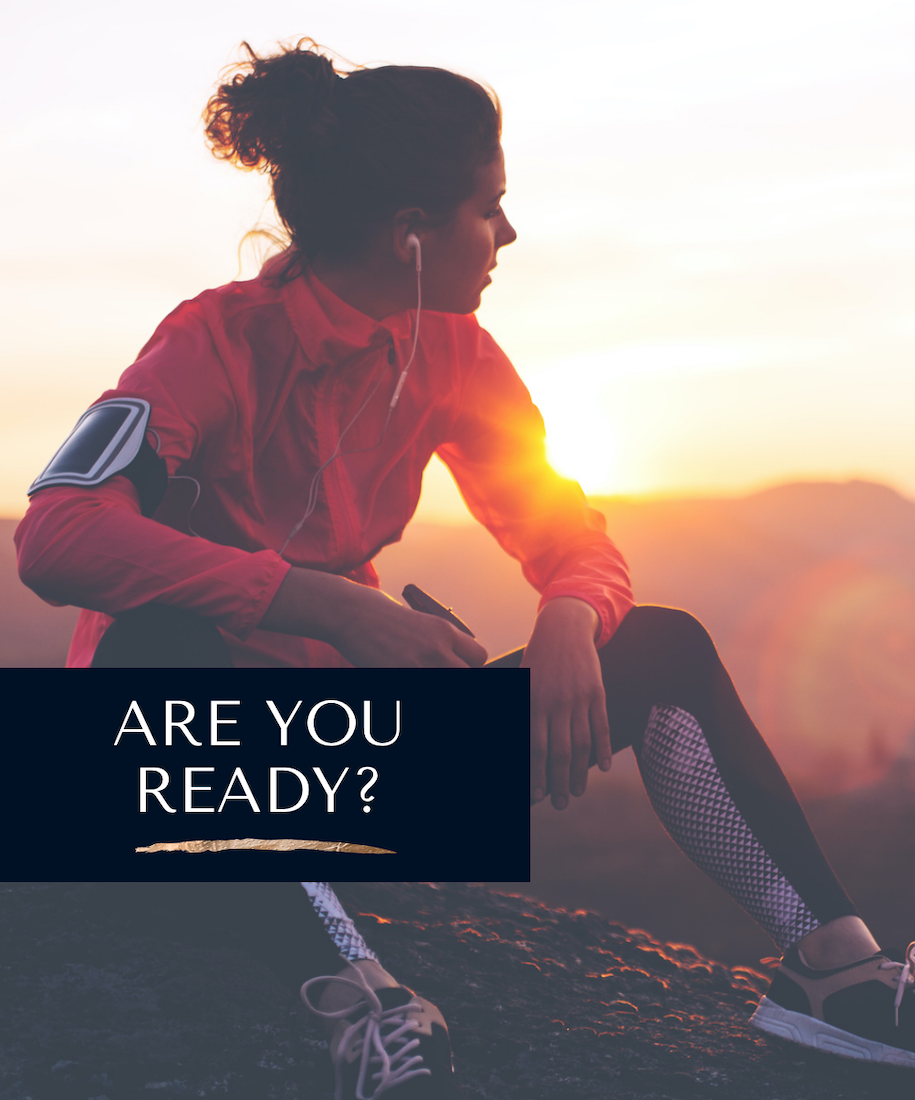 Take control of your desire & unlock a new you.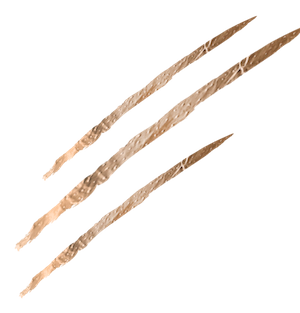 You've seen a glimmer of what's possible…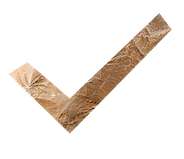 The habit is finally starting to make sense…
But you still blame yourself & think your brain is the problem.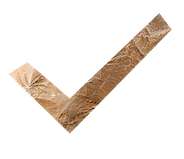 You've got the tools you need to change…
Yet you're not consistent with saying no or the daily practice.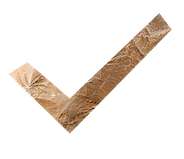 This work has opened your eyes…
Except you're intimidated by all there is to "fix."

You've found an approach that makes sense.
All you need to do now is learn how to transform knowledge into know-how.
This is where most people get tripped up.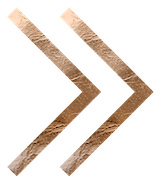 Assuming the journey should be effortless and easy.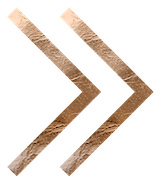 Not creating space to stumble or make mistakes.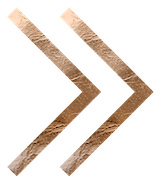 Convinced the past is doomed to repeat itself.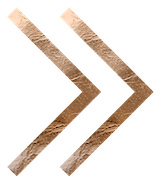 Impatient to be at the finish line already.
The result? Giving up too soon before change can happen.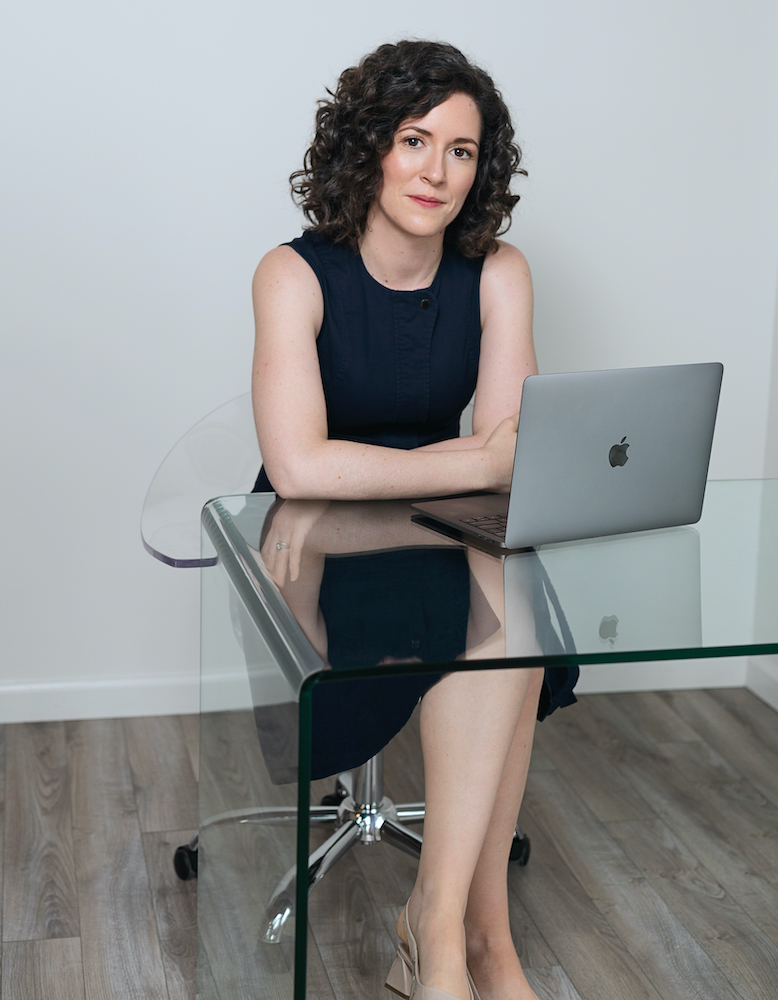 The secret to permanently changing your drinking is to keep showing up.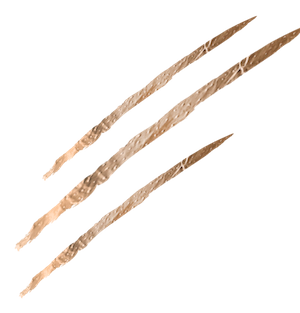 Habits don't just magically change without regular practice.
That doesn't mean you need to spend hours and hours rewiring your brain.
You just need to commit to small changes every day.
So What Keeps Getting in the Way?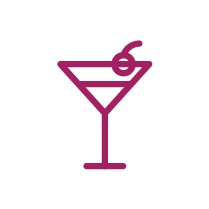 LOSING STEAM
You started out strong, but before you knew it there were a bunch of reasons why change was too hard, this approach wouldn't work, and your motivation went right out the window.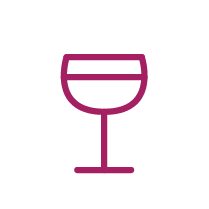 THE SNOWBALL EFFECT
So you skipped a day. No big deal, right? Except that one day turned into two and now an entire week has gone by and you don't know how to get back on track.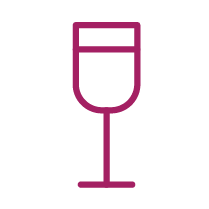 Winging It
You knew the visit/party/date was going to be challenging to say no, but you figured you could handle it. Then before you knew it, you had fallen right back into the habit.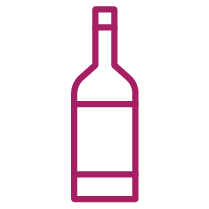 Bumps in the Road
This time you swore you were all in, but you keep slipping up. You broke your promise, are convinced you wasted your money, and now are deep in a shame spiral.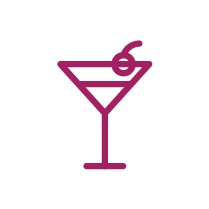 I don't feel better yet!
You wanted to feel better, but your sleep is messed up, you've replaced drinking with eating, and now you feel overwhelmed by everything you need to "fix" about yourself.

Changing your relationship with alcohol requires exercising your your mind.
You need to learn how to keep showing up even when you're tired, overwhelmed or simply don't feel like it.
Just like working out a couple times a year won't keep you in shape, allowing your urges a handful of times won't change your desire.
Your ability to permanently change your relationship with alcohol has nothing to do with…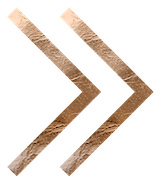 If you've been perfect since you started.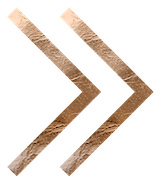 How many times you drank during the challenge.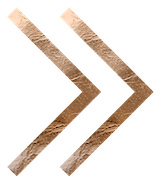 If you hit the reset button every Monday.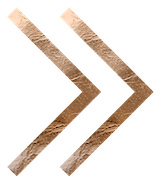 Whether or not you quit halfway through or never got past Day 1.
The only thing that matters is how you answer this question…

You must trust yourself and your ability to change.
If you're doubtful, anxious, or simply defeated please don't ignore these feelings.
They are vital clues about how your brain is thinking about the habit.
You'll slip back into old habits if you keep repeating old thought patterns.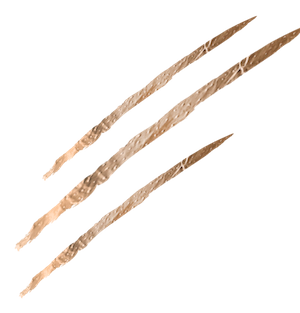 that's why I created the…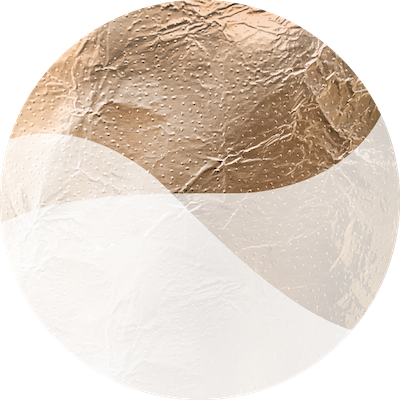 To help you get to the bottom of the mindset traps that are standing in the way of change.
A year-long program designed to help you: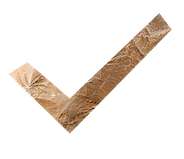 Change your relationship with alcohol forever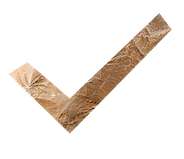 Take back control of your brain & your desire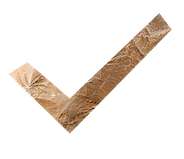 Trust yourself & stop self-sabotage in its tracks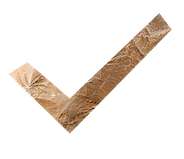 Create an amazing relationship with yourself
Each month, you are introduced to a new set of skills that builds on what you learned in each of the four pillars.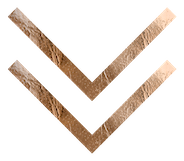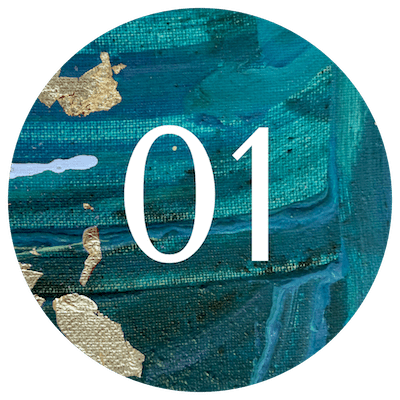 Avoiding Numbing
Develop emotional resilience so that you can break the cycle of drinking, eating, shopping, working, or anything else that distracts from how you feel.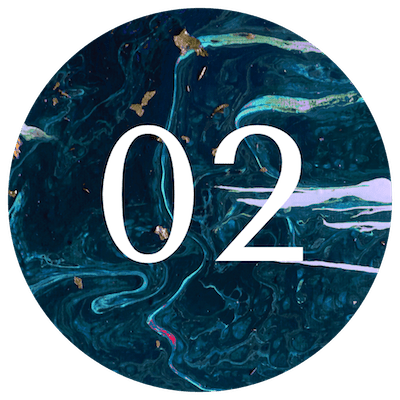 Conquering Stress & Overwhelm
Access your innate ability to solve any problem so that you no longer search for a drink (or something else) to take the edge off.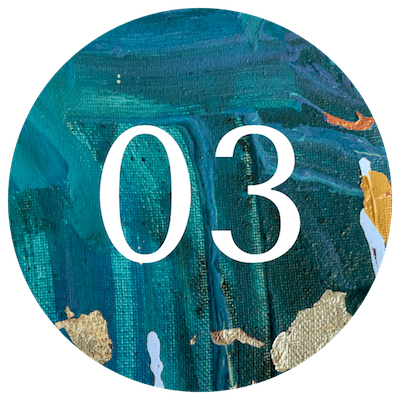 Cultivating Pleasure
Unlock more enjoyment in your everyday life so that you stop relying on instant gratification and false pleasures to feel good.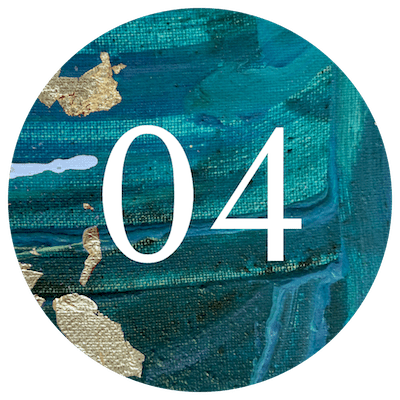 Reconnecting to Your Body
Repair the connection with your physical self and what you see in the mirror so that you can feel better from the inside out.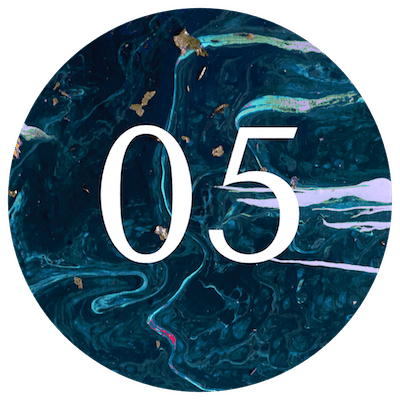 Making Peace with Food
Nourish yourself with food and change your understanding of hunger so that you can break out of restrictive eating habits.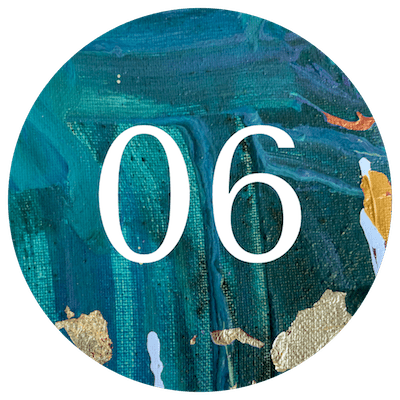 Building Healthy Relationships
Create healthy, fulfilling relationships with yourself and others so that you can stop putting other people's happiness ahead of your own.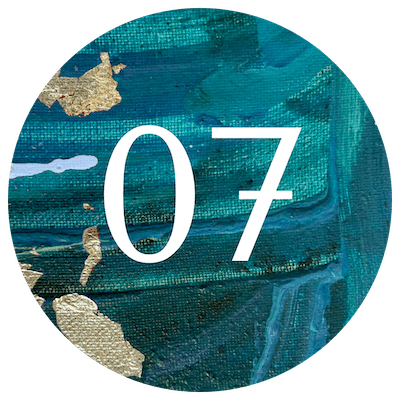 Creating More Confidence
Discover how to be bold and assertive so that a buzz is never necessary to feel sexy, outgoing, or more like yourself.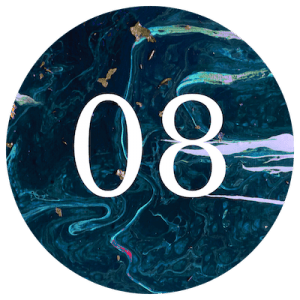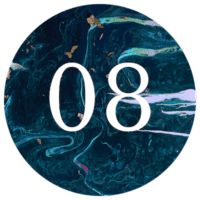 Owning Your Time
Take back control of the clock so that you can stop ending the day in search of relief or pouring a drink to deal with boredom or loneliness.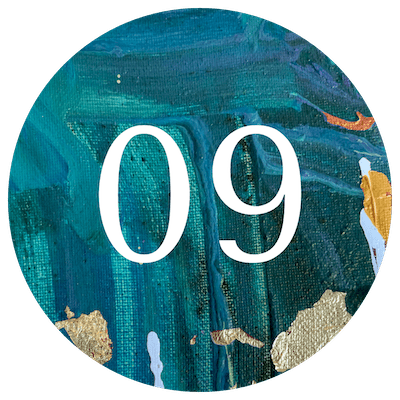 Releasing Shame & Regret
Free yourself from the pain of your past or things you wish you could take back so that you can start focusing on creating an amazing future.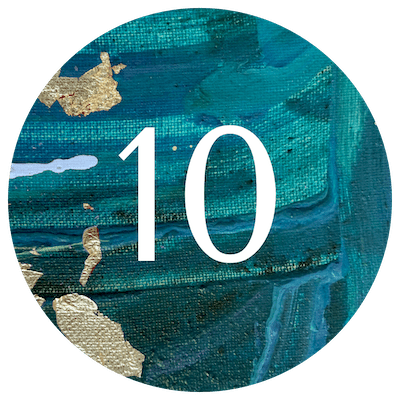 Mastering Self Care
Start taking care of yourself in ways that serve your emotional and physical well-being so that you can feel better without negative repercussions.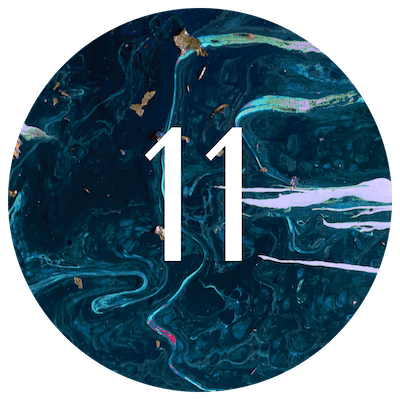 Unlocking a New You
Channel the energy you previously spent worrying about your drinking to go after your deepest desires and create a life that blows your mind.

You might be wondering… can I only do this work if I continue my break?
Nope! You are in charge of deciding what's right for you.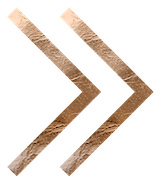 Extend your break and keep discovering how amazing life can be without alcohol.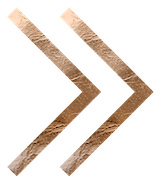 Learn how to reintroduce alcohol mindfully so that you don't pick up right where you left off.
You'll get the tools to help you follow the path that's right for you
No matter which direction you choose, the more alcohol-free days you give yourself, the more profound your results will be.
Your brain will heal, your desire will shift, and your outlook on alcohol will change forever.

Because your relationship with alcohol reflects the relationship you have with yourself.
That's what really needs to change, and that's what this work is all about.
Taking the glimmer of a new possibility and making it your reality.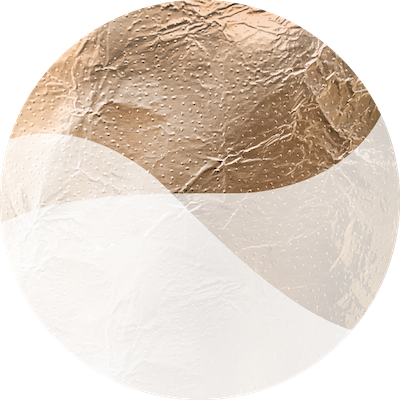 The take a break Membership
A year-long membership that will transform your relationship with alcohol and yourself forever.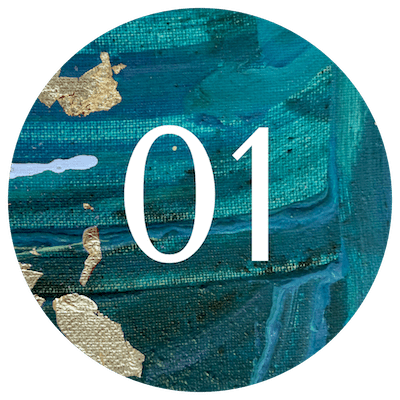 Advanced Courses
Every 30 days you'll get access to a new advanced course that will help you understand alcohol, your brain, and the habit in a new light.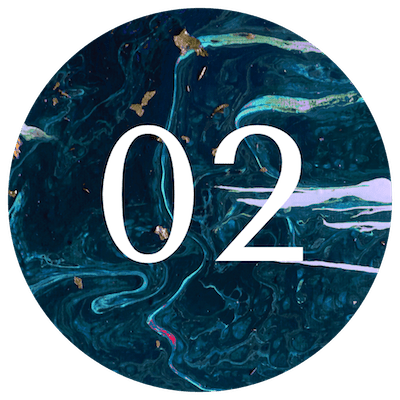 Private Podcast
Take every coaching call on the go along with special members-only conversations that aren't available anywhere else.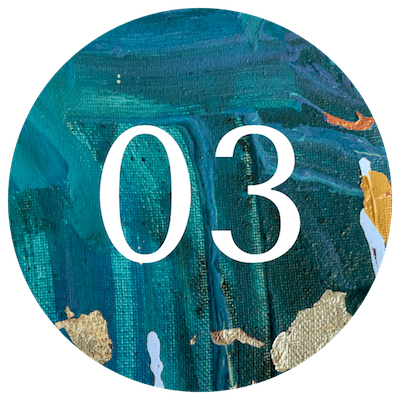 Weekly Group Coaching
Live video coaching calls with Rachel where you can get coached, listen to other women in your shoes, and get answers to all your questions.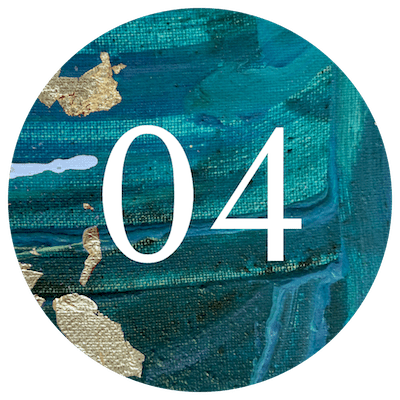 The Video Vault
Need inspiration? You'll get access to over 50+ hours of videos on navigating events, friendships, family, vacations, dating, sex, and more, without a drink.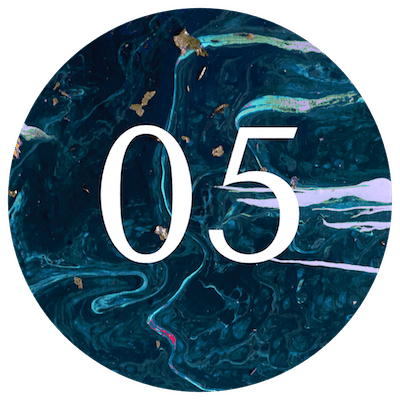 The Mindful Drink
Interested in reintroducing alcohol? Practice a mindful approach using this workbook and audio meditation. We recommend a minimum of 30 consecutive days of not drinking + thought work before attempting.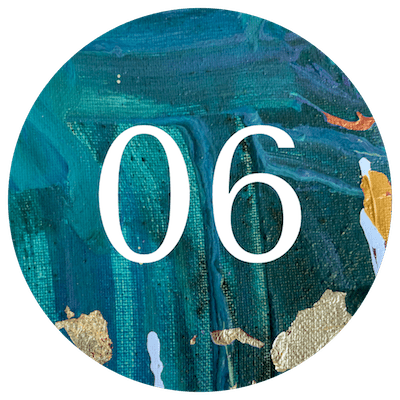 Priority on Ask a Coach
Get your questions answered faster in Ask a Coach when you become a member. With over 1,000 Q&As it's like the Google of habit change.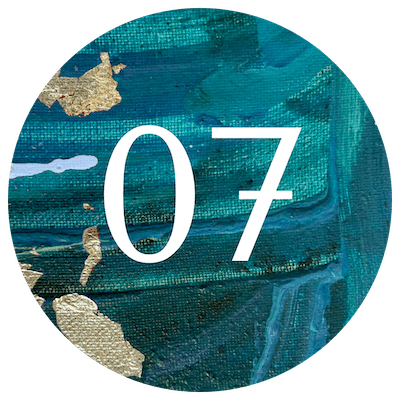 The Model Masterclass
Take your self-coaching to the next level. Learn how to come up with believable bridge thoughts and how to apply thought work to sexism, racism, and violence.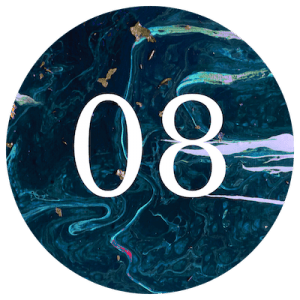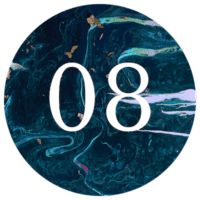 coming soon!
Exploring An Alcohol-Free Life
A special series that will help you navigate travel, celebrations, friendships, relationships, identity, work, grief, and remorse without alcohol.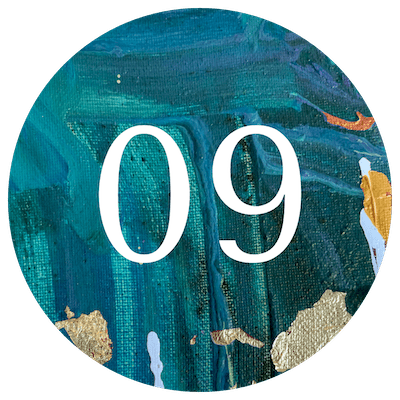 coming soon!
The Decision Process
Follow a simple process that will teach your brain how to make firm decisions when it comes to drinking, not drinking, and everything in life.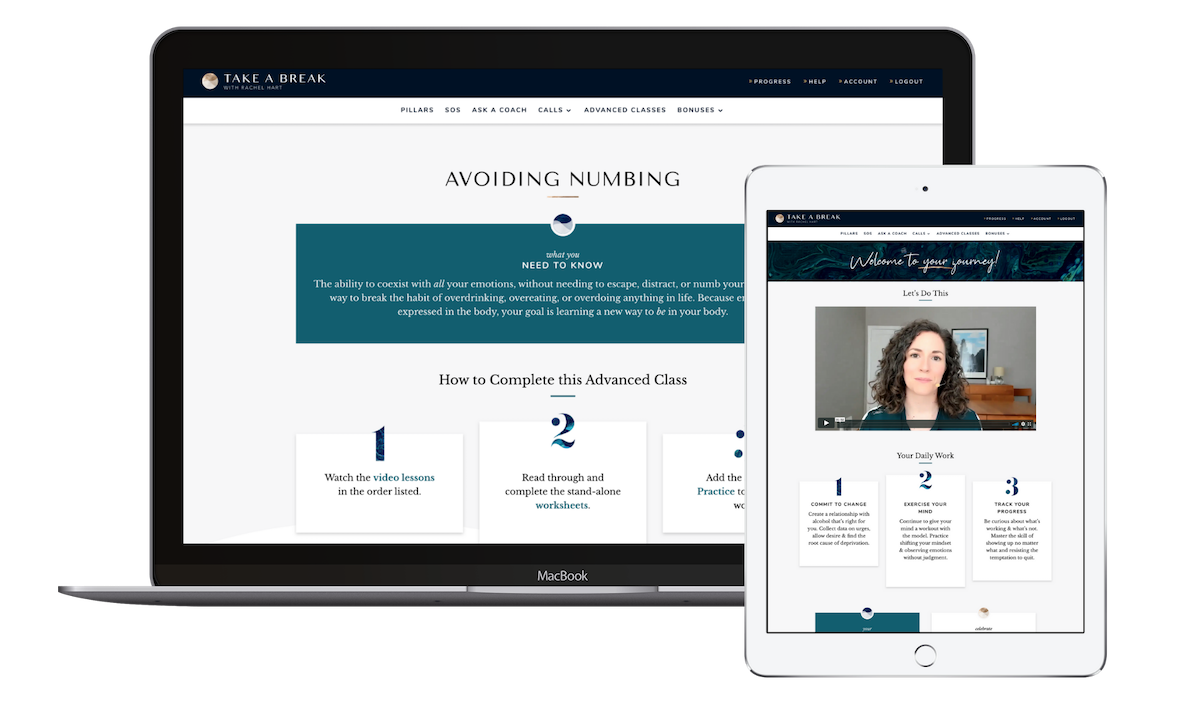 The Take a Break Membership is a monthly payment of $197.
No commitment. Cancel at any time
Most women pay for it (and then some) just by taking a break.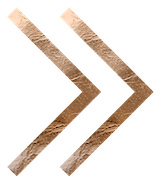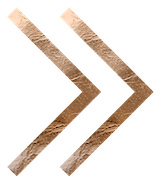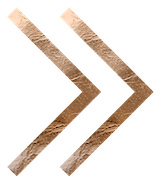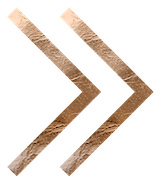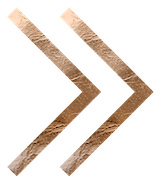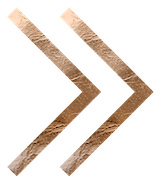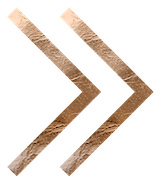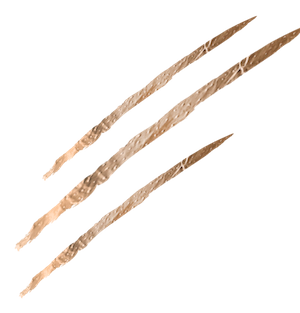 Frequently asked questions

I'm really nervous about committing for a year.
No worries. You can cancel your membership at any time with no notice.
I haven't yet been successful with my 30-day break; what if I keep failing?
You just need to learn how to turn setbacks into stepping stones. The membership will help you uncover what's blocking you and how to move forward without shame or blame.
Will you teach me how to reintroduce alcohol?
I do teach you how to make a decision you feel good about, practicing following through, and examine the results you got to see what worked.
Do I need to stop drinking forever?
No. Not drinking doesn't lead to emotional wellbeing. You can say no and find yourself overeating, overspending, and overdoing it in other ways. The point is to learn how to have an amazing relationship with yourself so that you can have relationship you want with alcohol.
Once I sign up for the membership, when will my card be charged?
You'll be charged for the membership the day you enroll, regardless of when you purchased the 30-day program. You will be charged on the same day each month as long as your membership is current. For example, if you enrolled in the membership on September 14th your card will be charged on the 14th of every month until you cancel.
Can I use my health savings account or insurance?
Possibly. Check with your employer or insurance provider if you are unsure. Once you sign up for the Take a Break program you will receive an email receipt that you can include in any paperwork.
Will I be able to cancel my membership?
Yes. Once you join the membership you can cancel at any time. But you will be amazed at how your life will change when you complete the entire year.
Do you offer refunds?
If you enroll in the membership, you can cancel at any time, but the months you completed in the membership are not refundable.
How does the program work?
When am I eligible to join the membership?
In order to join the membership, you must opt-in before you finish the 30-day program.
Can I finish the 30-day program and join the membership at a later date?
No. You must be active in the 30-day challenge in order to enroll. If you want to join at a later date, you can rejoin the 30-day challenge and then sign up.
When will I get access to the first Advanced Class?
Once you complete the 30-day challenge, you'll get access to the first advanced class, Avoiding Numbing.
Will I get access to all the Advanced Classes when I join the membership?
Yes, but not all at once. A new class is released to you every 30 days as long as you stay in the membership.
Can I choose the order in which I want to take the Advanced Classes?
No. The classes are organized in a specific order as the exercises build on each other. You'll be amazed to see that every topic applies to your specific situation.
How long will I have access to the coursework?
You will have access to the material as long as you are an active member.
Who should I contact with specific questions?
If you have a question that wasn't answered in the FAQ, feel free to email us at tab@rachelhart.com and we will get you an answer.
join the
take a break Membership