Uplevel your coaching + stop playing small in your business.
Coach training taught you how to help anyone stop unwanted behaviors.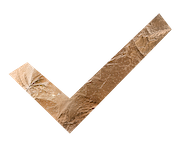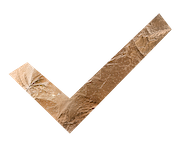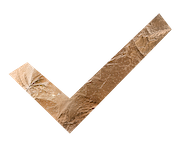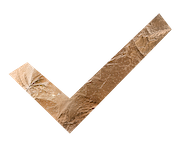 You've got the secret to the universe.

So why isn't your business growing the way you want?
Building a successful business that helps people requires getting out of your own way.

The tools you learned are all you need for the 5% of people who…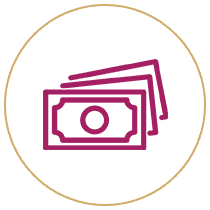 Jump at investing in self-development.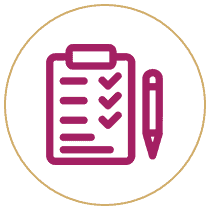 Love writing down and following plans.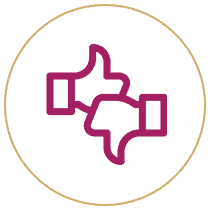 Don't feel conflicted about their desire.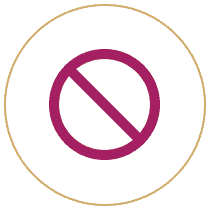 Are good at quitting things cold turkey.
The vast majority of people will…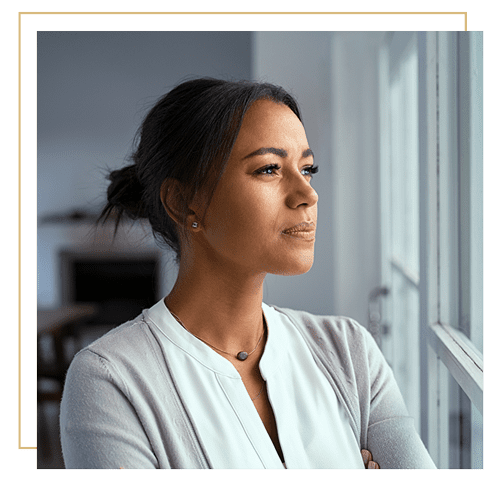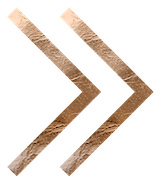 Doubt
they'll ever be able to really trust themselves.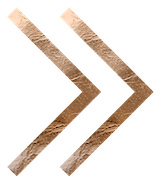 Feel embarrassed
they can't solve their problems on their own.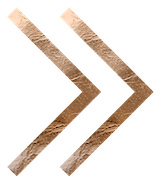 Rebel against any structure or planning if they feel deprived.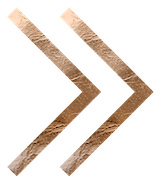 Judge
themselves harshly for breaking a commitment or falling short of a goal.
So you better be ready to help clients work through their emotions.
Otherwise, the people who most need your help won't sign up or will give up too soon.
The skills you need to help your clients reach their goals are the exact same ones you need to grow your business.

The secret to client success & hitting your business goals is mastering the F-line.

Here's what you'll learn:

Emotional safety
Introducing the intentional model too quickly increases avoidance of negative emotions… unless you first create a foundation of emotional resiliency.

Emotional bypassing
Many people will unknowingly misuse thought-work to avoid their feelings… unless you can find and coach on the invisible model.

Embodiment
When the nervous system is overwhelmed, describing sensations will fall flat… unless you know how to incorporate body-based techniques.

Mind-body integration
Most people will continually try to talk themselves into feeling better… unless you know how to help people who habitually intellectualize emotions.

Model neutrality
Unconscious beliefs about right and wrong will keep you in the pool… unless you know how to dismantle your social conditioning.

Harm Reduction
Clients will miss out on positive change… unless you create a coaching container focused on realistic, non-judgmental goal setting.
These tools won't just help you reach more people.
They'll help you stop hustling in your business.

Because coaches struggle with their feelings too.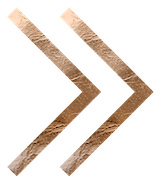 Anxiety gets in the way of making offers.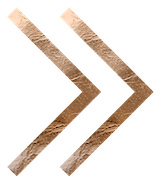 Overwhelm paralyzes you from taking action.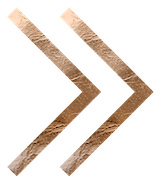 Shame
creeps in when you miss a revenue goal.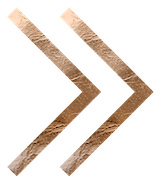 Fear prevents you from raising prices.
Most coaches have too many "shoulds" in their business, and too little emotional processing.
Which is exactly why you need this certification.
And these tools aren't just for overdrinking.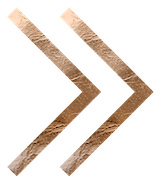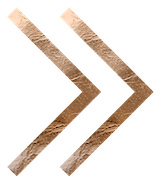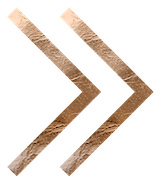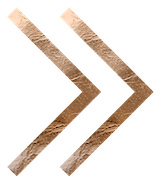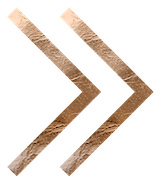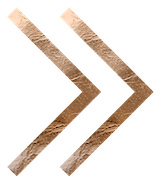 Or anything related to urges.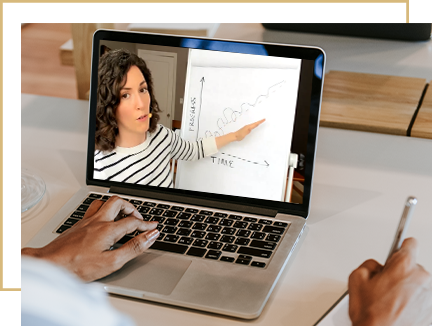 This certification will transform your coaching and your business.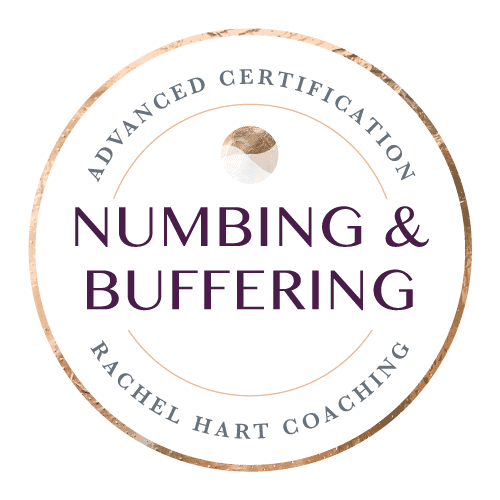 The Advanced Certification in Numbing + Buffering.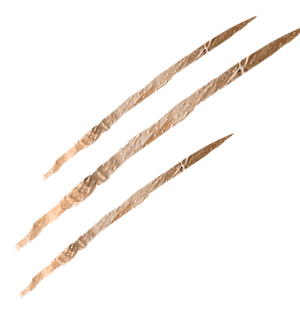 HERE'S WHAT OUR GRADUATES
ARE SAYING

This certification is only open to coaches trained by The Life Coach School.
Here's how it's delivered: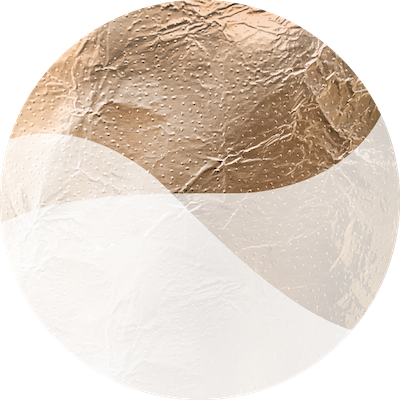 Group Calls
Weekly calls with Rachel on Wednesdays at 12pm PST.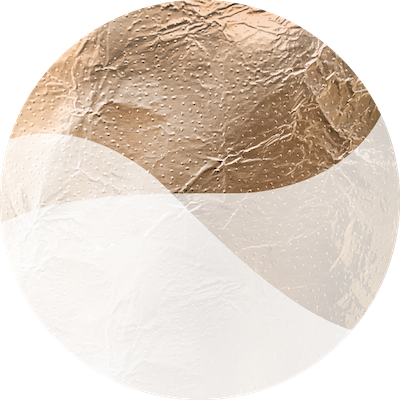 Practical Application
Self-practicums that will 10x your effectiveness as a coach.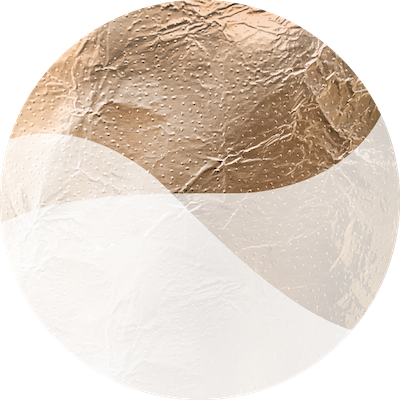 Peer Coaching
Give and receive feedback as you practice new tools and techniques.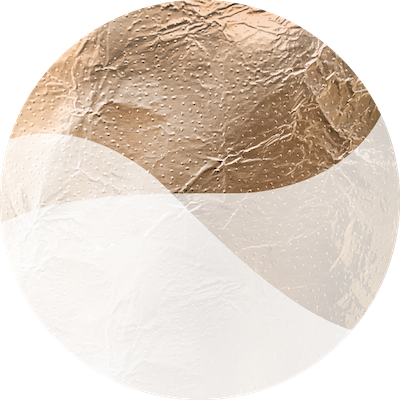 Teaching Feedback
Expert observation as you practice teaching advanced concepts.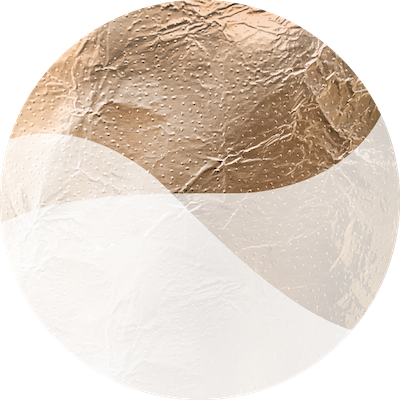 Final Project
A certification project that demonstrates your command of the tools.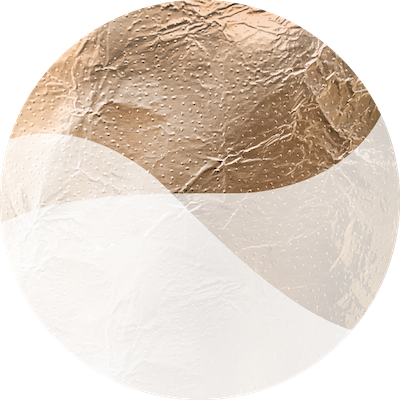 Take a Break Membership
A full year of access to course materials, classes, and Rachel.