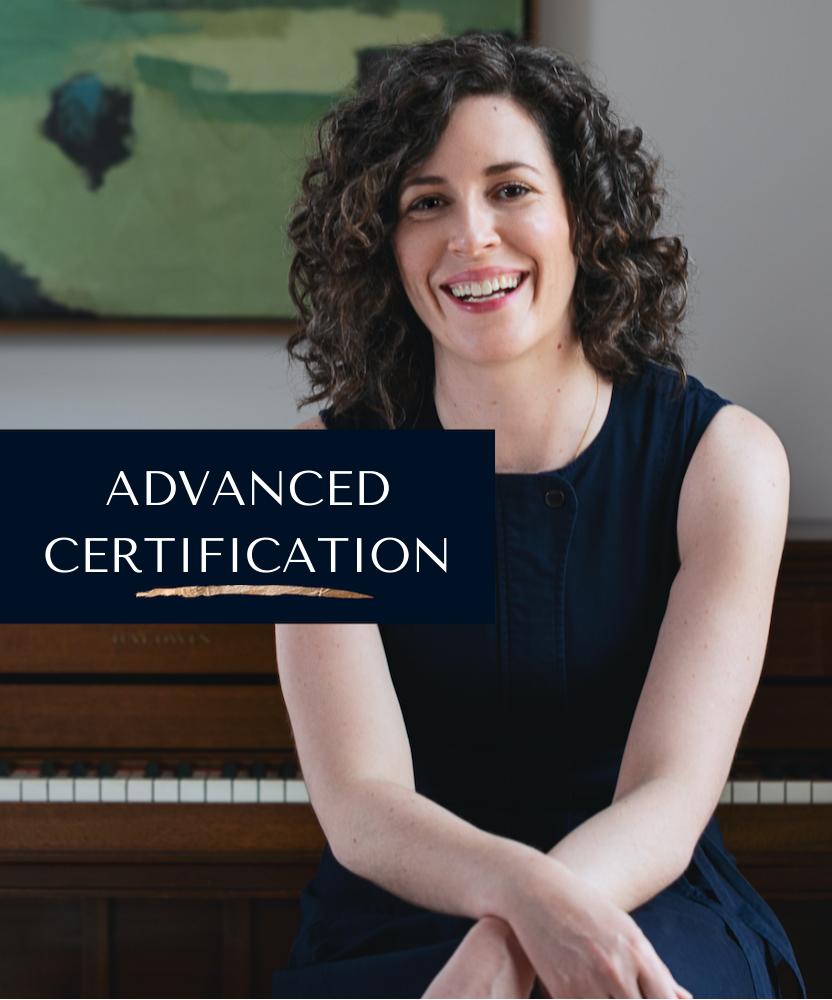 Advanced Certification
Uplevel your coaching on numbing & buffering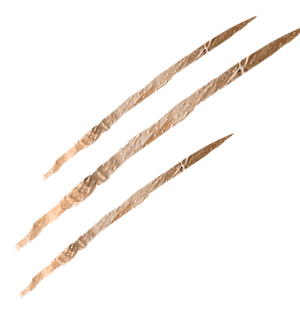 You're a coach who teaches people how to manage urges that feel compulsive.
Pouring a drink. 

Reaching for food. 

Spending money. 

Scrolling online. 
But are you leading the way?
You know the drill…  
Urges are harmless.

Feel your feelings.

Embrace the 50-50.
These ideas have profoundly changed your life… yet something is missing.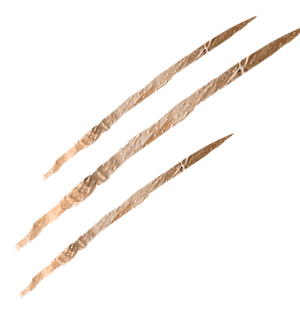 Similar themes keep showing up in your self coaching…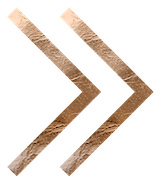 Searching for the "right" thought to think.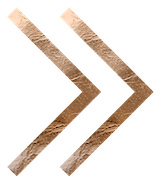 Adding disclaimers like, "I know I shouldn't think this…" or "I know this is just a thought…"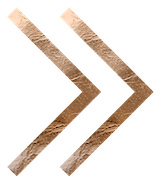 Frustration that no matter how much time you spend coaching yourself, you can't shake certain emotions.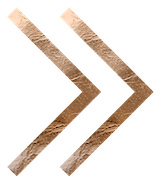 Using anxiety and insecurity as "proof" you're not a good coach.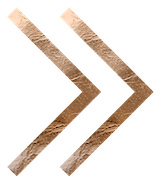 Believing, deep down, that you have more negative emotions than your peers.
If you said yes to one – or all – of these examples, you're not alone. 
This is a normal part of the journey and a sign you're ready to take your coaching skills to the next level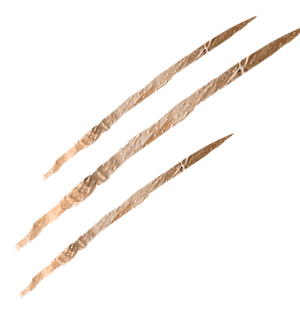 I used to be in your shoes.
The model radically changed my relationship with alcohol and my life.
Yet, I couldn't seem to break the cycle of numbing and buffering.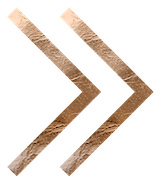 Binging and restricting food.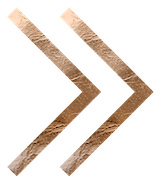 Procrastinating on my business.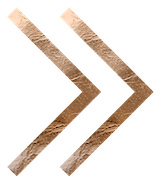 Working during my down time.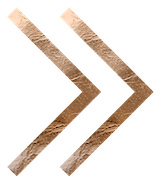 Buying stuff I didn't need.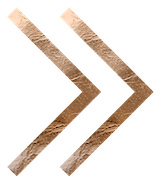 Scrolling mindlessly on my phone.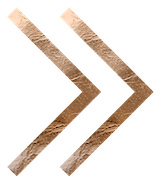 Wasting my evenings glued to Netflix.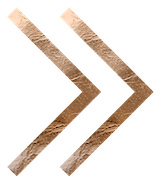 Endlessly organizing my home.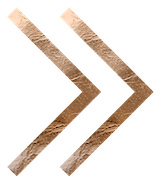 Crawling into bed when it got to be too much.
I felt like a fraud as a life coach…
until I found the missing piece.
No matter how much I intellectually agreed that negative emotions were normal, harmless vibrations…
I simply didn't know how to be in my body when my nervous system was activated. 
My mind understood these concepts, but I had no idea how to get my body on board.
This was bigger than my own issues.
I knew I couldn't help my clients fully release their numbing and buffering habits if I was stuck in the same cycle.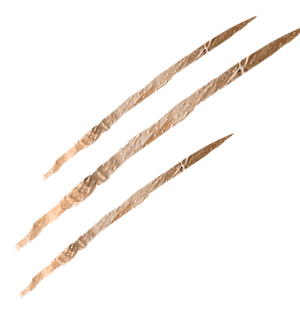 I was determined to make peace with the muck that was fueling my desire to escape.
Because the muck is real.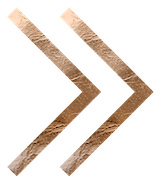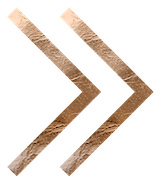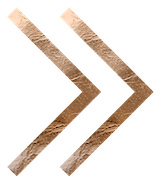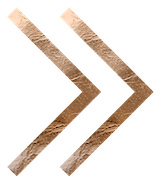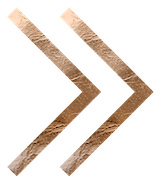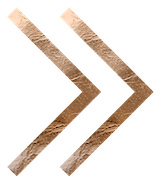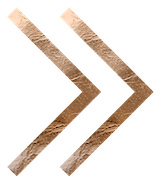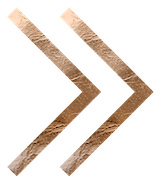 An intellectual understanding of these emotions is just the beginning.  
If you want to take your coaching to the next level, you need to know how to stay present in your body.
I figured out how to use the model to help me take up residence in my body again.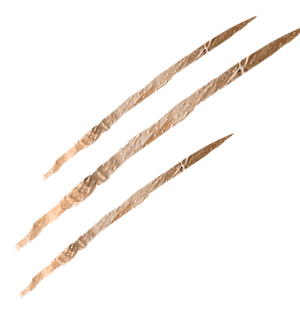 Remember, the muck doesn't just happen in your head. Your body is always along for the ride.
But the body can be a place that even coaches are quick to bypass.

We'd rather…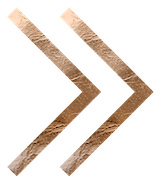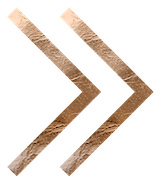 Work on change than allow what's happening.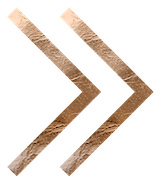 Search for external guidance than trust our intuition.
Teaching your clients how to have true authority over their urges requires flipping the script.
That's what you'll learn in the Advanced Certification in Numbing & Buffering.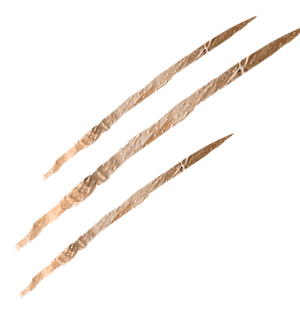 This is more than just adding a couple of new tools to your toolbox.
The certification will build upon your foundation of thought-work and how the mind works and incorporate a deeper understanding of emotions with the skill of embodiment.
You'll discover how to use the model for true mind-body coaching.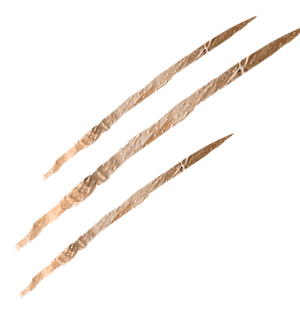 LET ME BE CLEAR: THIS WORK IS NOT A NICE ADD-ON TO YOUR COACHING PRACTICE.
It is how you transform your intellectual understanding of these concepts into something you live and breathe. 
Because it's not enough to endlessly swap out thoughts.
Permanent change can't take hold until you teach your clients how to have a new relationship with their emotions.
And this work starts with you.
Leading by example won't just up level your work with clients… it will release you from your desire for a quick fix.
Unlock the Life You Deeply Crave.

Advance Certification in Numbing & Buffering FAQ
Who is this right for?
This program is only open to coaches who have received certification through the Life Coach School and have active certification status. 
The certification is best suited for coaches who help clients stop numbing & buffering (drinking, eating, smoking, shopping, working, etc.) and/or are actively working on this in their self-coaching.
How long is the certification, and when does it start?
The certification lasts 12 weeks. At this time, we do not have a date for the next round.
What's my investment, and what's included?
The investment is $15k. During the certification, you will receive:
Weekly classes taught live by Rachel.

Full access to the Take A Break journey and all materials for a year.

Advanced tools on emotions + embodiment.

Expert feedback on your self-coaching, client coaching, and written coaching.

Certification project to deepen your understanding and practice. 

The opportunity to apply for assistant coach positions inside Take a Break.
Are payment plans available?
We do offer a payment plan for two equal payments of $7.5k. 
When will the live calls take place?
Once per week during the 12 weeks of the program. The dates are TBD.
Who should I contact with specific questions?
If you have a question that wasn't answered in the FAQ, feel free to email us at support@rachelhart.com and we will get you an answer.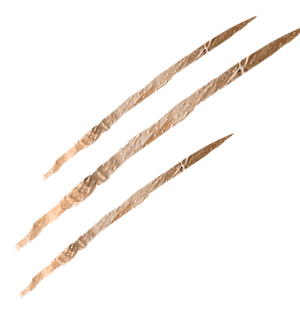 Rachel Hart International, Inc., this website, and its content, do not provide medical diagnosis or advice, or alcohol, drug addiction or substance abuse treatment, detoxification, or recovery services. For additional information see the Terms of Use and Privacy Policy.